Kongsberg signs a preliminary agreement with Australia for NSM Capability
On 5 April 2022, the Federal Government announced the accelerated procurement of the NSM to replace the Harpoon Anti-Ship Missile on the Royal Australian Navy's ANZAC Class Frigates and HOBART Class Destroyers. NSM is a fifth-generation, long-range, precision strike missile developed in Norway and designed to defeat heavily protected maritime targets in contested environments.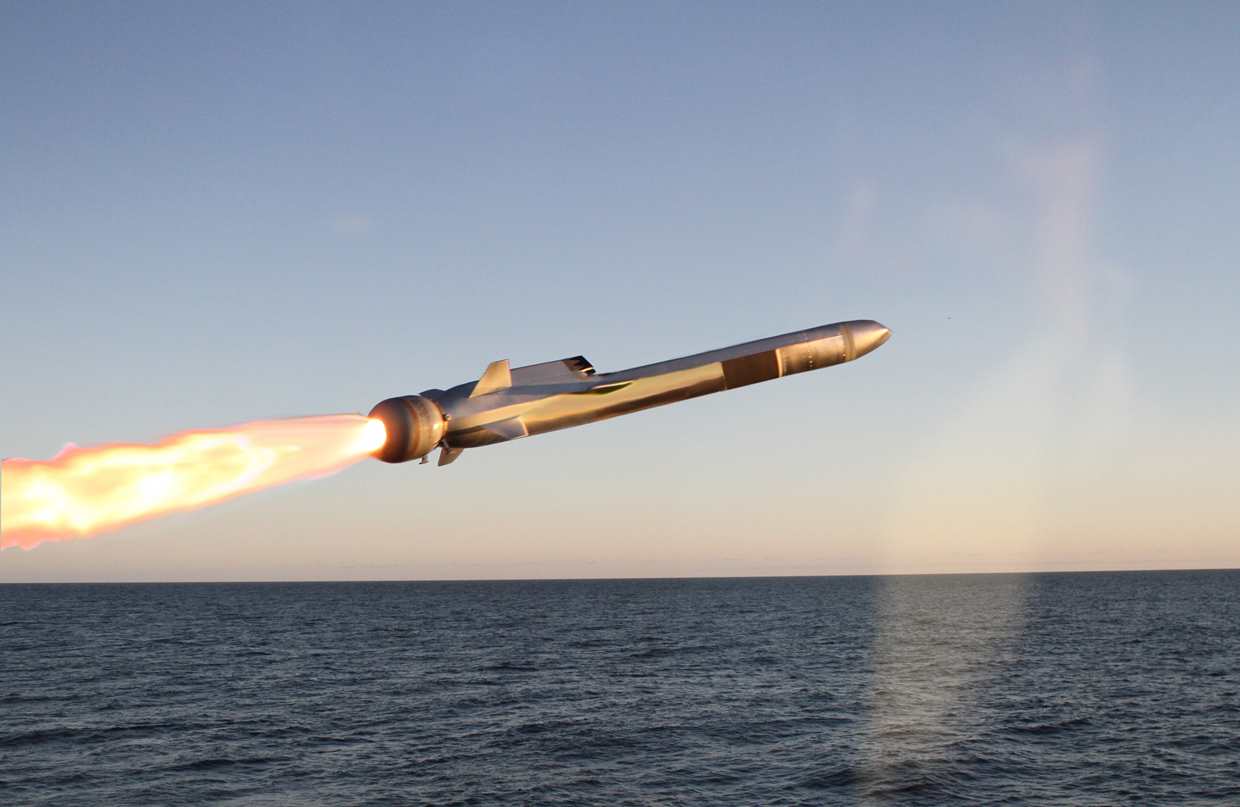 The combination of NSM and the previously announced Tomahawk Cruise Missiles is the best capability mix to meet Australia's needs, and it has been proven in service with our key alliance partner, the United States.The $3.5 billion is for the Joint Air-to-Surface Standoff Missile Extended Range (JASSM-ER), the National Security Missile (NSM), and naval mines to secure Australia's ports and maritime approaches.