KN-12 for Turkish Land Forces
KN-12 weapon is developed by the Ministry of National Defence subsidy, MKE. The rifle can use .338 Lapua or 7.62x51 NATO rounds, thanks to a special bolt design. Calibre swap only requires a barrel and some minor adjustments. Similar weapon systems require magazine change when ammo is also swapped. While the .338 Lapua (8.59x69 mm) cartridge offers superior performance for long-range engagements than the standard 7.62x51 mm NATO round, the ease of finding a 7.62x51 round reduces the side effects of possible ammunition resupply bottlenecks.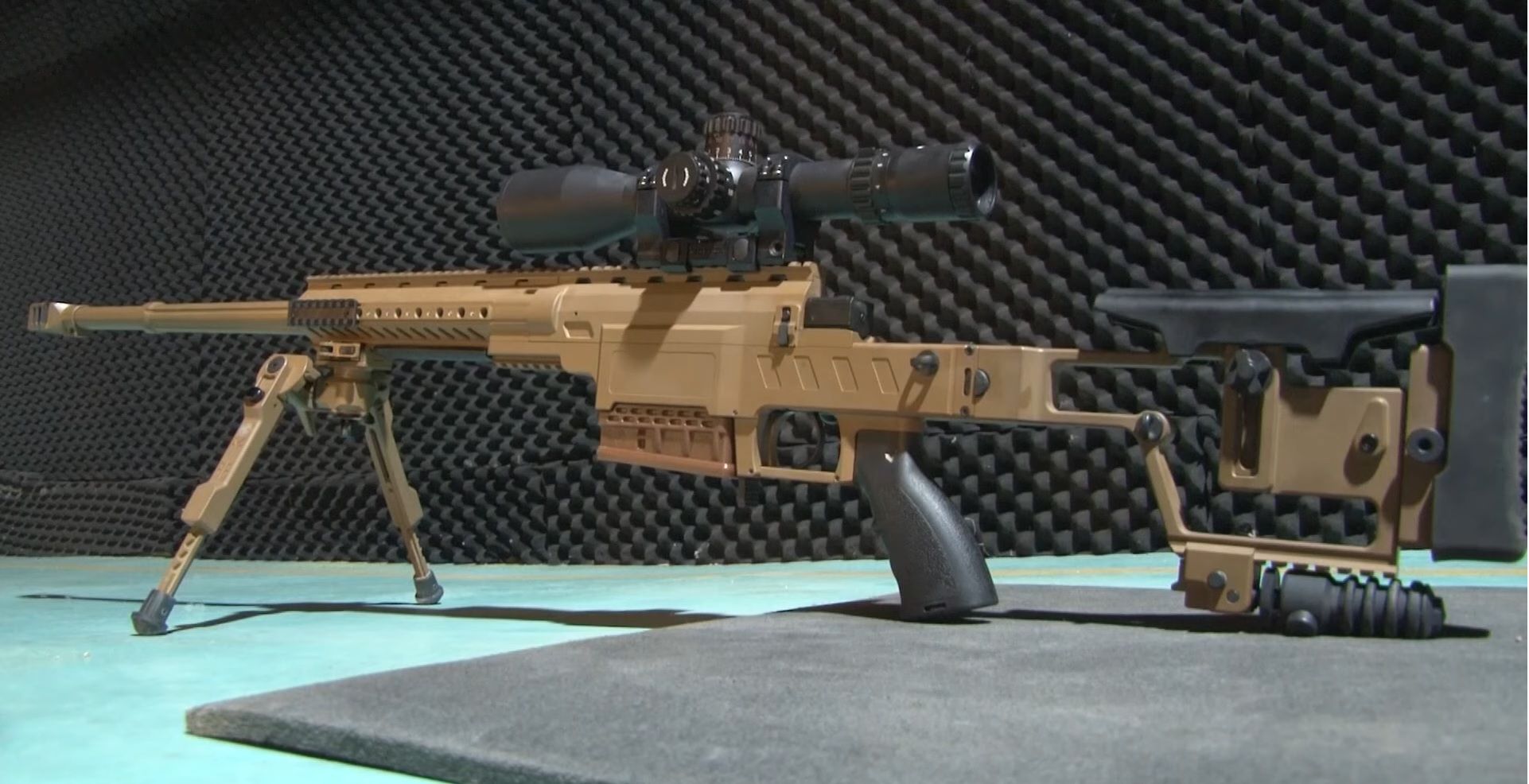 Operator ergonomics are also taken into account in the design of the rifle. It is equipped with a folding adjustable buttstock, cheek rest and bipod. The effective range of KN-12 is 1,500 metres with a .338 Lapua round. The rifle allows 1 MOA precision shooting, and it weighs 7,200 grams.