KIZILELMA and AKINCI Flew in Formation
Within the scope of the test, an unmanned fighter aircraft and an unmanned aerial vehicle performed formation flight. Thus, the compatibility and potential impact of Baykar's unmanned platforms were demonstrated.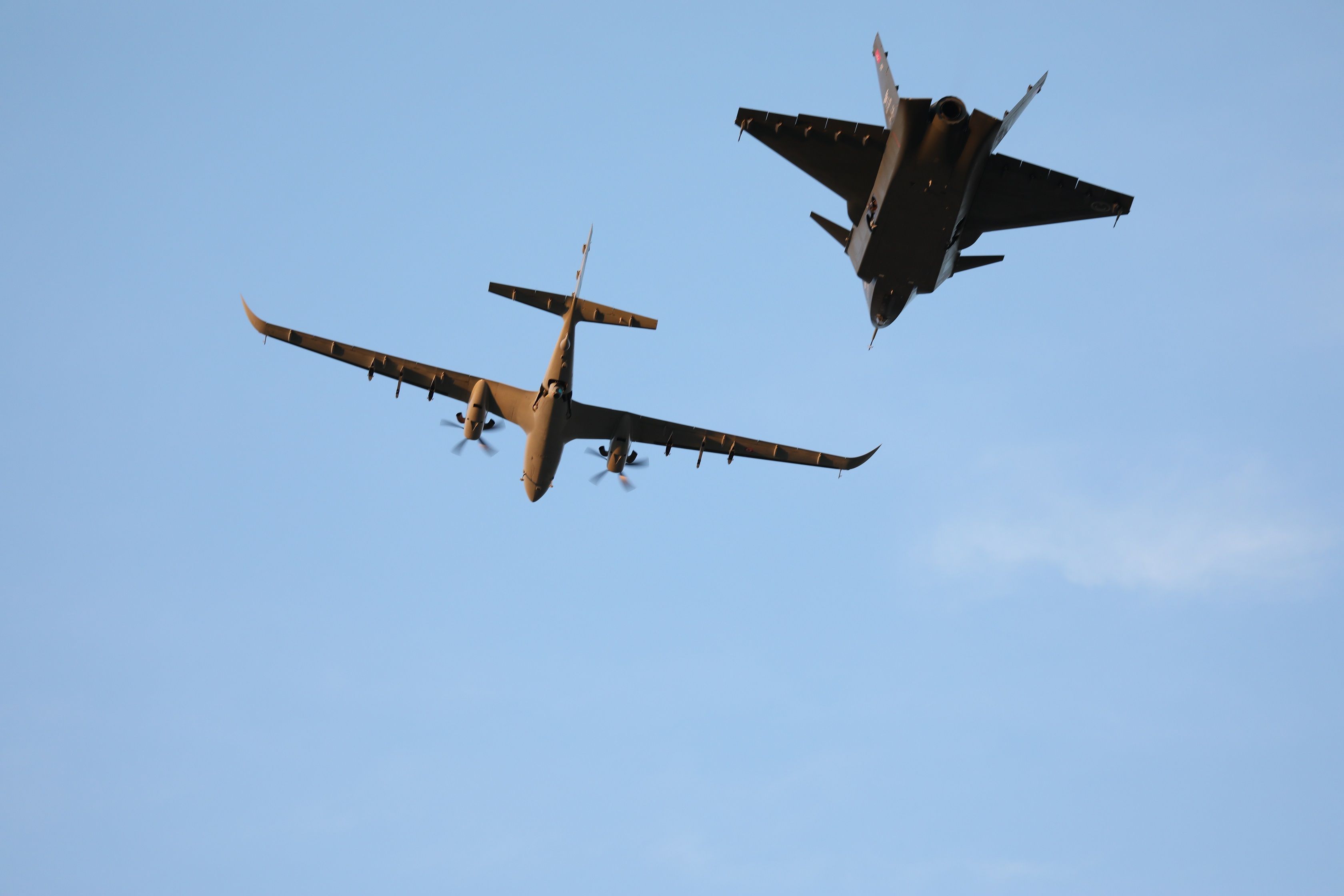 The serial production of KIZILELMA is planned to begin in 2024.
Bayraktar KIZILELMA will conduct air-air combat with its artificial intelligence capability along with air-ground missions. The fighter UAV will take take-off and recover from TCG Anadolu, to take place at overseas missions.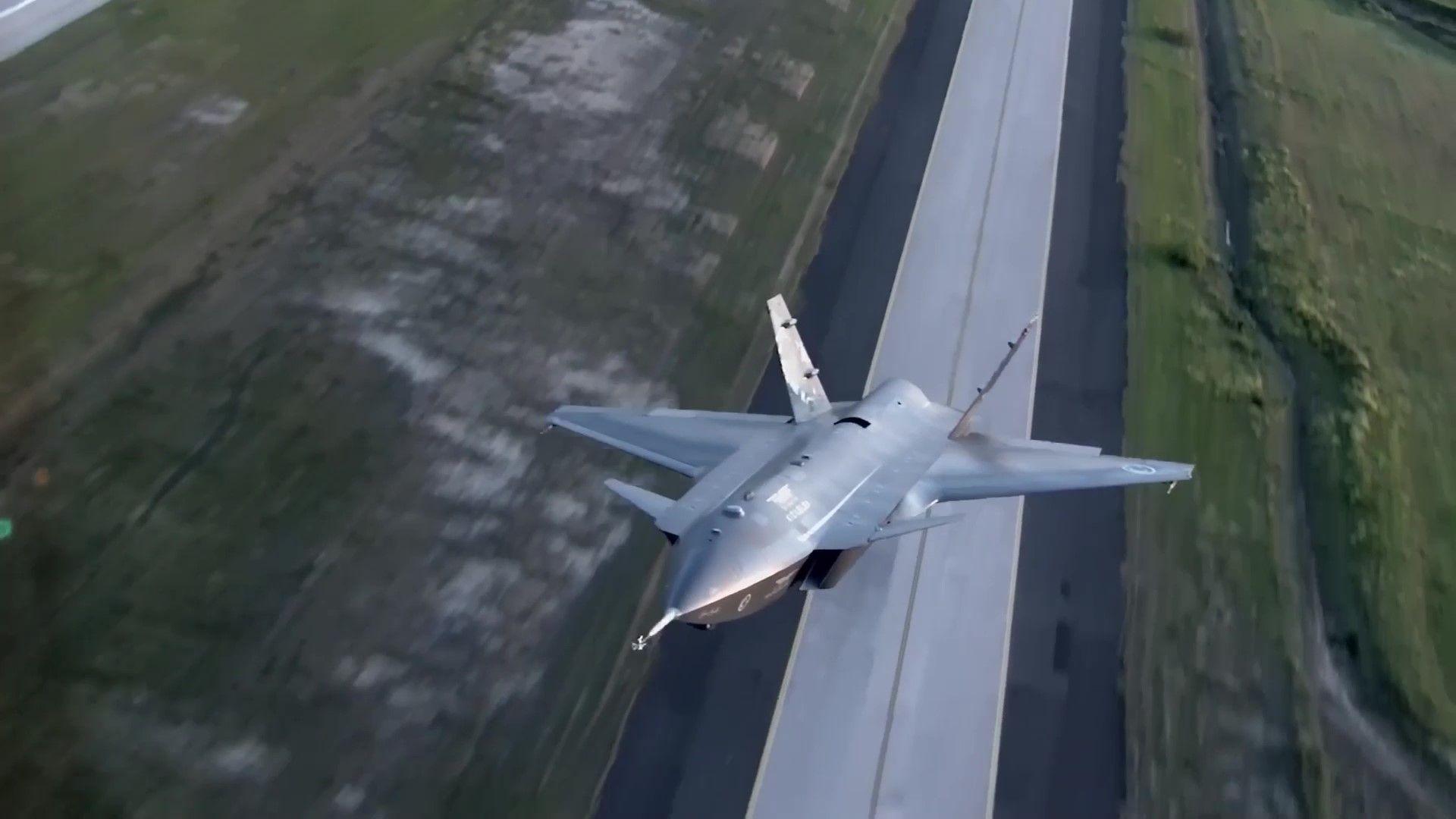 The UAC has a maximum take-off weight of 8.5 tons, and its payload capacity is 1500 kg. The UAV will also have high situational awareness with the indigenous AESA radar. The fighter UAV will be able to drop all nationally developed ammunition and will be able to conduct smart fleet operations autonomously.