Kinzhal's Patriot Revenge
The US and Ukrainian sources have recently claimed that US Raytheon's air defence system Patriot has intercepted a Russian hypersonic missile attack. Russia denied such claims and hit a Patriot system with a Kinzhal Missile.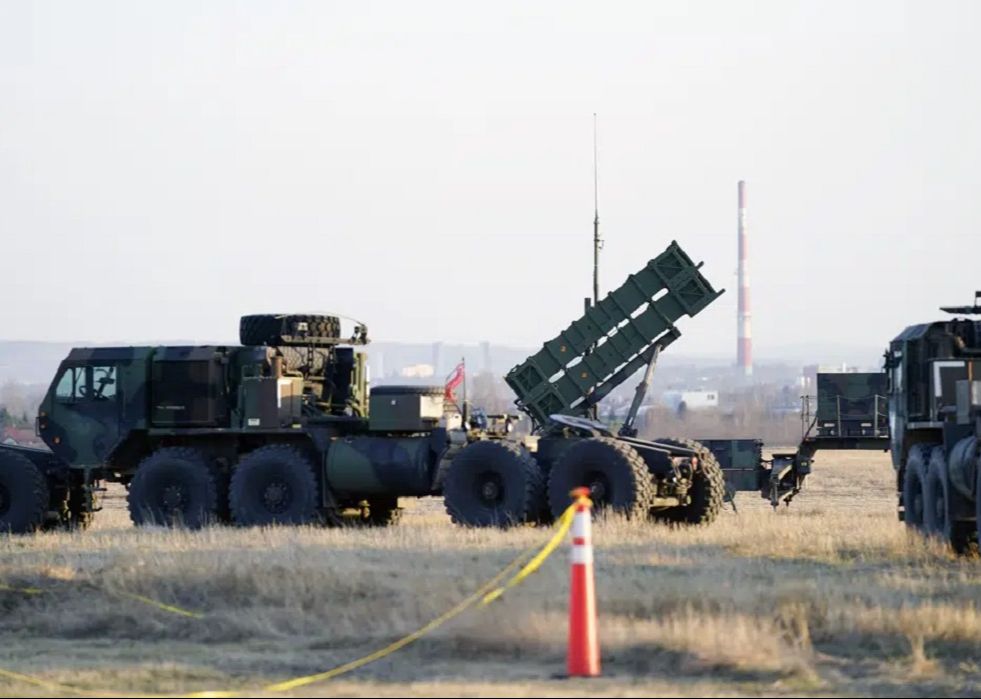 The Ukrainian Armed Forces have two Patriot air defence systems to defend the country against Russian aggression. White House sources interviewed by US media think the missile system is believed to have been damaged but not destroyed.
This comes after the Russian Ministry of Defence (MoD) announced on Tuesday that a Kinzhal hypersonic ballistic missile had hit a Patriot system in Kyiv, Sputnik reported.