King of Malaysia Visits Turkiye
According to the statement made by the Presidency of Communications, high-level contacts gained momentum in the context of rapidly developing relations with Malaysia based on friendship, mutual trust and the benefit of the people. The Prime minister's visit gives ideas about the King's programme. The relations between the two countries are considered at the "Comprehensive Strategic Partnership" level.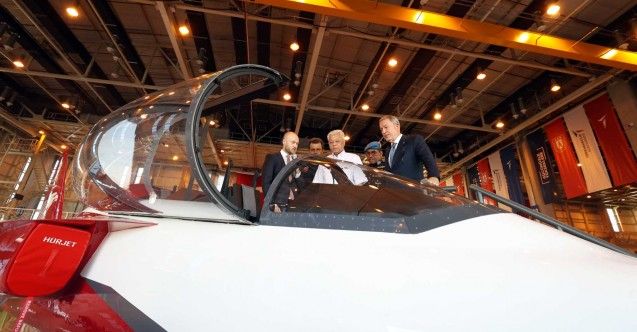 It is known that Turkiye is trying to sell many defence industry products to Malaysia. These products include ANKA Armed UAV, HÜRJET advanced trainer, naval platforms, armoured vehicles, Yavuz and Boran howitzers.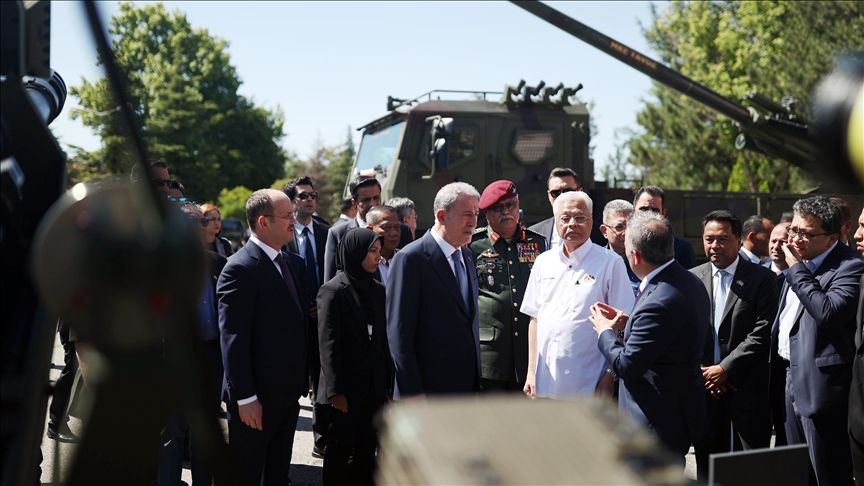 Malaysian Deputy Defence Minister Datuk Seri Ikmal Hisham Abdul Aziz said recently that the Ministry of Defence had completed all tender evaluation processes to acquire a MALE UAV for the Royal Malaysian Air Force (RMAF). He explained that the Ministry's Procurement Council has certified the selected tender and submitted it to the Ministry of Finance on July 7. The final decision is expected this month.