King of Malaysia Visited TUSAŞ
TUSAŞ General Manager Professor Temel Kotil accompanied King Billah Shah and gave project information. Within the scope of the visit program, ANKA Armed UAV, Hürkuş trainer aircraft, Atak T129 Helicopter, Gökbey indigenous general purpose helicopter, and T-70 general purpose helicopters performed demonstration flights.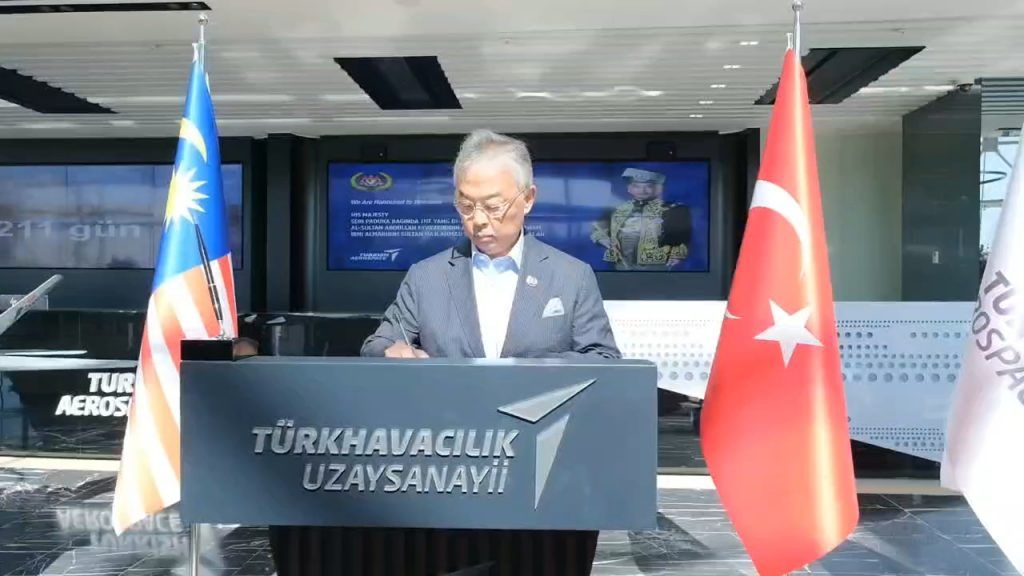 Shah, who made inspections at TUSAŞ' production facilities, signed a piece of from aircraft body and accompanied its installation on the plane. No information was shared about the aircraft. It is assumed that it would be Hürjet aircraft, but considering the size, it can be Turkish Fighter TF's first photo ever.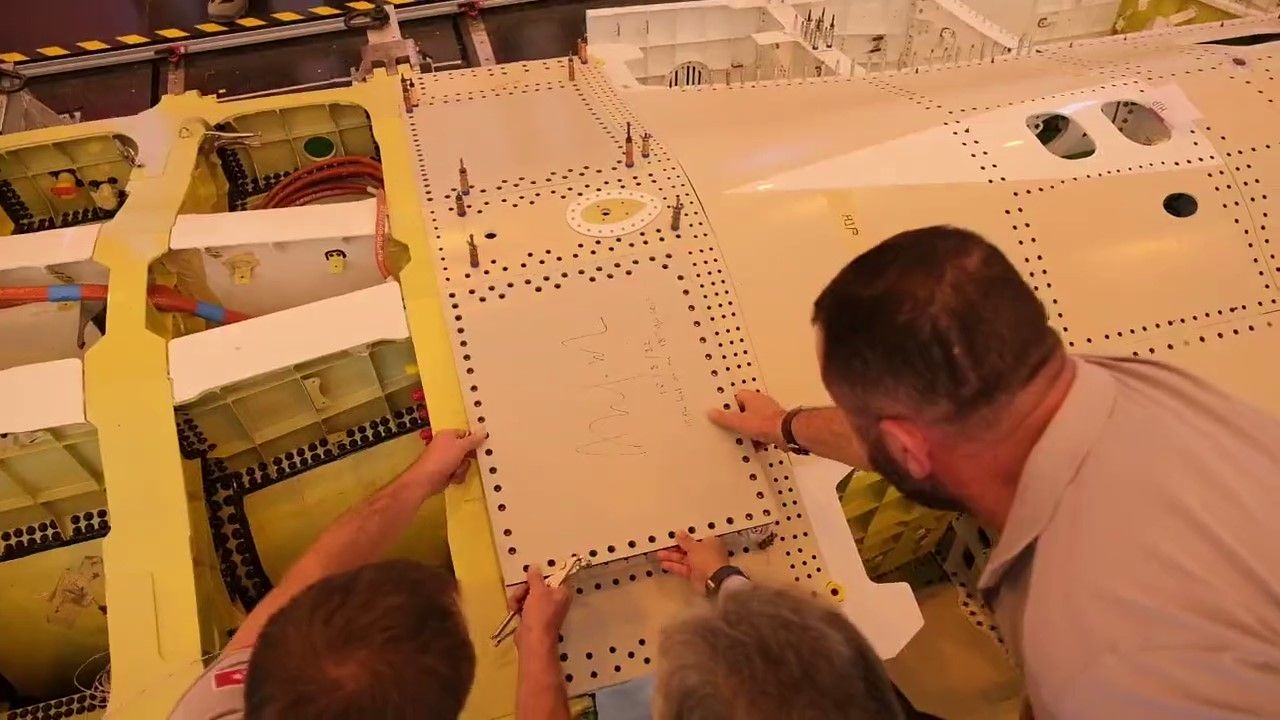 King of Malaysia Sultan Abdullah Shah, who came to Turkiye at the official invitation of President Recep Tayyip Erdogan, also visited FNSS company yesterday.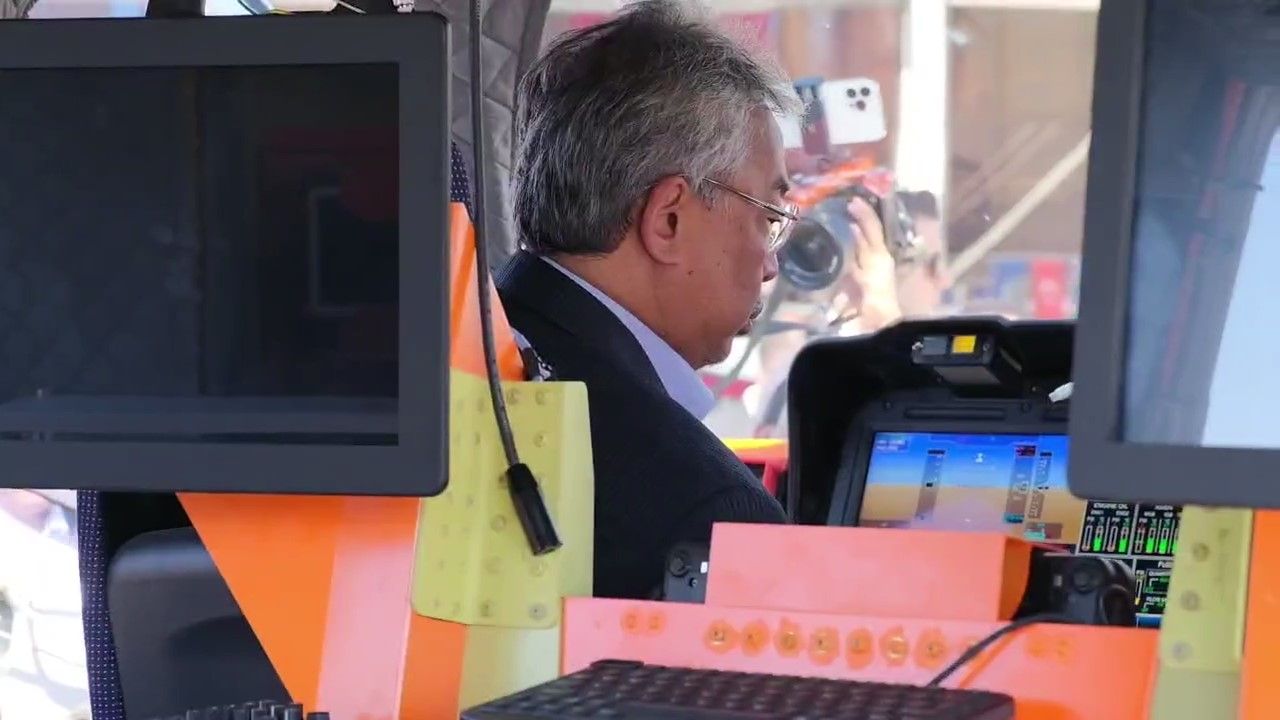 TUSAŞ participates in the jet trainer tender held in Malaysia with Hürjet. The firm is also in talks for a MALE Class armed UAV. In July, the Malaysian Prime Minister visited the facility when he came to Turkiye. Early in August, Malaysian Deputy Defence Minister Datuk Seri Ikmal Hisham Abdul Aziz said the Ministry of Defence had completed all tender evaluation processes to acquire a MALE UAV for the Royal Malaysian Air Force (RMAF). The decision is expected to be declared this month.