Kendall promises to Cut Turkey from F-35 Production
Air Force secretary nominee Frank Kendall has spoken at his Senate confirmation hearing Tuesday. During his administration, the United States will press forward with ending Turkey's role in producing parts for the F-35 Joint Strike Fighter. Kendal was the Former Pentagon acquisition chief during the Obama administration.
Turkey was officially kicked out of the F-35 program in 2019 under the Trump administration for agreeing to purchase Russia's S-400 air defence system in 2017.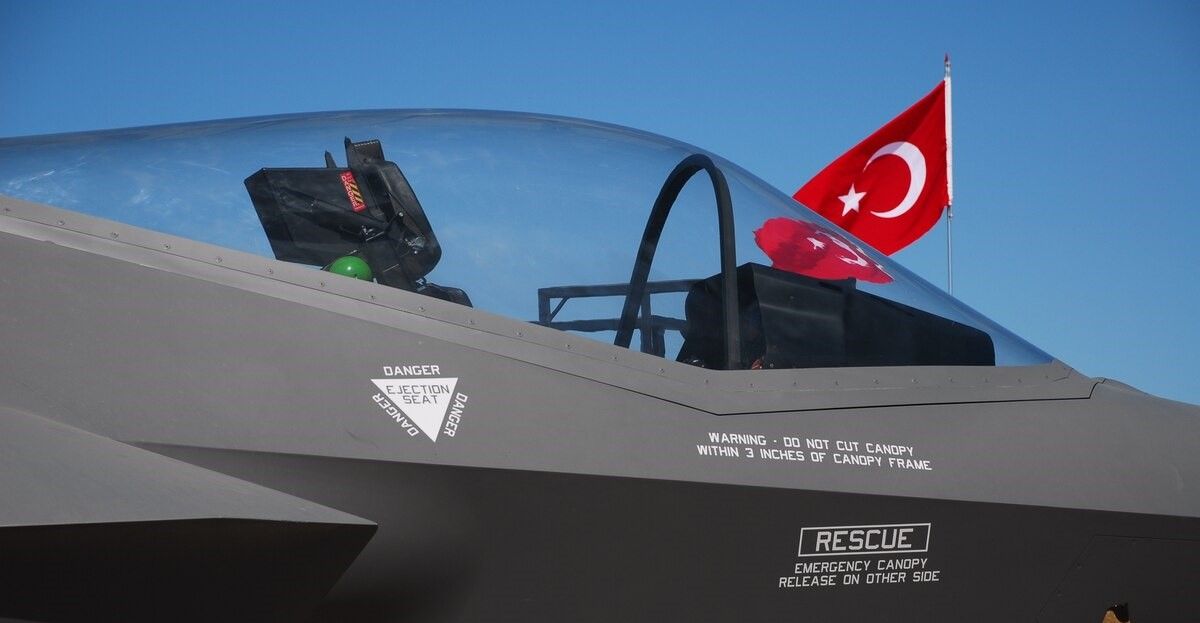 Turkey is also banned from obtaining any of the fighters it had previously ordered.
"Under the current situation with Turkey, I think we should not be making F-35 parts in Turkey," Kendall said. The US is scheduled to halt manufacturing in Turkey for F-35 engine and fuselage components in 2022.
Kendall is not in favour of a cut to F-35 procurement. The Air Force conducts studies to fill Air Force's gaps with Boeing's F-15s.