Kalekalıp Presents KNGC5 at INDO Defence 2022
The new rifle is named KNGC5. The weapon uses 5.56x45 mm NATO ammunition and is suitable with all STANAG AR-15 magazines. KNGC5 is equipped with a 7.5" barrel and can fire subsonic rounds. The effective range of the carbine is 300 metres.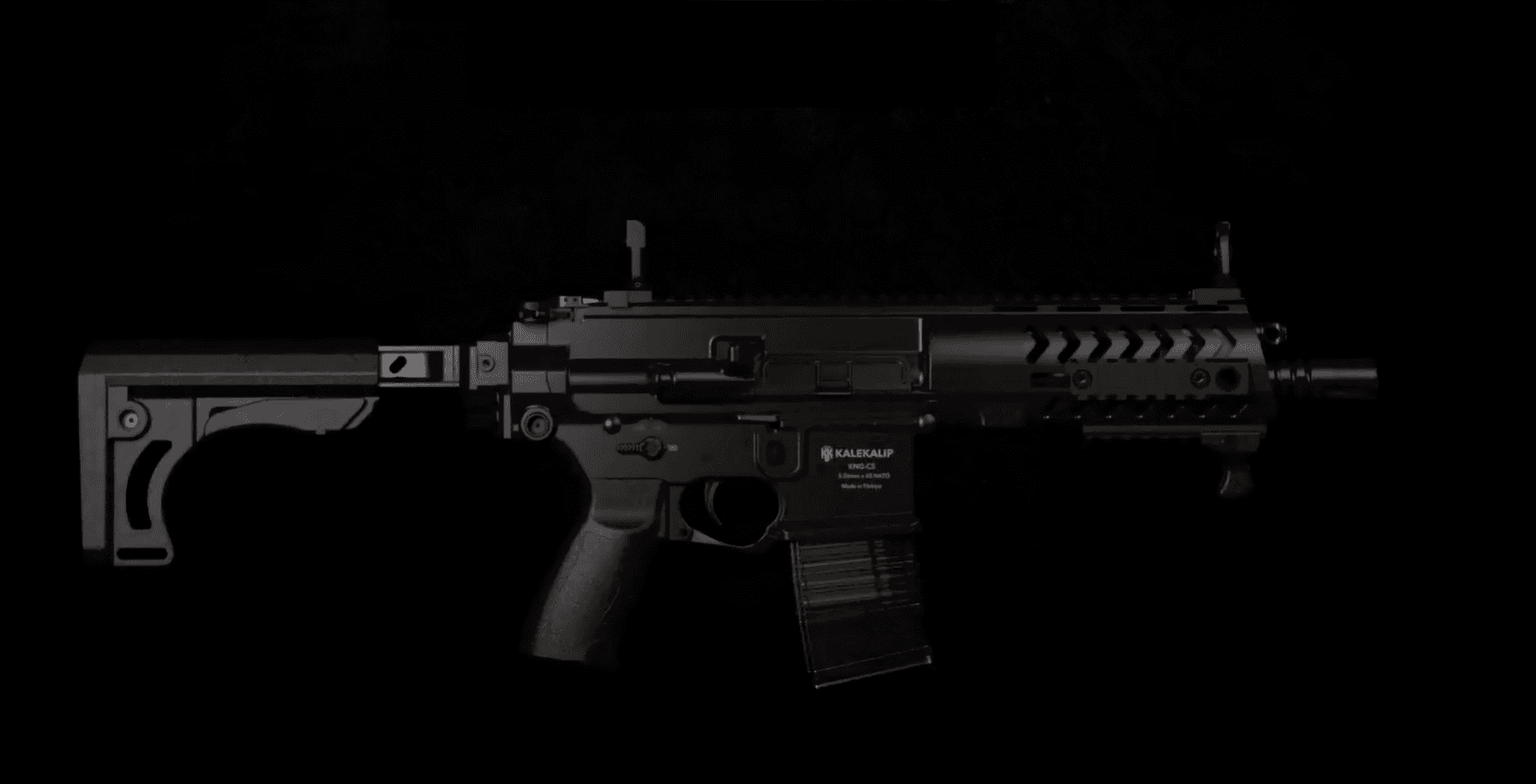 The importance of carbine-type rifles is increasing. While combats are shifting to the urban area, operators need these kinds of weapons more than ever. Carbines offer better movement capability to the user thanks to their low weight and shorter barrel than the equivalents. Users can engage up to 400 metres contacts when necessary with modern ammunition.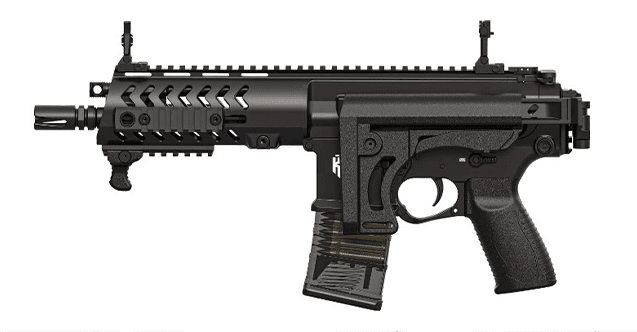 The rifle features a foldable buttstock that allows firing even if it is folded. The stock is retractable. The gas valve is adjustable for optional suppressor usage.