KAI's Tandem-Seat KF-21 Boramae Prototype Makes Maiden Flight
The aircraft was in the air for 34 minutes, according to the Republic of Korea Defence Acquisition Program Administration (DAPA).
The flight took place at the Republic of Korea Air Force's (RoKAF) 3rd Flight Training Wing in Sacheon, 300 km south of Seoul.
This dual-seat prototype will be used for developing and operating the aircraft's electronic systems and, subsequently, for the operation of unmanned aerial vehicles (drones) in the future.
The tandem seat represents the development in the aviation industry as well. The pilot who will sit in the back seat can carry out electronic aerial warfare missions and drone control. In the past, the tandem seat was used for training purposes. The second pilot would also bring an advantage in the dogfight as the pilot's only concern was to tease the other aircraft.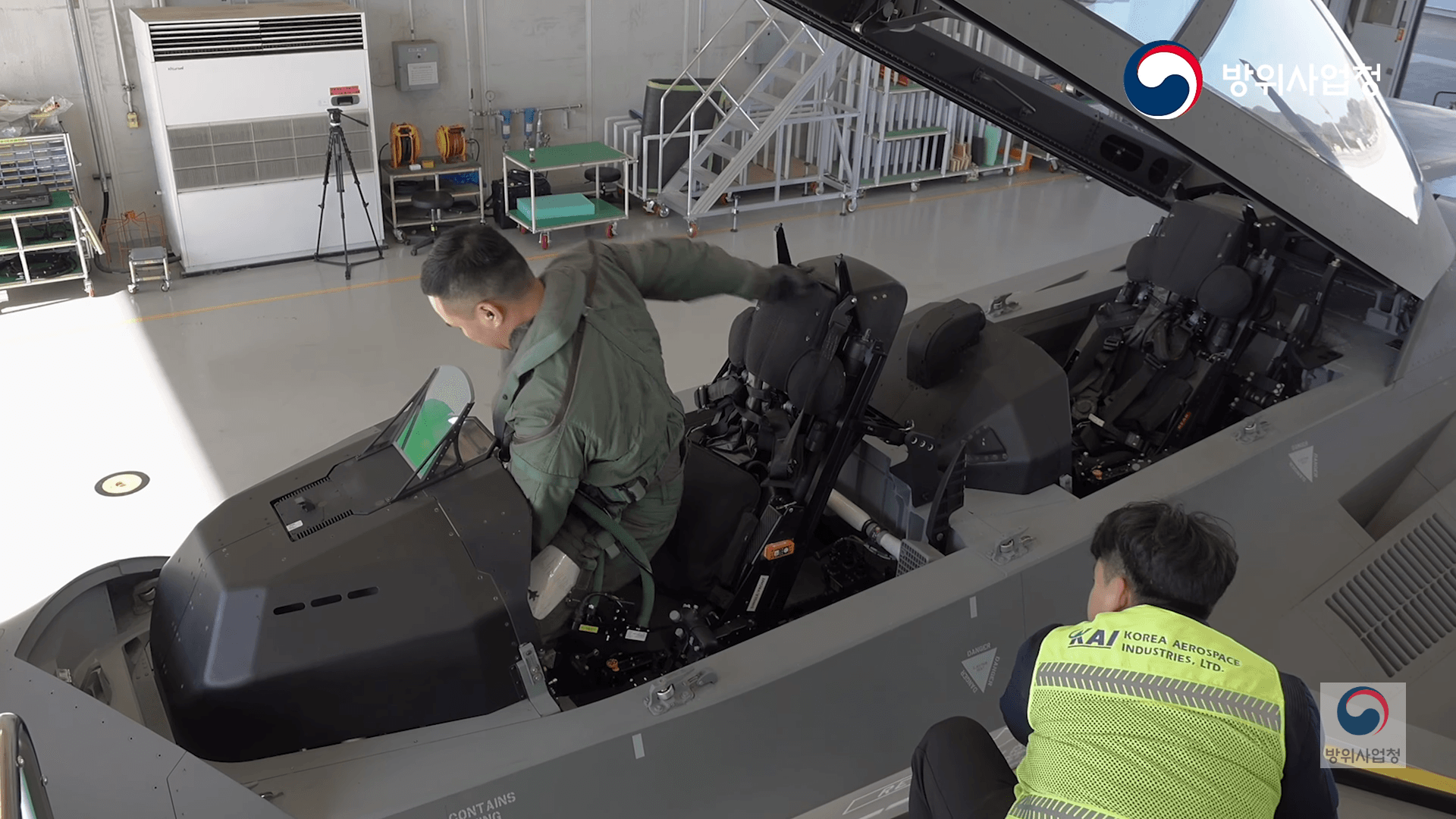 Meanwhile, DAPA added that the fourth prototype would be used to see the differences between the single-seat and two-seat prototypes, which will impact the operation of the aircraft and will also carry out avionics tests on the AESA ( active electronically scanned array ) radar. DAPA also said that this variant would later be used to train pilots.
The agency added that two other KF-21 prototypes are scheduled in the first half of this year for a joint total of 2,000 flight hours through February 2026. The following aircraft prototype number 5 will mark a new era on the programme. The aircraft is produced for Indonesian Air Forces, but the country has not paid its share.