KAI launches LUH Equipped with Loitering Munition
The Light Utility Helicopter (LUH) is a variant of the Light Armed Helicopter (LAH) to support special operations forces (SOF). Its production will start in 2023.
LAH was developed from Eurocopter EC155 following an agreement signed in 2015 between Airbus Helicopters and KAI. The LAH successfully made its maiden flight On July 4, 2019. The helicopter can perform various mission roles, including light attack, close air support, escort, and troop transport duties. It will replace RoKA's MD500 Defender and AH-1S Cobra helicopters.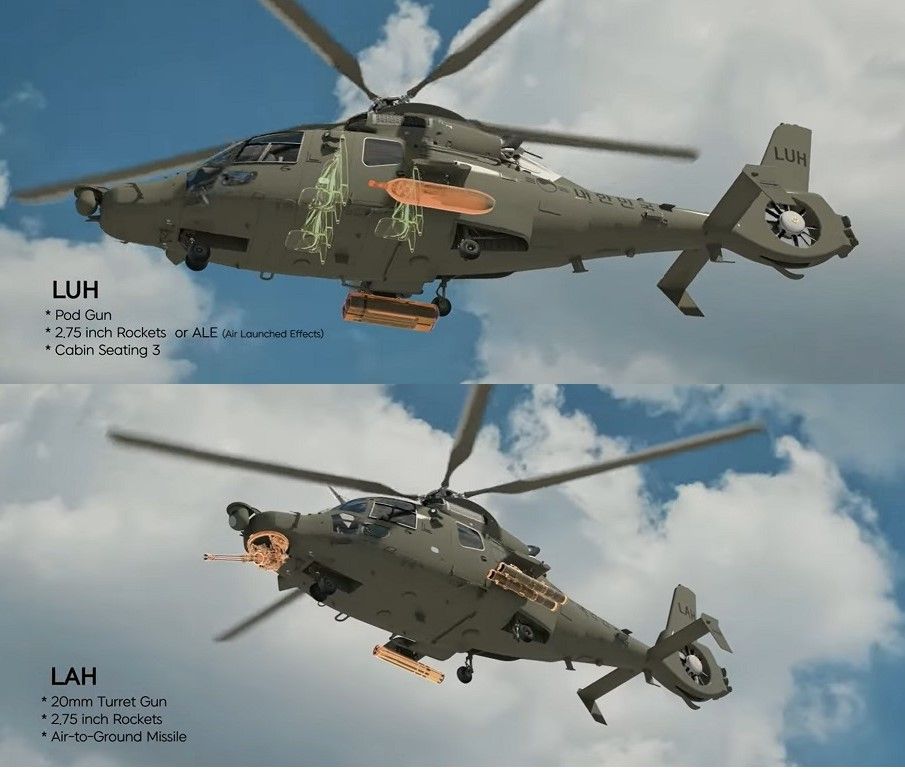 While the LUH variant is a disarmed version of the LAH, providing more space to carry troops both in the cabin and on the bench. It is similar to the Boeing MH-6M Little Bird used by US Special Operations Command. KAI showcased a scale model of the LUH, illustrating how the helicopter is equipped with an outboard seat that can carry two SOF operators each.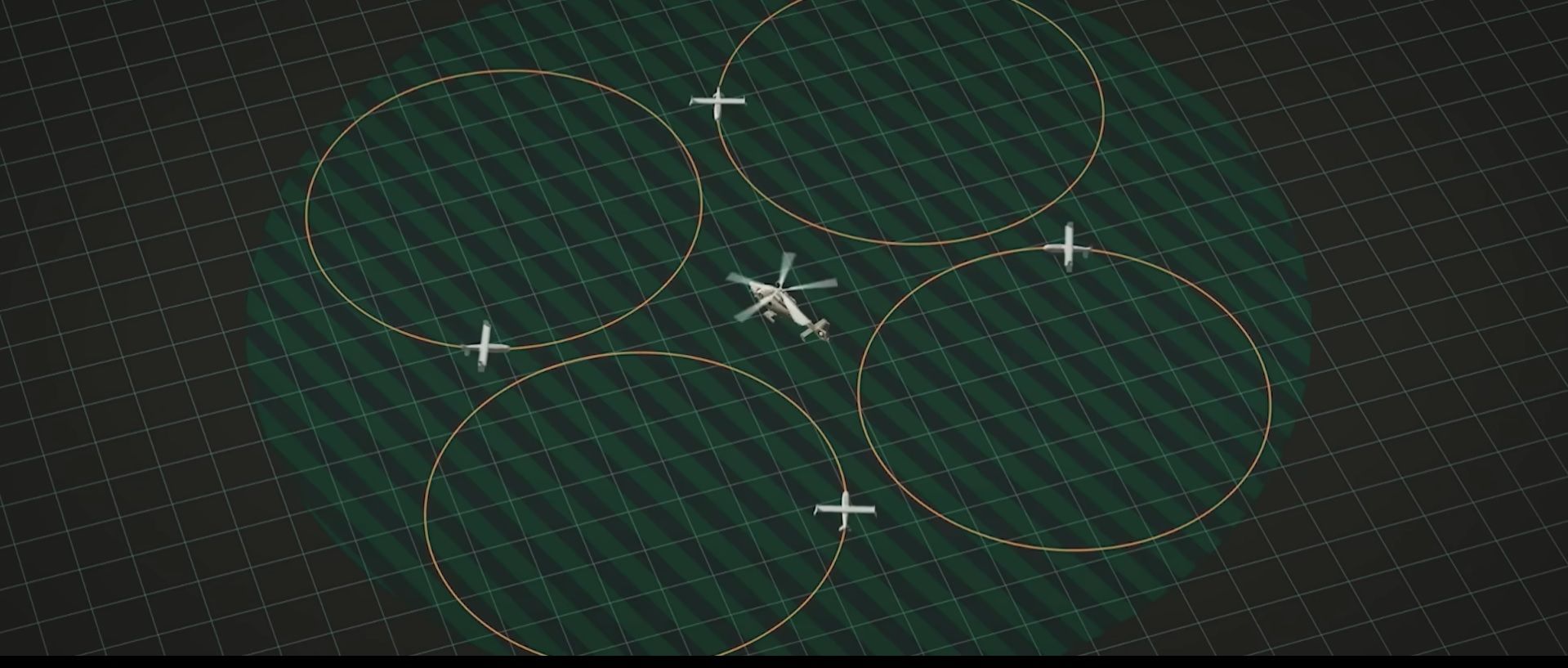 The LUH is equipped with a Fast Rope Insertion Extraction System (FRIES) and air-launched loitering munition. The munition is launched at the operation theatre to provide surveillance. The munition is equipped with an E/O system to detect hostile units and a warhead to commit suicide attacks.
The LAH and LUH will have a maximum take-off weight (MTOW) of 4,920 kg. The body measures 14.3 m long, 4.3 m high, and 3.9 m wide.