JSM at Drop Test From JSF
The test drop of the JSM missile is conducted at Edwards Air Force Base in California. The missile has already been extensively tested throughout its flight envelope. The safe separation of JSM by dropping in the air from the F-35A has now also been completed.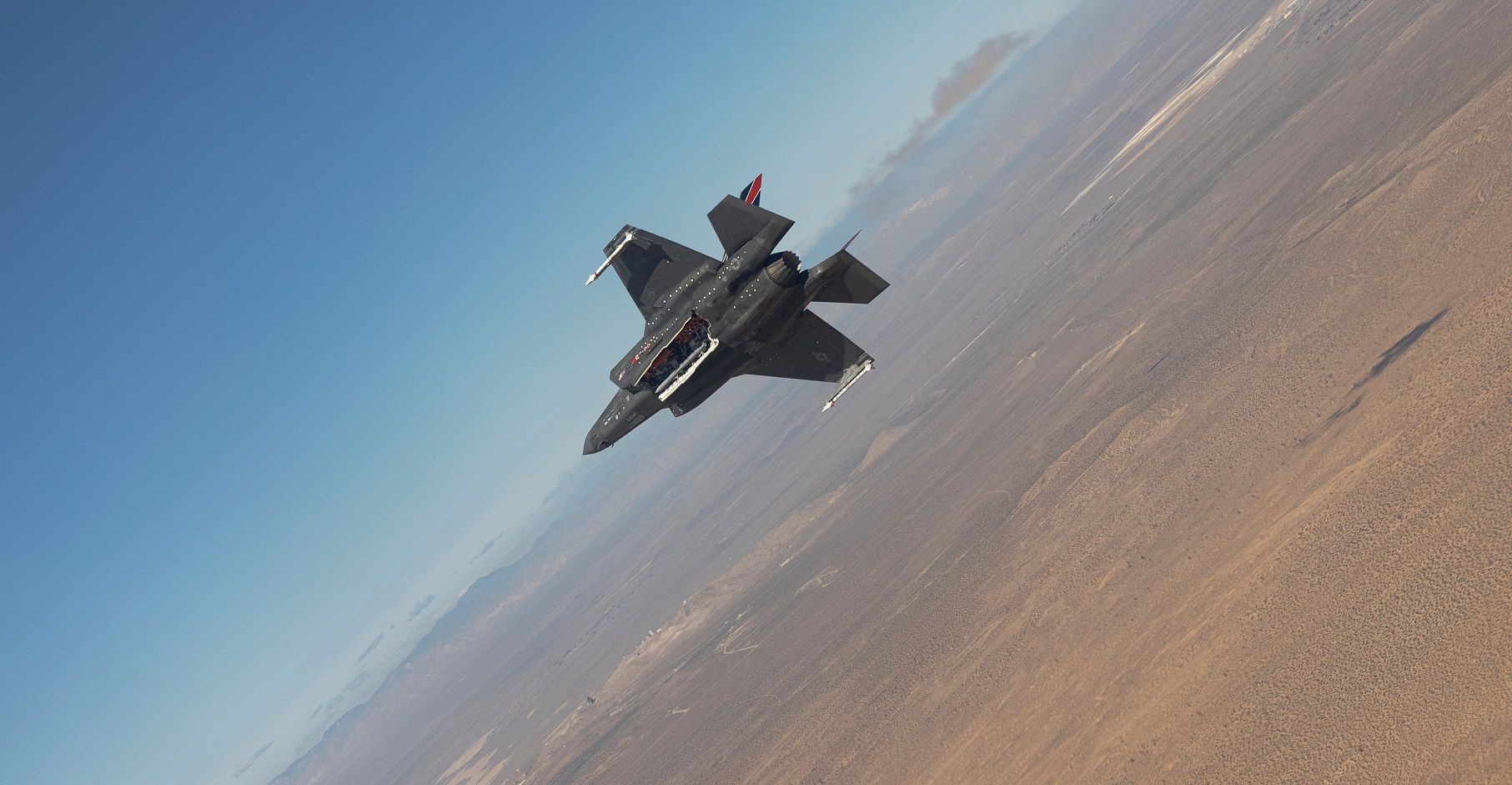 The first phases of the JSM integration work have been contracted directly with the US authorities. The testing started in 2020 with drops from planes parked on the ground and down into a foam rubber pit. Now the first drop is made from the air.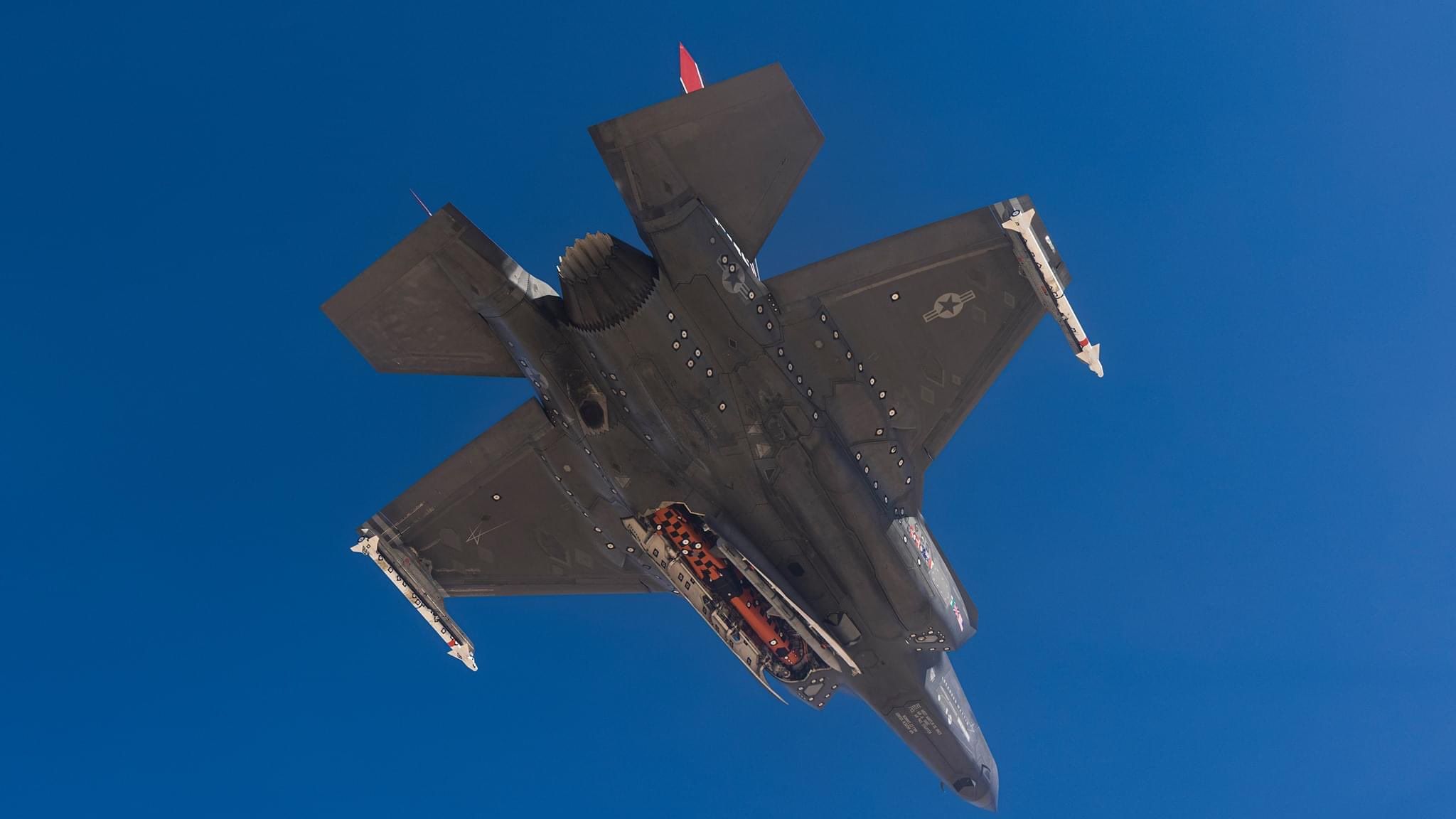 The testing takes place as part of the program to integrate JSM into the F-35, under the JPO (Joint Program Office) responsible for the F-35 cooperation program.
The JSM is based on the NSM. The qualification and integrations are funded by the Royal Norwegian Air Force (RNoAF). The original Norwegian name was Nytt sjømålsmissil (literally New sea target missile, indicating that it is the Penguin missile's successor). The English marketing name Naval Strike Missile was adopted later.
The Naval Strike Missile (NSM) is an anti-ship and land-attack missile developed by the Norwegian company Kongsberg Defence & Aerospace (KDA).
Norwegian Defence Materiel Agency (NDMA) is an agency directly subordinate to the Norwegian Ministry of Defence. Agency´s main task is to equip the Armed Forces with relevant and modern equipment.
In Turkey, Tübitak –SAGE designed, and Roketsan Produced a similar weapon SOM. SOM can be fired from F-4 and F-16s. The F-35A version SOM-J was developed with Lockheed Martin until Turkey was removed from the JSF programme.