Japan to Acquire JASSM-ER for F-15Js
The Defence Security Cooperation Agency (DSCA) notified Congress of this possible Foreign Military Sale (FMS).
Japan has requested to buy up to 50 AGM-158B/B-2 Joint Air-to-Surface Stand-off Missiles with Extended Range (JASSM-ER). The estimated total cost is $104 million.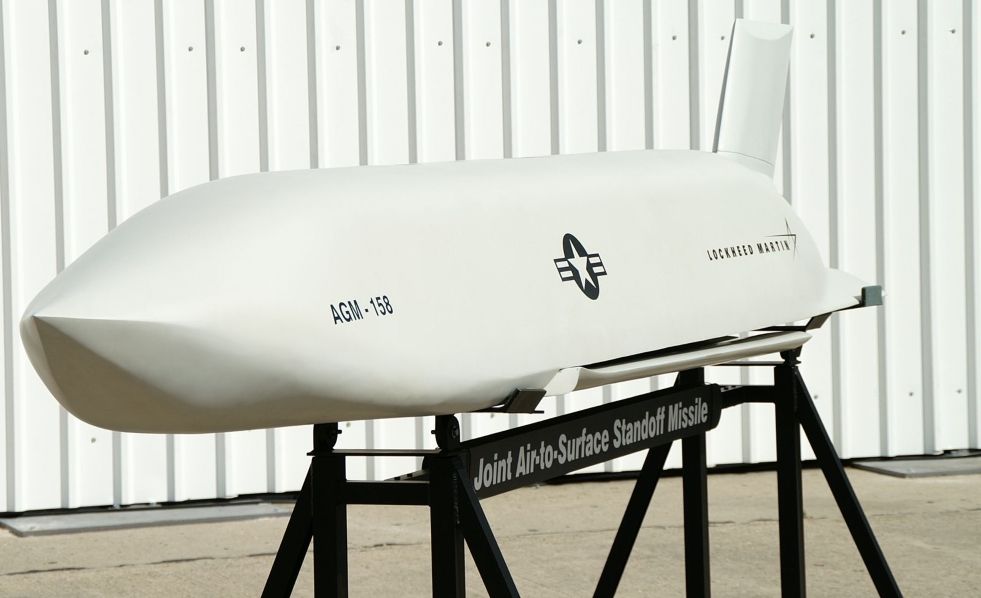 Japan will employ missiles at Japan Air Self-Defense Force (JASDF) F-15Js, but it will not be limited to those fighters. The principal contractor will be Lockheed Martin.