Israeli Company Rafael Targets Russian Vessel 962 on Animation
The company presents Sea Breaker as a "long-range autonomous, precision-guided missile system, enabling significant attack performance against a variety of high-value maritime and land targets." The missile can destroy targets at a distance of up to 186 miles against strong electronic countermeasures, the manufacturer specified. The fifth-gen missile can fly at GNSS denied areas and can follow the terrain. It is an all-weather operational sea-skimming missile with auto-target recognition capacity.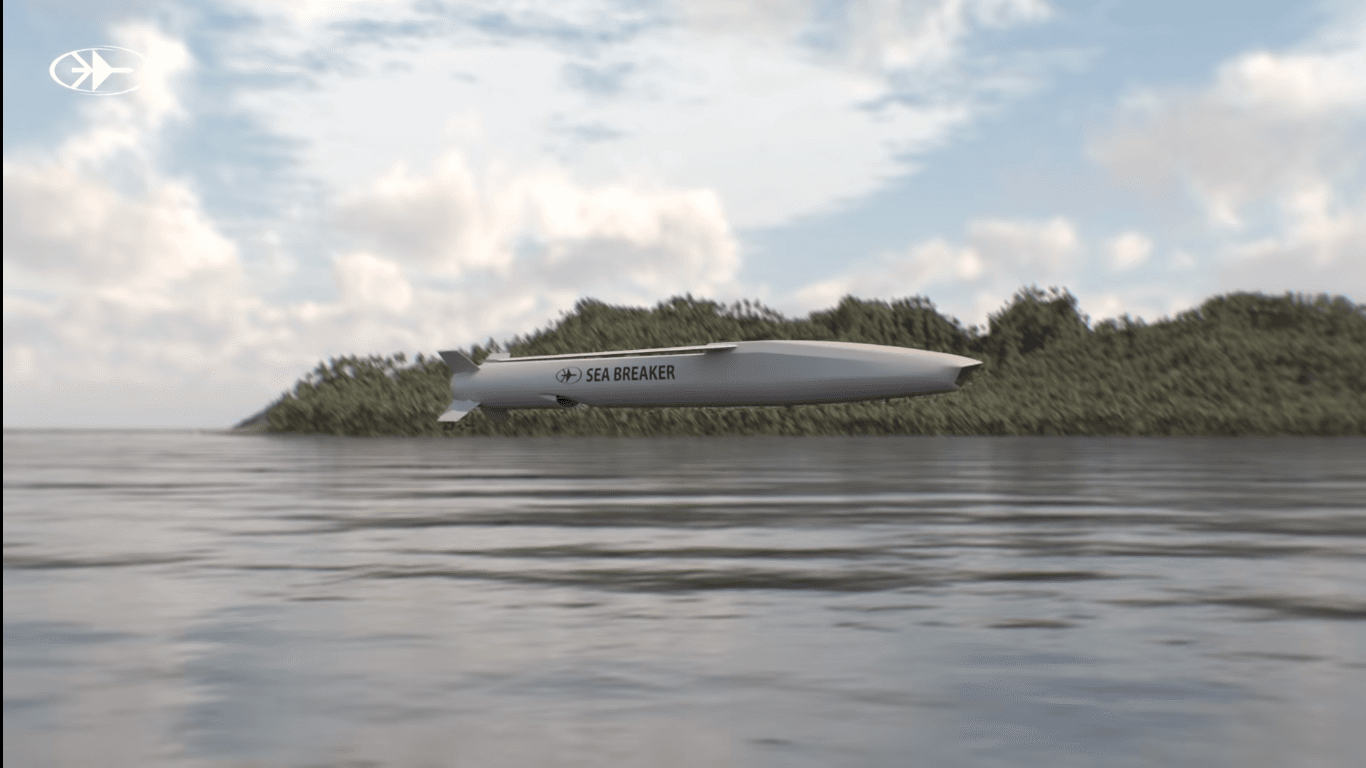 An animated video on the Rafael website shows the destruction of a missile boat with the pennant number 962 Missile Corvette ex-R-71 Shuya from project number 12417. These ships were designed to replace the Project 205 (NATO: Osa Class) missile boats. The Tarantul-II Mod Missile Corvette are smaller and less capable than the previous Nanuchka Class, though several knots faster. They feature the small hull and basic arrangement of the Pauk Class anti-submarine corvettes with a different propulsion system. They may be considered better-armed successors to the Osa Class missile boats. Today, Shuya is a part of Russia's Black Sea Fleet.