Israel to Acquire a Third Squadron of F-35s
Israel Defence Ministry's announcement indicates that the Israeli Air Force (IAF) will expand its fleet to 75 aircraft and establish its third squadron. The Ministry plans to issue an official letter of request to the U.S. Army's F-35 Lightning II Joint Program Office, which should pave the way for approval and signing of the deal in the coming months.
The U.S. will finance the deal as military aid to Israel.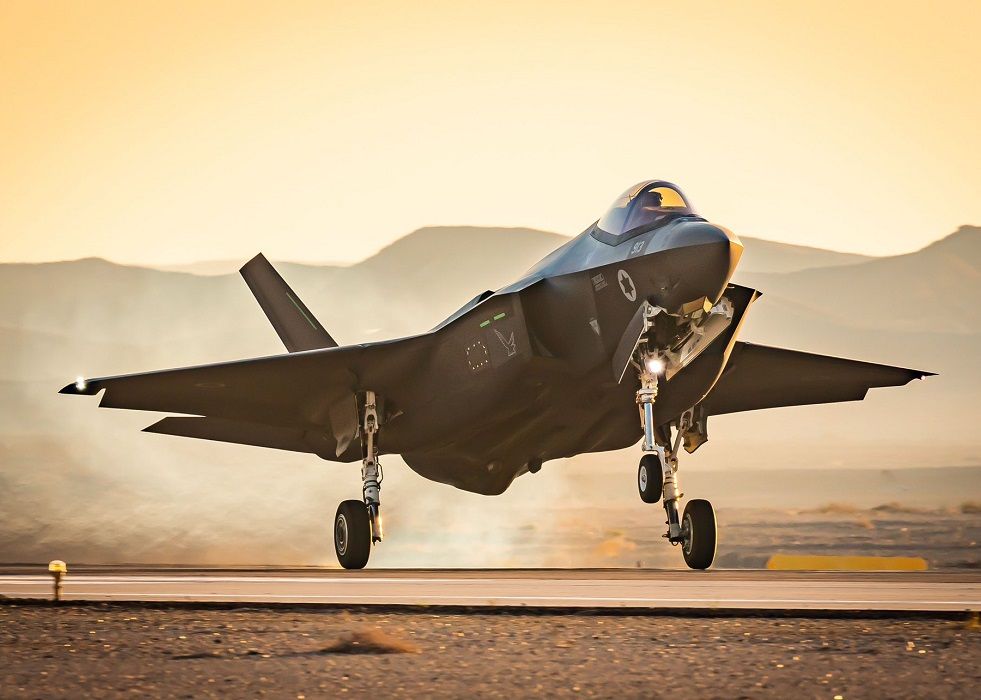 Israel is the only country in the F-35 program authorised to modify these aircraft with Israeli electronic warfare systems, sensors and countermeasures. As part of the deal, Lockheed Martin and Pratt & Whitney agreed to work with Israeli defence industries to produce components for the aircraft sold.