The Israeli Defence Ministry announced from social media accounts that Oron aircraft will start its flight tests.
The plane is based on Gulfstream G550 Aerospace aircraft, and Israeli Aerospace Industries (IAI) has been integrating intelligence systems into aircraft for the last two years. Oron is developed to track multiple targets over vast distances under various weather conditions.
Israeli Defence Forces (IDF), the Defence Ministry's Directorate of Defence Research and Development (DDR&D), and IAI will supervise the test flights.
The IDF received the Oron in 2021 to develop its future intelligence-gathering and target-identification missions. It is outfitted with sensors, cameras, command, control, communications, computer, and intelligence (C4I) systems.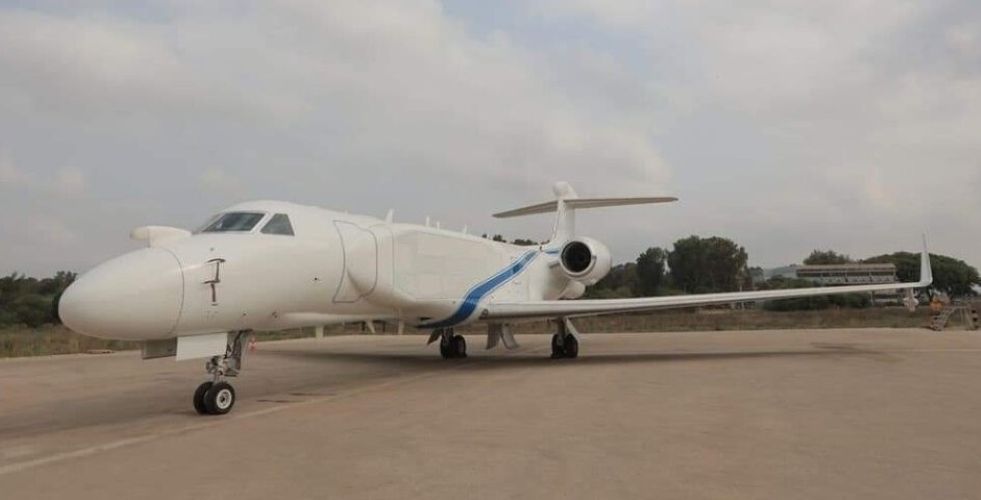 The aircraft may reach a maximum altitude of 50,000 feet (15,240 meters), and its flight range is 1,000 kilometres (623 miles).
Israeli defence ministry claims that the plane provides a more advanced real-time monitoring capability than unmanned aerial vehicles.