Israel's President visits Turkey for the first time since 2008
During the visit, the leaders will discuss various bilateral issues and increase cooperation between the countries and the people.A senior Turkish delegation, headed by Spokesperson and Senior Adviser to the Turkish President İbrahim Kalın and Deputy Foreign Minister Sedat Önal, visited Israel in mid-February and met with Foreign Ministry Director-General Alon Ushpiz together with CEO of the President's Office Eyal Shviki and their teams.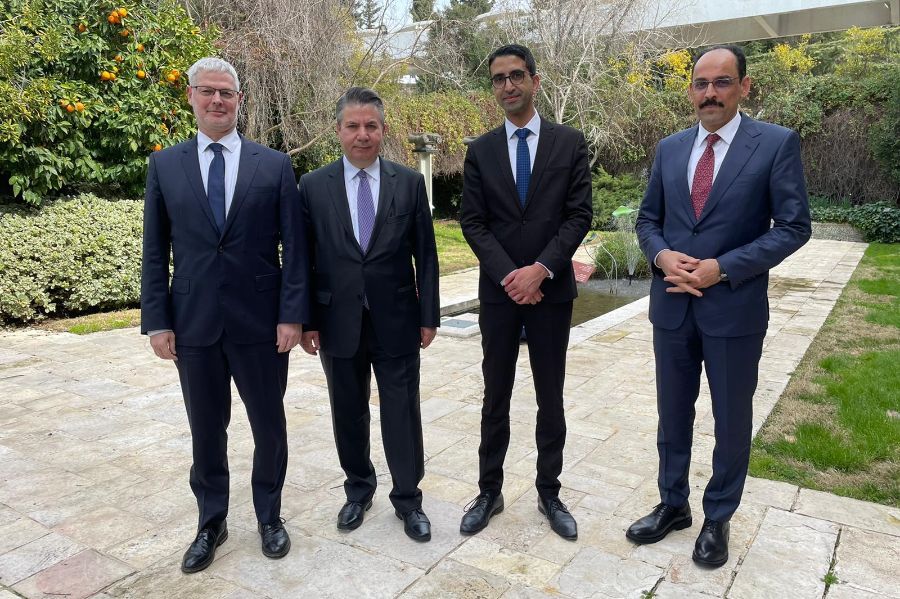 It is learned that the parties had discussed preparations for the visit of the Israeli President to Turkey, bilateral ties between the two countries, and various regional issues.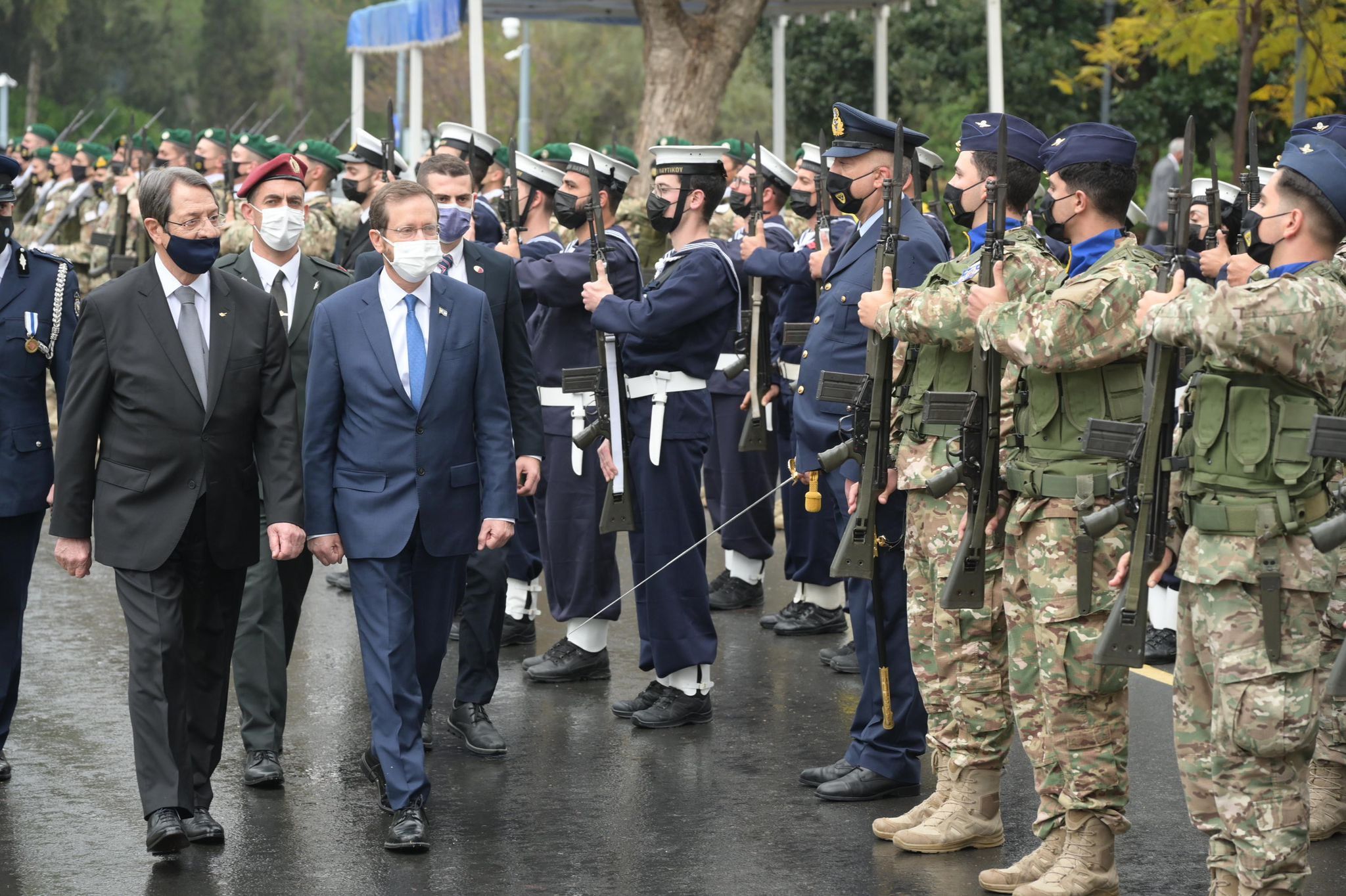 Israeli President Herzog visited Greek Cyprus on Wednesday. Speaking after his Greek Cypriot counterpart, President Herzog assured that improving relations with Turkey won't come at the expense of them.President Herzog has also visited Athens on Feb. 24, in a similar attempt to reassure Greek leadership over attempts to warm up ties with Turkey.