Israel's F-16s are now Commercial
The company has the largest fleet of commercially operated fighter aircraft. It is the first company in the world to acquire the F-16. The aircraft reached Mesa, Arizona on January 28, 2021.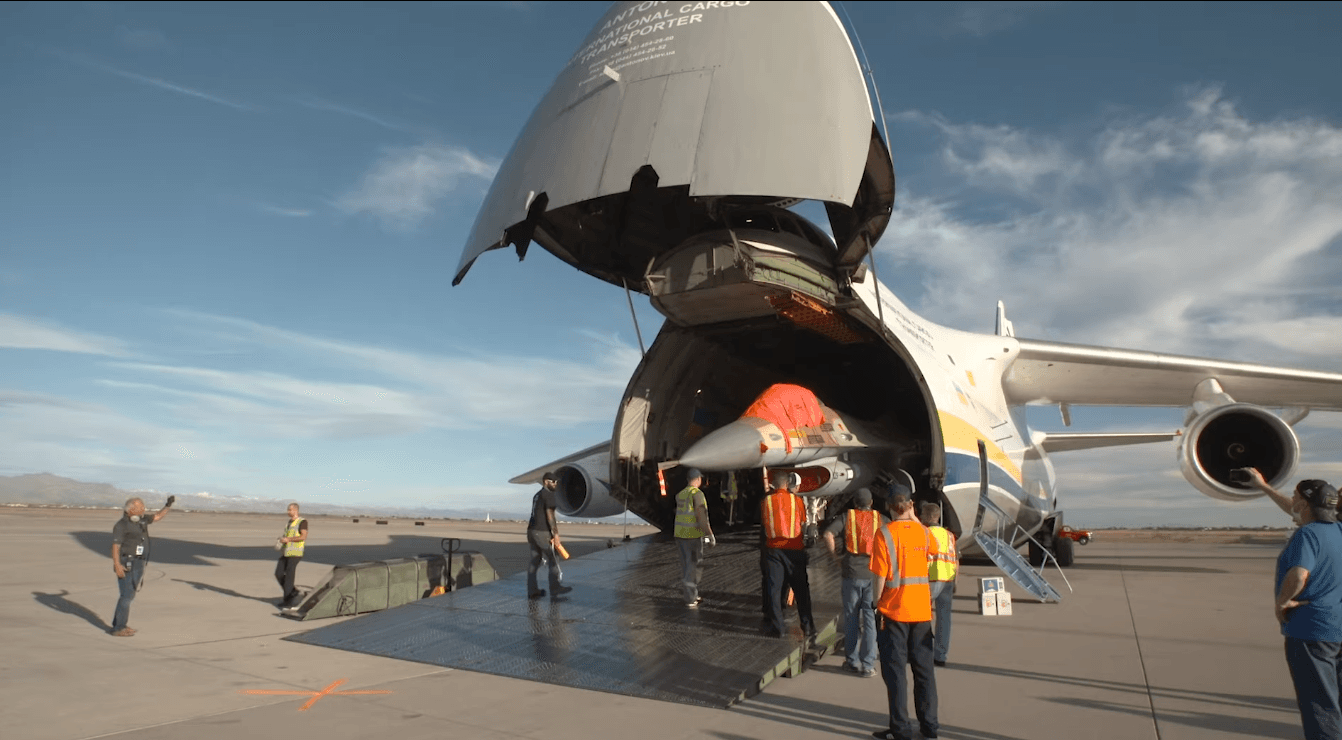 It will enter service later this year in support of the USAF.
The company announced that the newly acquired F-16 obtained FAA certification and successfully performed its initial test flight. The tests were performed On May 18, 2021, in Mesa.

Top Aces Corp stated that in order to support the U.S. Air Force (USAF) Contracted Air Support indefinite-delivery/indefinite-quantity (IDIQ) contract, Top Aces took delivery of its first four F-16s in January. The company became the first private company in the world to own and operate a fourth-generation fighter aircraft.
The company bought 25 F-16A and F-16B aircraft from Israel. Croatian Air Forces have also wanted to acquire 12 second-hand F-16 from Israel, but the U.S. did not allow the sale.