Israel Rejects Hawk Donation to Ukraine
The source shared news about the issue. The United States asked for a Hawk air defence missile system donation to Israel recently. But the Israeli government rejected this step. The reason shown is storage conditions. According to news, Israeli officials cited that the Hawk missiles are no longer operational. Some sources claim that around ten batteries remain in storage. Israel-based sources published that these systems are not in operational condition because of cold storage without maintenance.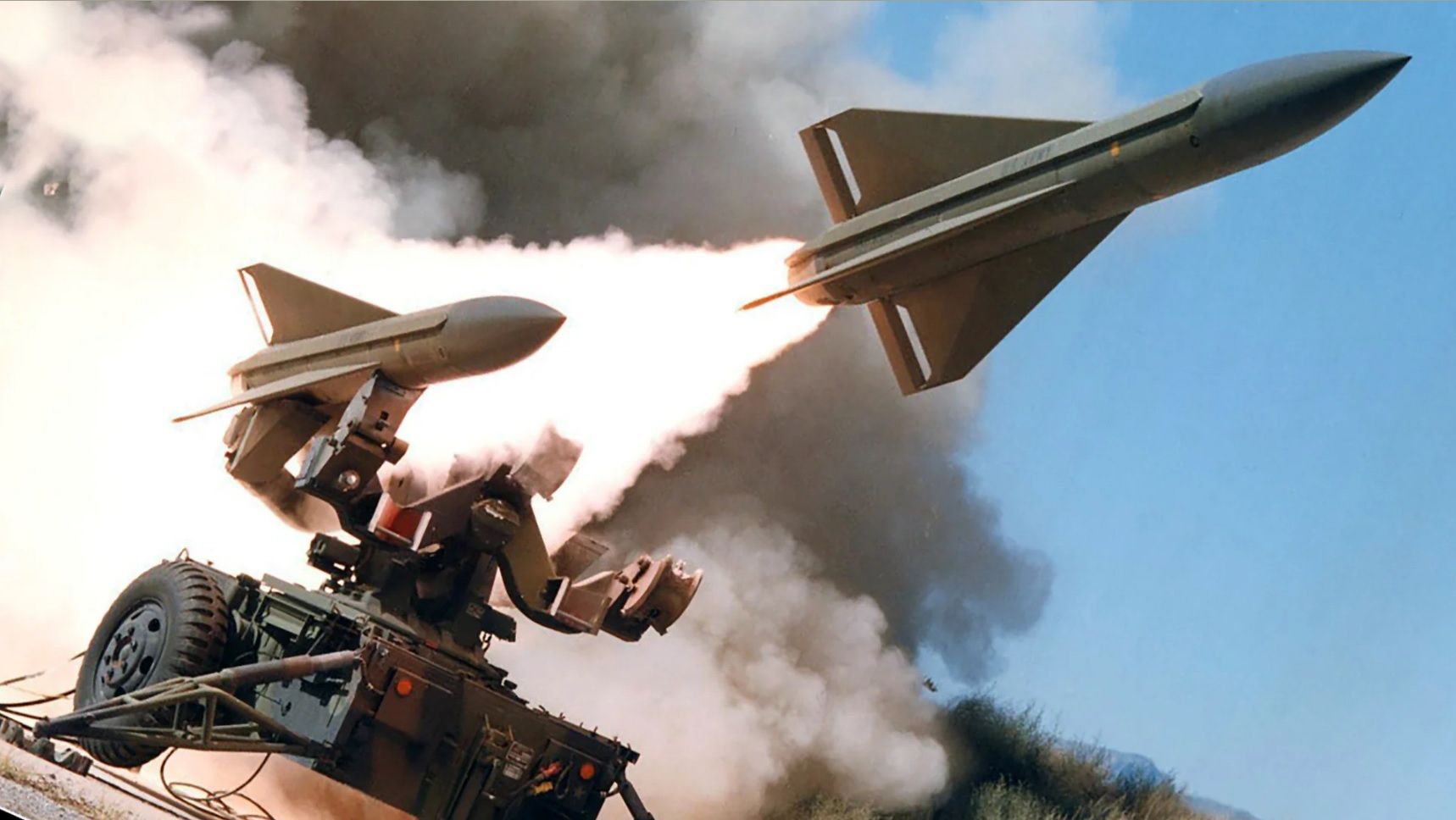 Ukraine started to operate the Western air defence system after the invasion attempt. It is known that the country, which has lost most of its anti-air missile systems during the first days of the war, is deploying batteries to protect critical infrastructure such as electric transmission and production plants from Russian cruise missile attacks.