IRIAF Receives First Yak-130 Jet Training Aircraft
Tasnim News Agency released photos of at least two Yak-130 aircraft, 7-9700 and 7-9701. According to local media, the jets acceptance tests will be held at Iran's 8th Tactical Air Force Base near Isfahan.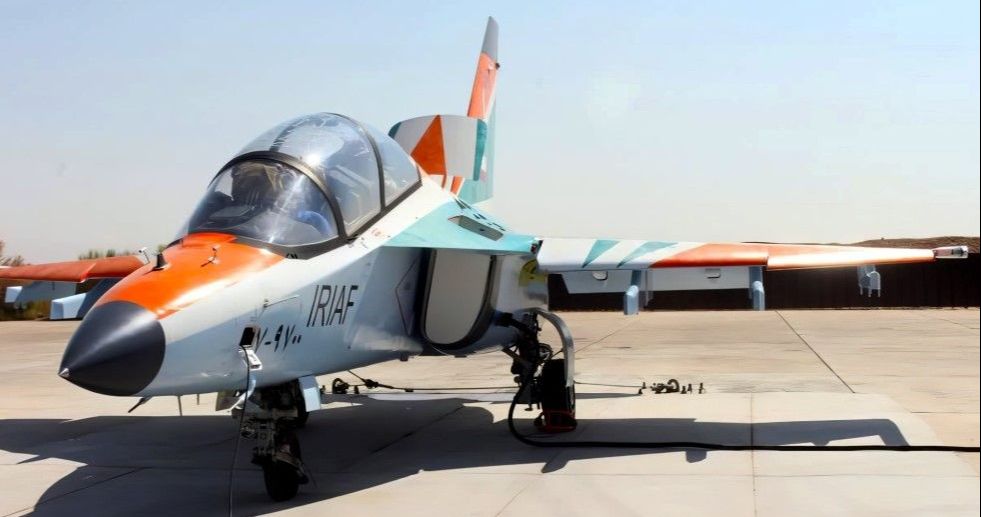 The Yakovlev Yak-130 jet trainers are seen as a medium for selling Su-35 fighters to Iran as the aircraft prepares pilots for these fighters even though it is also marketed as a light attack aircraft. It is also known that Iran has shown interest in Russian fighters since 2021.