Iranian Protection Against Israeli F-35 to Syria
Iranian media claimed that the Bavar-373 could detect and engage F-35I Adir of Israel. The complex launches a Saayad-4 missile. Solid-fuel rocket motor-powered system is believed to be similar to the 48N6E missile of S-300 (NATO Reporting Name: SA-10 Grumble). According to sources, the missile can reach 300 kilometres range and 27.000 metres of altitude. Iran claims that Bavar 373 can detect up to 300 targets and track sixty of them simultaneously while engaging six. The air defence system has an S-band AESA radar system named Meraj-4. The range of Meraj is around 400 to 500 kilometres, according to claims.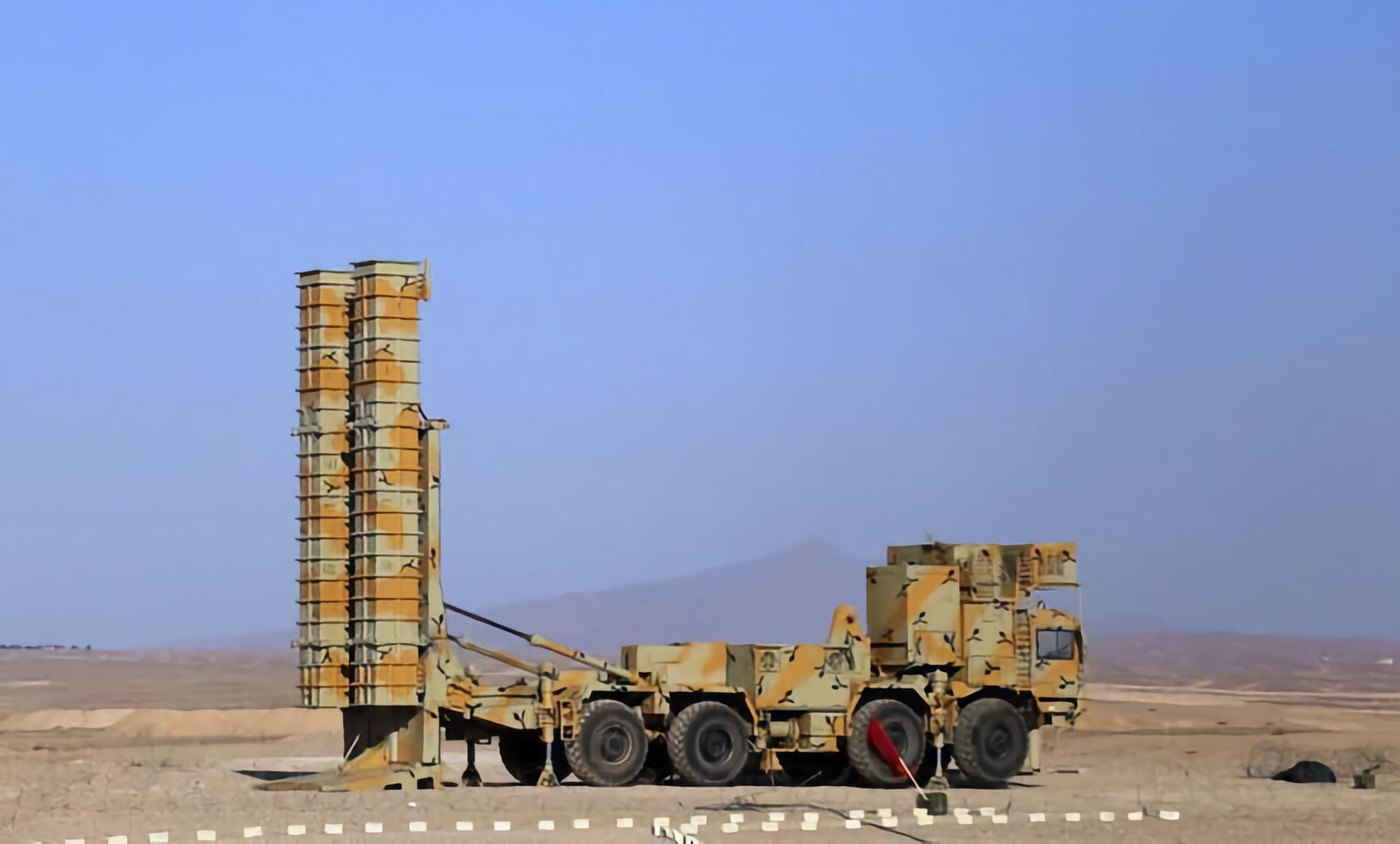 Israel conducted several attacks on Syria and damaged regime forces in the past.