Iran Unveils Extended Range of Bavar-373 Missile; Sayyad 4B
Fars News Agency (FNA) reported that Bavar-373 is the first Iranian indigenous long-range air defence designed to intercept incoming hostile targets. It is a mobile missile defence system unveiled in August 2019.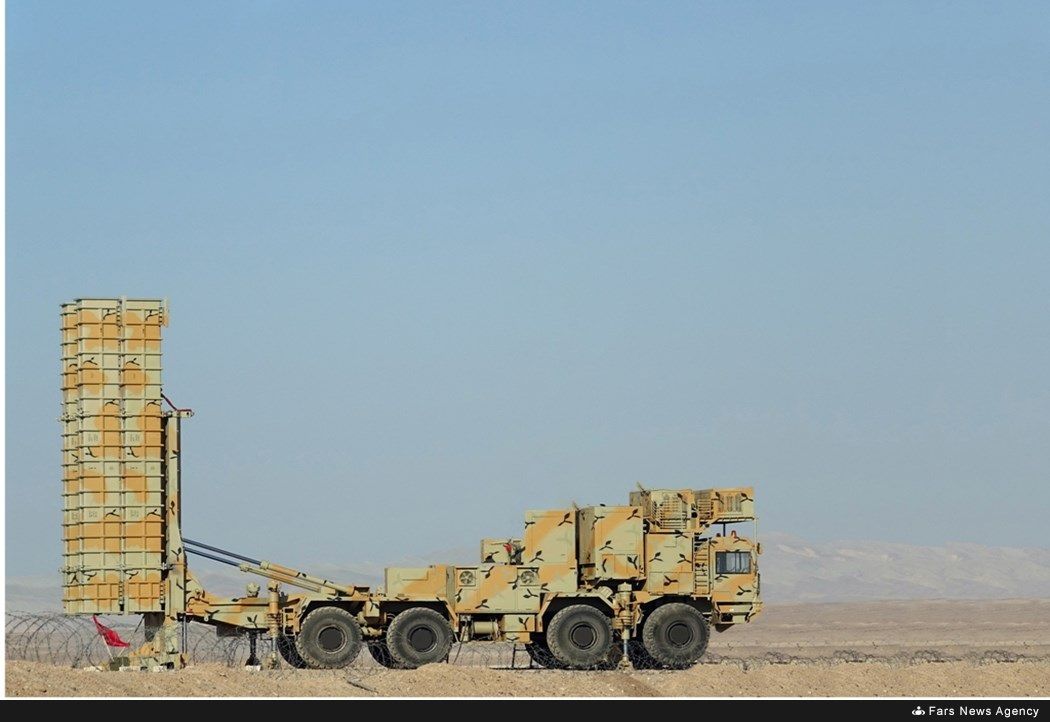 Commander of Iran's Army Air Defence Brigadier General Alireza Sabahifard said in September that Bavar-373 is capable of simultaneously detecting up to 300 targets, tracking 60 targets and engaging six targets. It can also counter the fifth-generation fighter jets with a low-observable Radar Cross Section (RCS).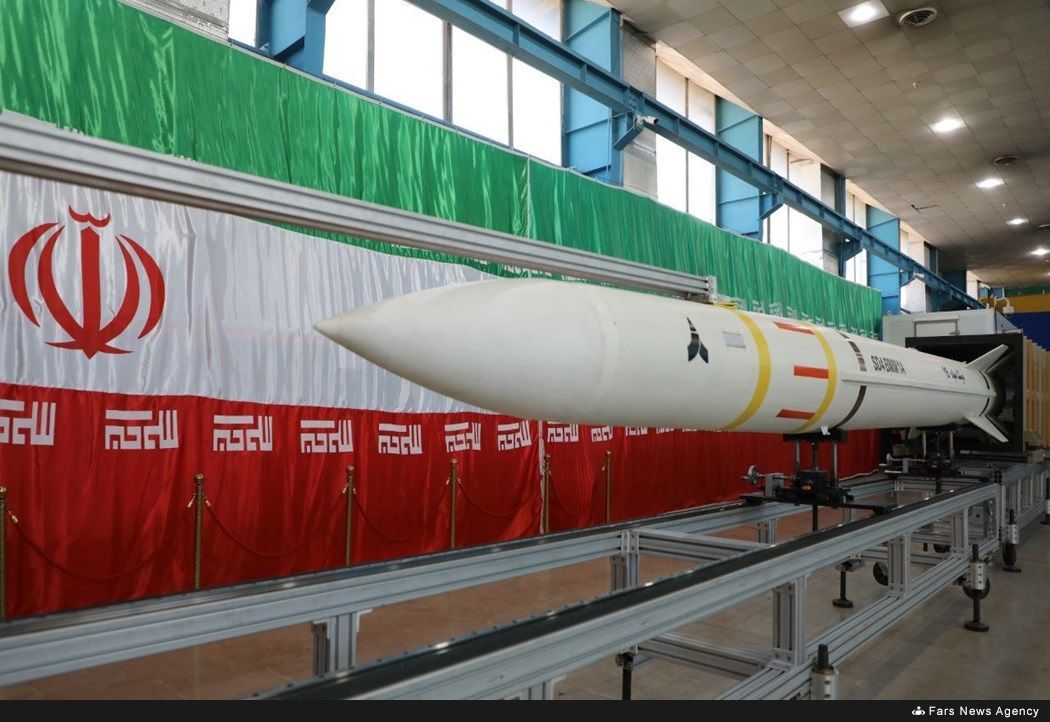 According to the report, in the long-range test of the Bavar-373 system, a stationary target was detected at a range of more than 450 kilometres by the optimized radar of the Bavar 373 system, and it was tracked at a range of about 405 kilometres and was hit and destroyed at a range of more than 300 kilometres.