Iran Claims the UAVs were given to Russia Before the War
Iranian Minister of Foreign Affairs, Hossein Amir Abdollahian, talked about Iranian unmanned aerial vehicles serving in the Russian Armed Forces. According to Abdollahian, Iran gave Russia a limited number of unmanned aerial systems before the war. But he rejected missile transfer allegations. Minister said, "The claims of some Western countries about missiles are completely false. But some of the issues about drones are true. We transferred a limited number of drones to Russia months before the War in Ukraine. We are ready to investigate the allegations about Iranian drone usage in the war." Abdollahian also said that he and Ukrainian Foreign Minister Dmitro Kuleba agreed to inspect evidence of Iranian drones during a meeting with his Ukrainian counterpart.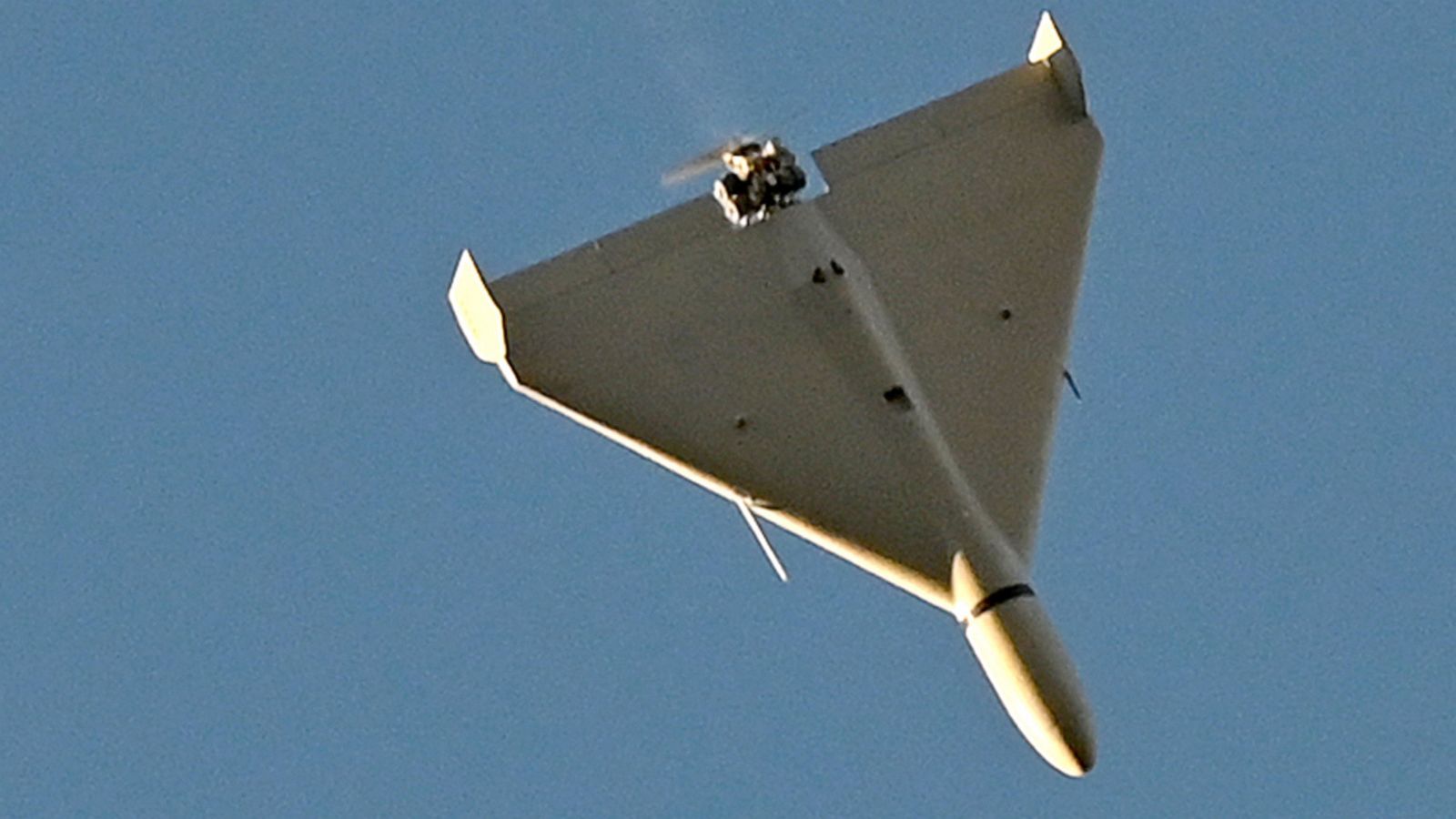 Russia is having issues with drone usage in Ukraine. Defenders are constantly reinforced with tactical unmanned aerial vehicles, but the invaders are known to lack these kinds of systems.