International Anatolian Eagle-2021 Training to be Conclude Tomorrow
Turkish Air Forces hosted Azerbaijan, Pakistan and Qatar Emiri Air Forces. Azerbaijan Air Force is participating in the exercise for the first time.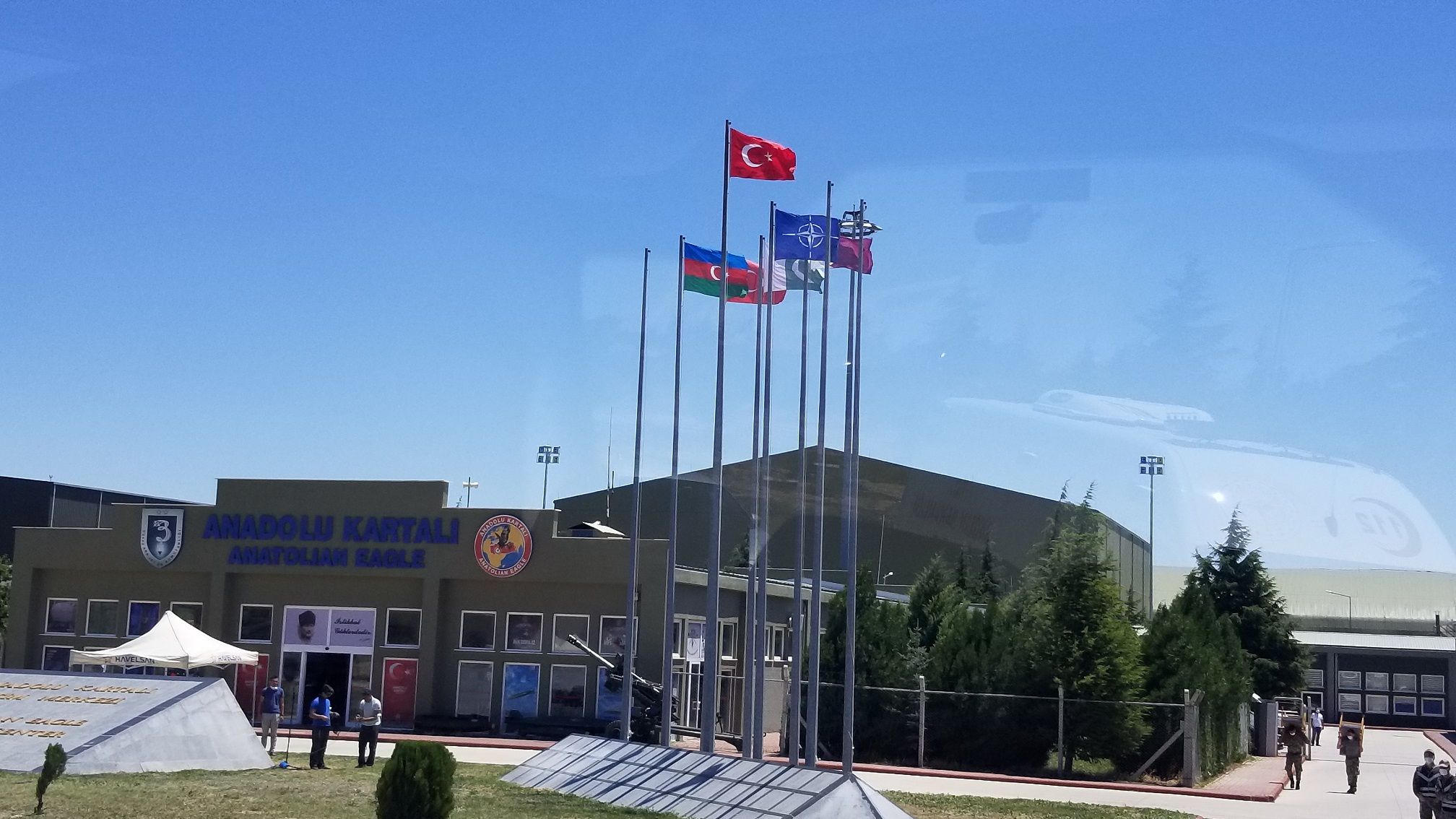 Air Force Commander General Hasan Küçükakyüz delivered a closing speech.
General Küçükakyüz stated that 44 observers from 21 countries participated in the event. Nearly 160 local and foreign press members followed the event.
Talking about the training, 3rd Air Jet Base Commander Brigadier General Fidan Yüksel indicated that 441 sorties had been carried out. He stated that 62% of the exercise had been completed.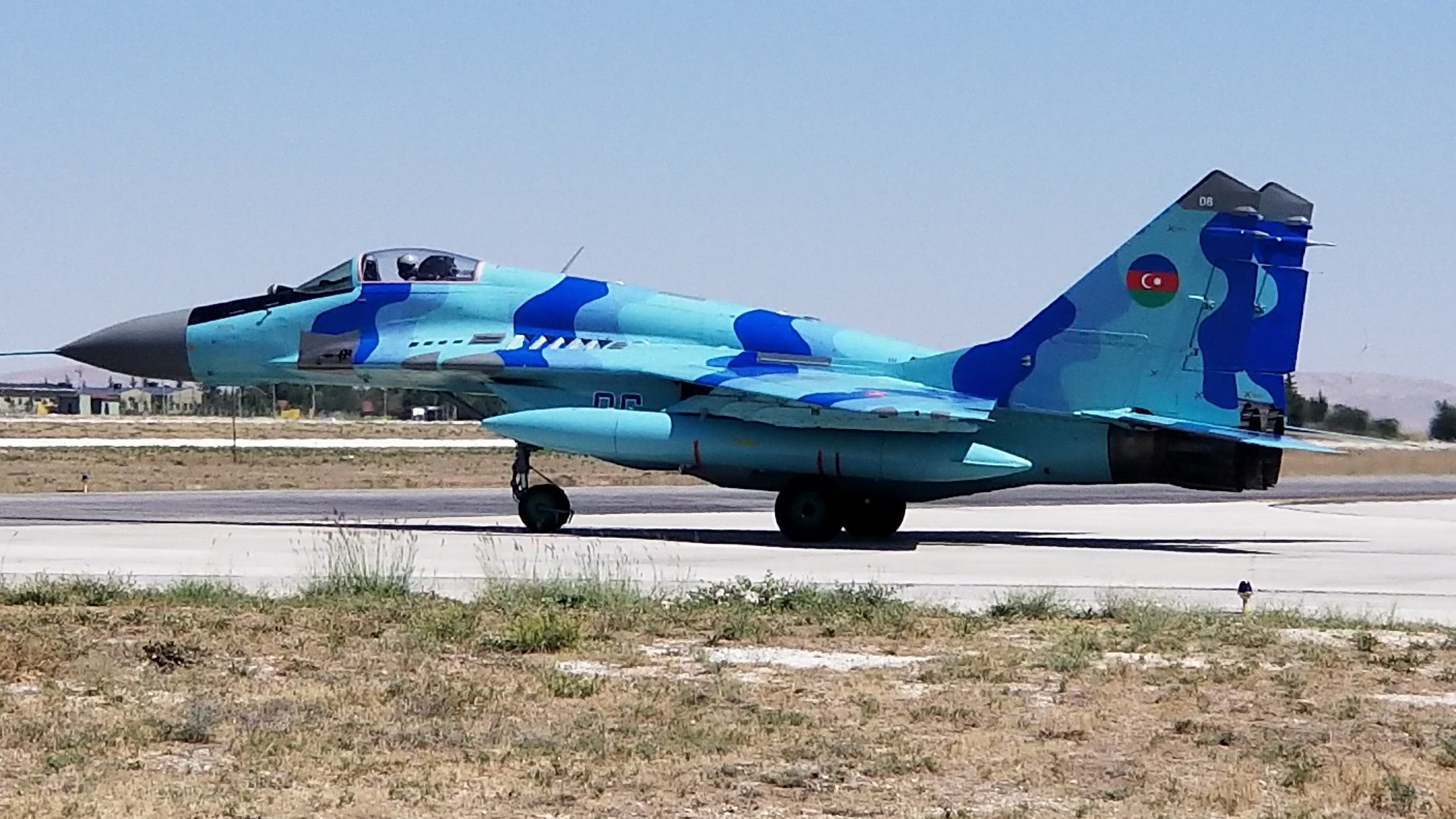 Azerbaijan Air Force
Turkish- Azerbaijan cultural relations were always good, but there was a lack of will to strengthen military ties.
Azerbaijan, which will participate in the Anatolian Eagle Exercise for the first time, took its place in the exercise with MiG-29 type warplanes. It is considered an important opportunity for Azerbaijan, which is closely interested in the JF-17 Thunder fighter jet, a joint production of China and Pakistan. It continues negotiations to get to know the JF-17 aircraft more closely and see its capability in the war environment.
Pakistan Air Force
Pakistan started to join all International Anatolian Eagle Exercises in 2015. The Pakistan Air Force last participated in the exercise in 2019 with JF-17 Thunder warplanes, a joint production of China-Pakistan. Pakistan participates in the exercise with five JF-17 Block II fighter jets and C-130 Transport Aircraft from the 16th Black Panthers Squadron. PAF will meet Rafale warplanes that the Indian Air Force has acquired from France.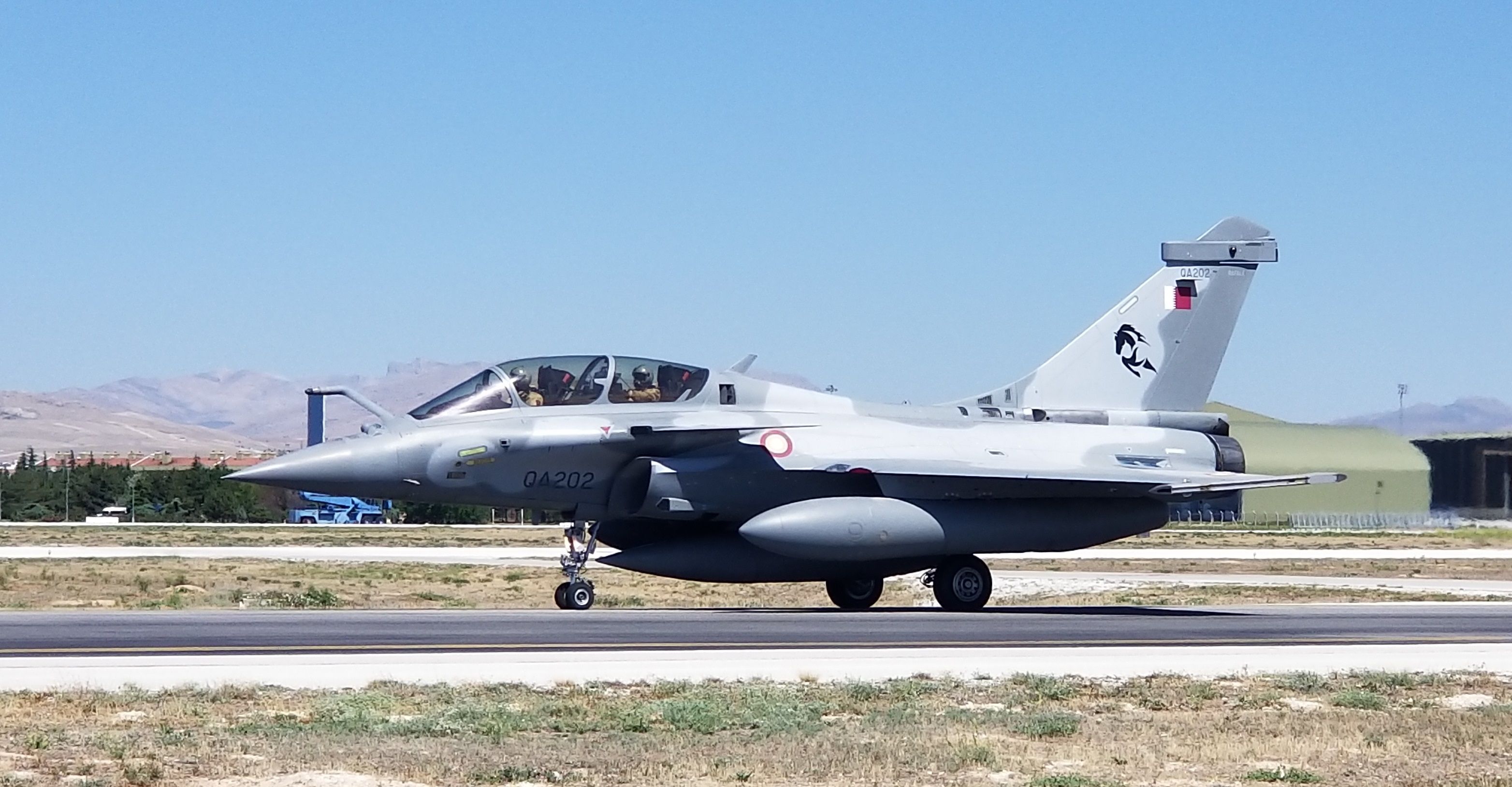 Qatar Emiri Air Force
Qatar attends the exercise at intervals. It sent four Mirage-2000 warplanes in 2014 and C-17 and C-130 air lifters in 2019. This year QEAF attends the training with four Rafale fighter jets, one C-17 and 1 C-130 Airlifter. Rafale attended the exercise for the first time in the history of the exercise. Rafale warplanes, however, attended NATO Tiger Meet Training held in 2015. The fighter is in the inventory of Egypt, and Greece will start acquiring them soon. Egypt will have 54 and Greece 40 aircraft.
Anatolian Eagle training aims to increase the operational training levels of pilots, air defence personnel and controllers, test and develop joint and combined operational methods, minimize losses under real operational conditions, and maximize mission effectiveness in an environment simulated to real operations. The exercise was last held in 2019.