Indonesian Air Force Pilots to fly the KF-21 Prototype
The first prototype, KF-21, successfully made its maiden flight on July 19, 2022. This was followed by the maiden flight of the second KF-21 prototype (002) on November 10 2022, and the third prototype (003) on January 5 2023. The three airborne prototypes are single-seater variants, and Korean test pilots flew all. While the fourth prototype (004) is a double-seat variant of the first tandem model and will carry out its first flight this year.
It is widely said that the KF-21 prototype with number 005 is an aircraft that will later be sent to Indonesia as a Flying Test Bed (FTB) for PT Dirgantara Indonesia (PTDI).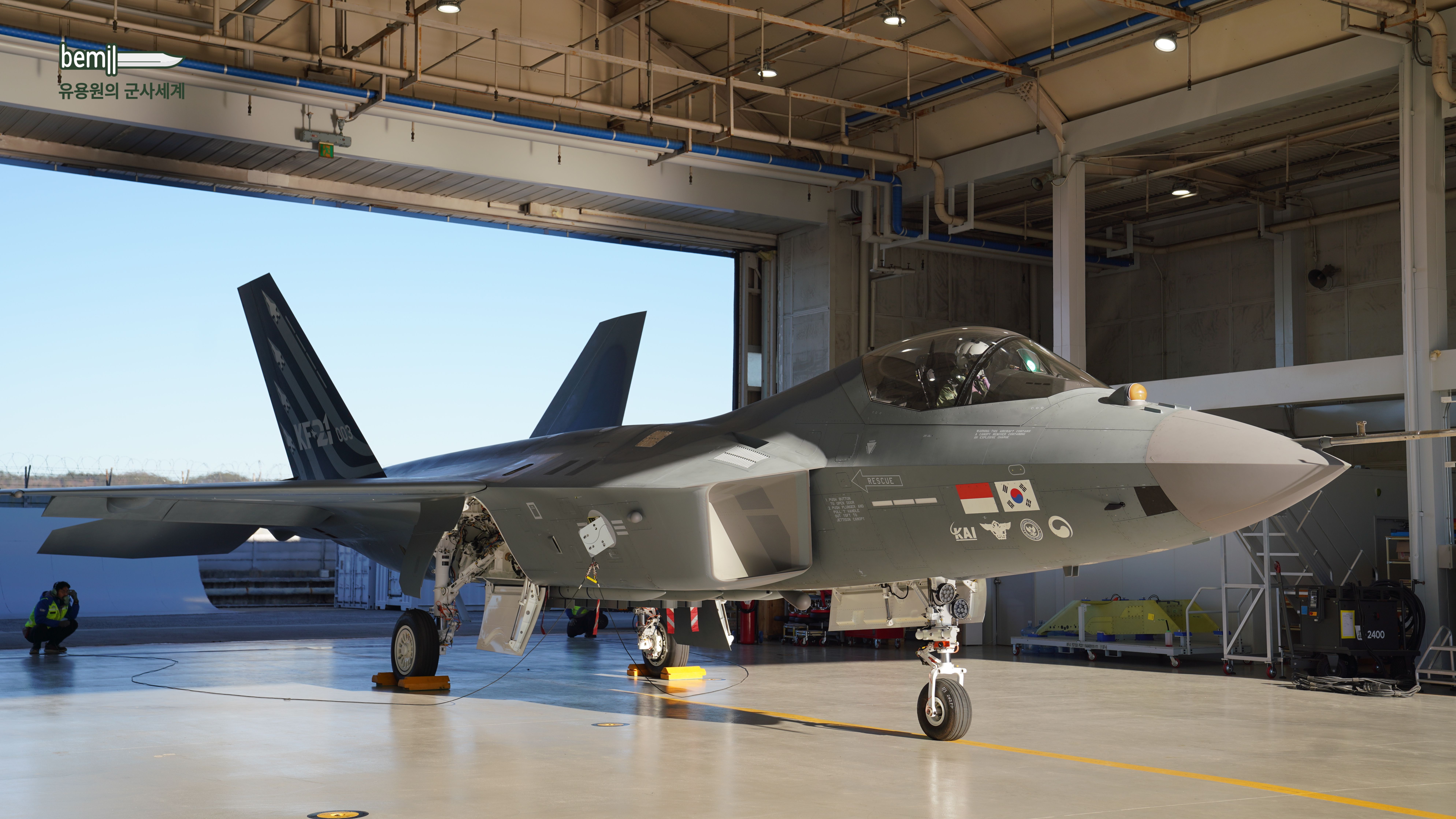 So, the KF-21 005 aircraft will likely be flown by a test pilot from Indonesia, which is planned to be carried out in 2023.
For information, of the six KF-21 flight test prototypes, all aircraft will carry out tests for 2,000 flights until 2026. Furthermore, the aircraft will enter the production line and be handed over to the Korean Air Force in 2028, followed by Indonesia.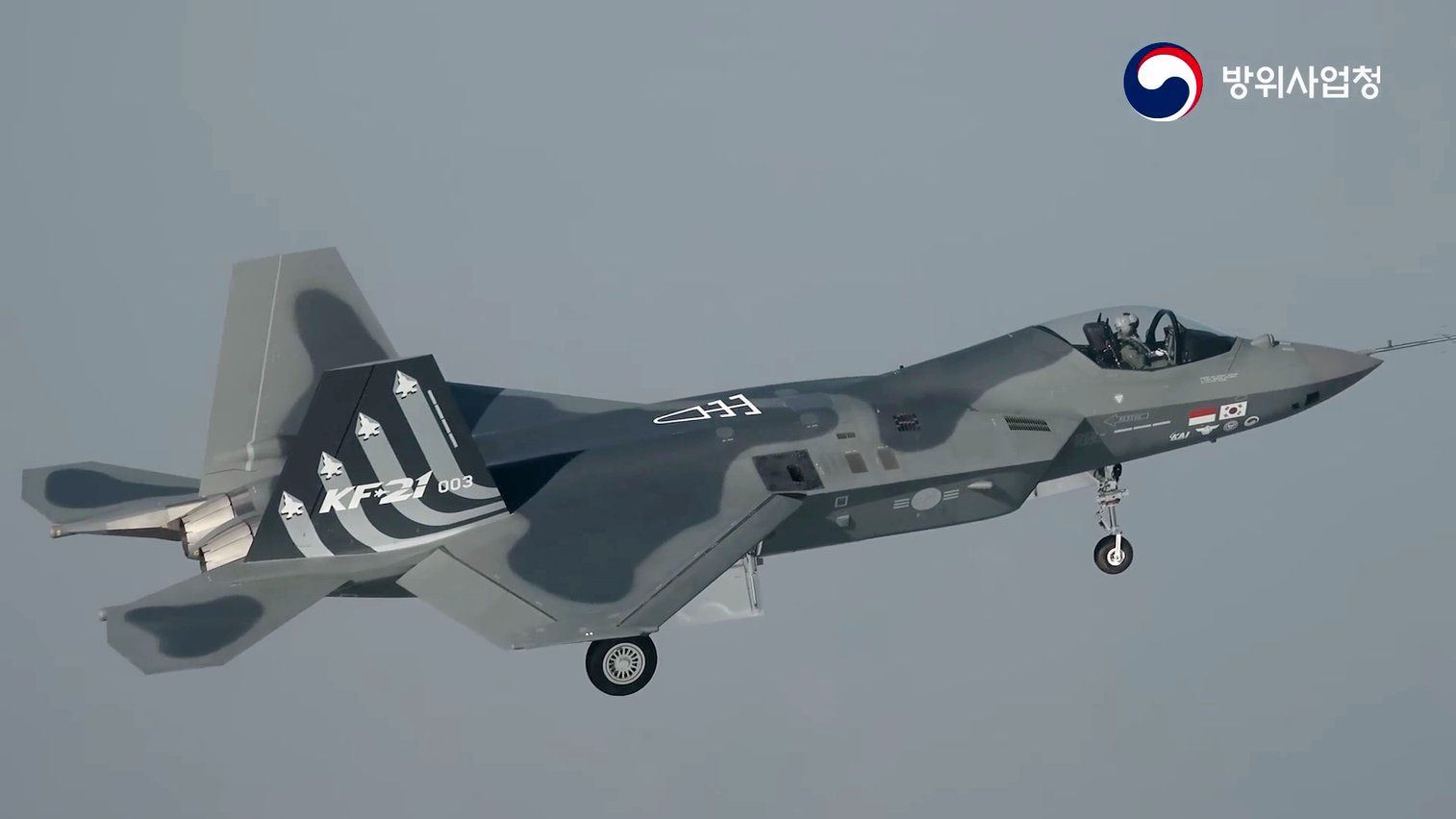 In the initial cooperation agreement on the jet programme previously known as KF-X and IF-X, the Korean Air Force will receive 120 jets, while the Indonesian Air Force will receive 50 aircraft.