Indonesia Returns to KF-21 Boramae Programme
In line with President Joko Widodo's policy of committing to continue this cooperation programme between Indonesia and the Republic of Korea (ROK), Vice Minister of Defence Muhammad Herindra reiterated that the KFX/IFX Development Programme is a national programme, so commitment to the Cost Share Agreement (CSA) mechanism should be the responsibility of together with all relevant Ministries.Indonesia was known for not fulfilling its financial contribution for a long time. According to the agreement between ROK and Indonesia, the latter was to bear 20 per cent of the cost of developing the first phase of the KF-21 programme, which was about $6.5 billion. Indonesia would receive the technology transfer and prototype n°5 in return.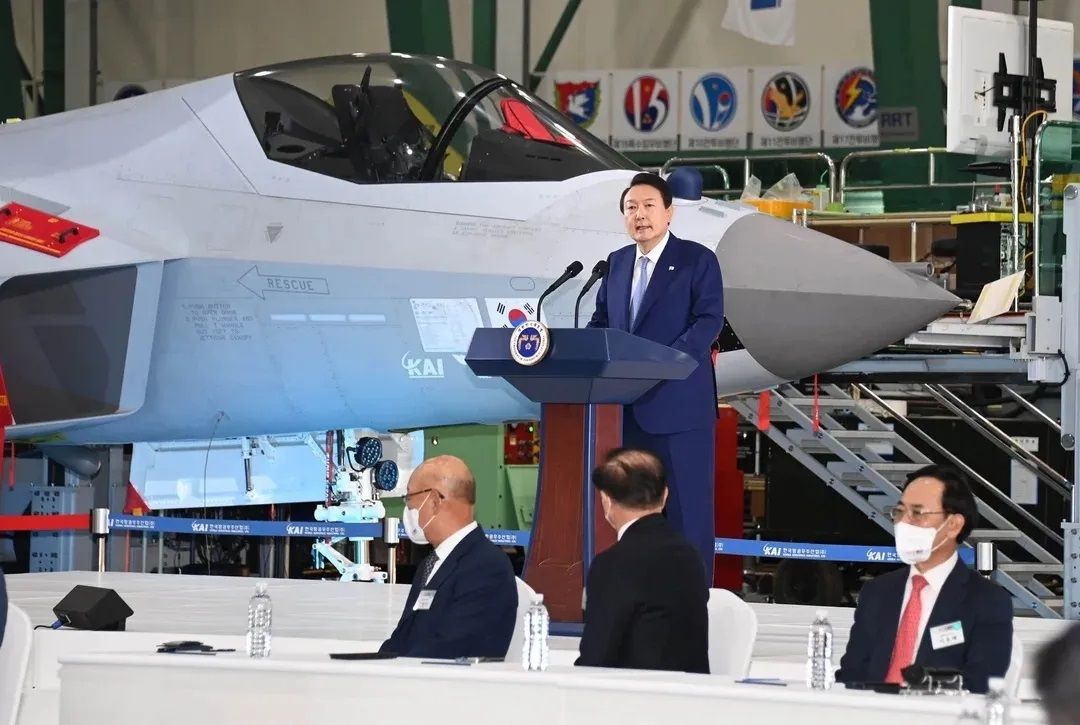 ROK unveiled its fifth prototype in November with a ceremony that Korean President Yoon Suk-yeol attended and delivered a speech in front of the KF-21 Boramae prototype number 5, which had only the ROK flag on board.