Indonesia Retires C-130B Hercules
The ceremony for stopping the operation of the aircraft deployed to the 32nd Air Squadron was chaired directly by the Indonesian Air Force Chief Marshal Fadjar Prasetyo at the Abdul Rachman Saleh Air Base, Malang, Friday. Kasau said that TNI AU started using the C-130B A-1312 aircraft in 1975.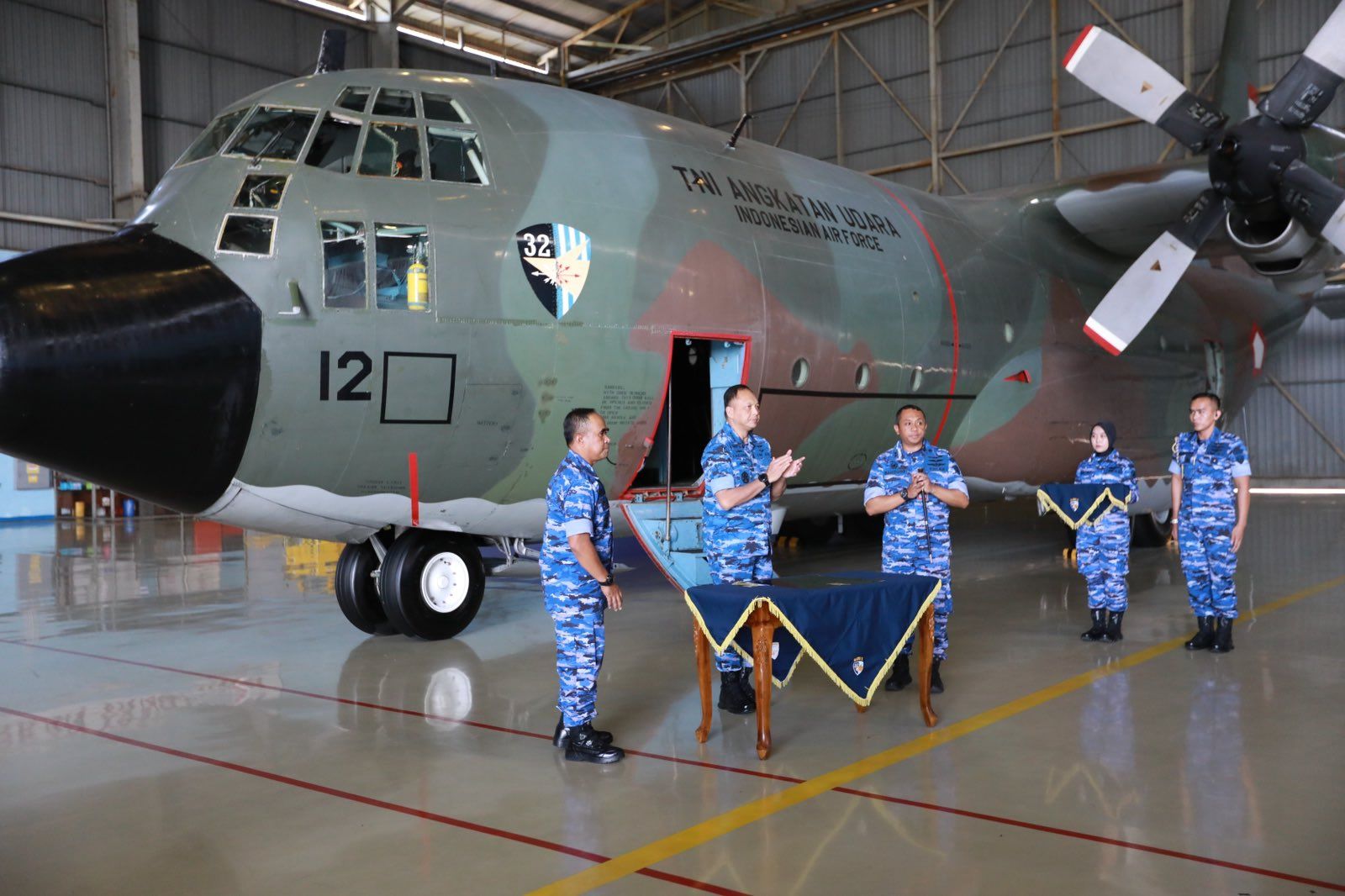 The country has ordered five C-130J Super Hercules and has 22 remaining C-130B/H in the inventory, along with nine C-295 and five C-235 CASAs.