Indonesia Lends C-130 to Turkiye for Disaster Relief
The Indonesian Ambassador to Turkiye, Lalu Muhamad Iqbal, said that the Defence Minister ordered the Hercules aircraft and crew to be seconded to the Turkish side for disaster management to support logistics. "The Turkish side is very grateful. Indonesia is the only country that lends transport aircraft to the Turkish government," added Ambassador Iqbal.
The Indonesian Air Force's C-130 Hercules aircraft has started distributing logistical assistance to Kahramanmaraş Airport in two delivery stages.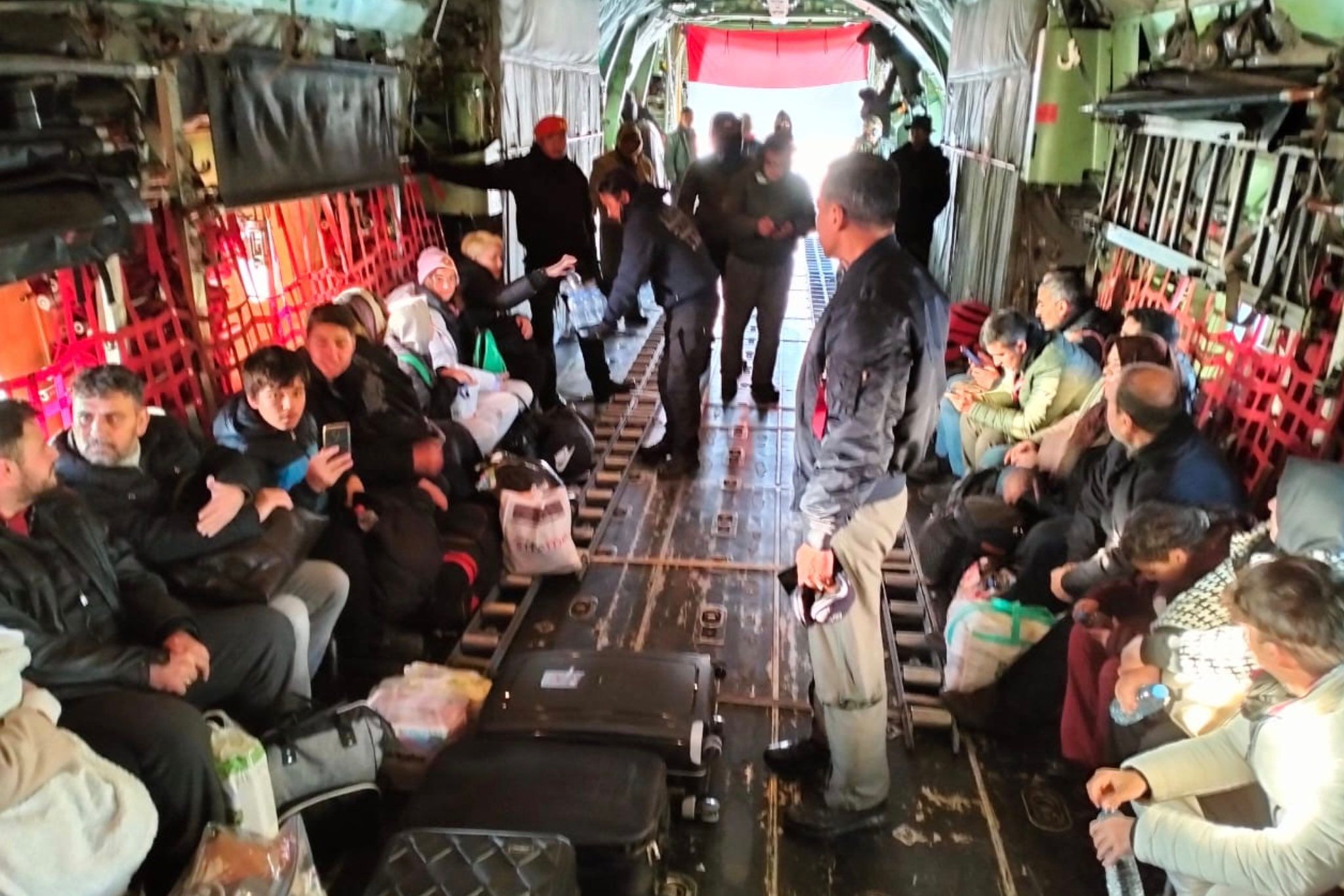 The first phase, with a total of 7.5 tonnes, consists of clothing for all ages, blankets, bed covers, toiletries, and sanitation. The second stage of the aircraft carried logistics materials with a total weight of 8.5 tons consisting of mattresses, pillows, blankets, scarves and food.
When returning from Kahmaranmaraş Airport, the Indonesian Air Force transport plane also brought 30 people, including a 3-month-old baby affected by the disaster, to Ankara.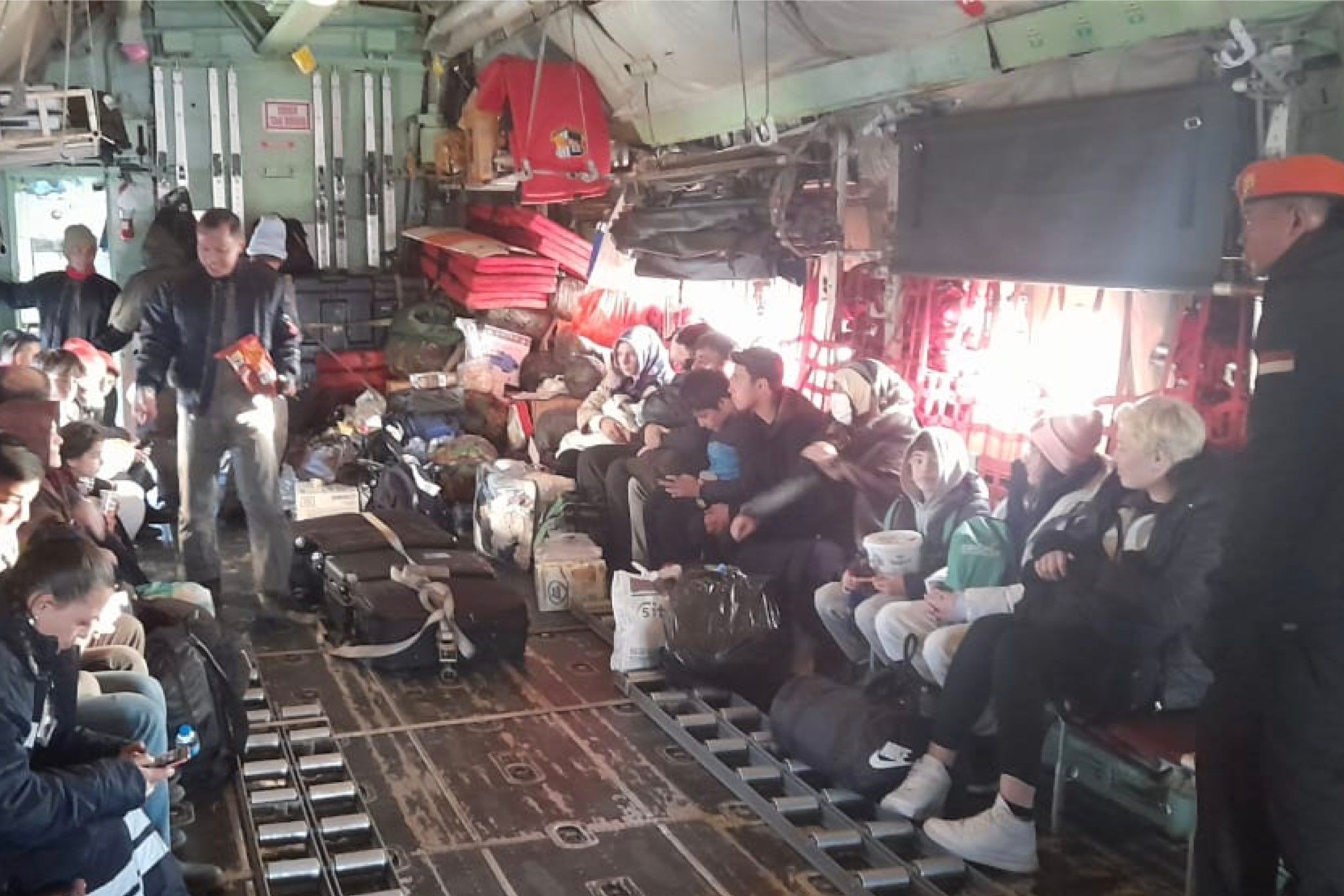 The TNI aircraft will be based at the Turkish Etimesgut Military Air Base, Ankara until the end of deployment.