Indonesia is Near Purchasing F-15D fighter
After meeting with Defence Minister Austin, Prabowo said that Boeing had agreed to the financial offer submitted and believed the package was affordable. For some time, Indonesia has been looking to replace its ageing air fleet, consisting of US-made F-16s and Russian Sukhoi Su-27 and Su-30 jets.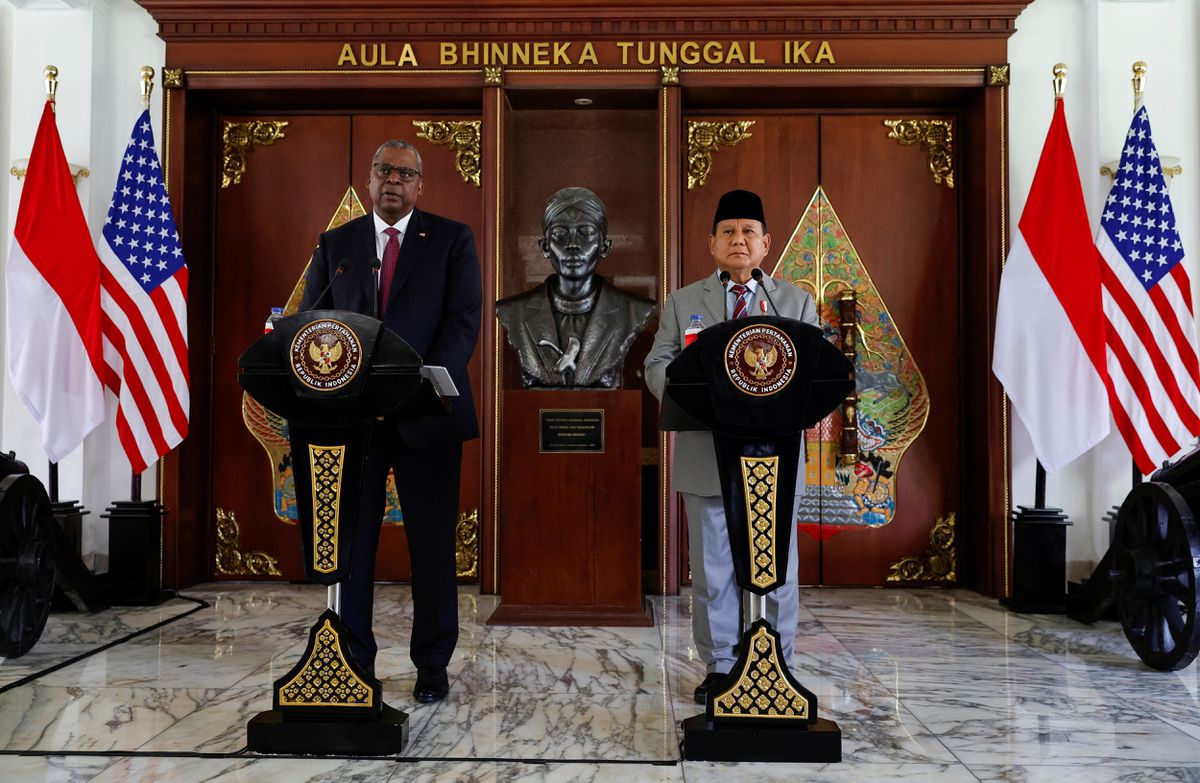 The U.S. State Department approved the potential sale of Boeing F-15ID aircraft and related equipment to Indonesia in February in a deal valued at up to $13.9 billion.