Indonesia Becomes First International Customer of Roketsan's Khan
The first contract is about the Land-to-Land Long Range Artillery System Khan. The system is known as Bora in Turkiye, but the system is known as Khan in export markets. This is Khan's first export success.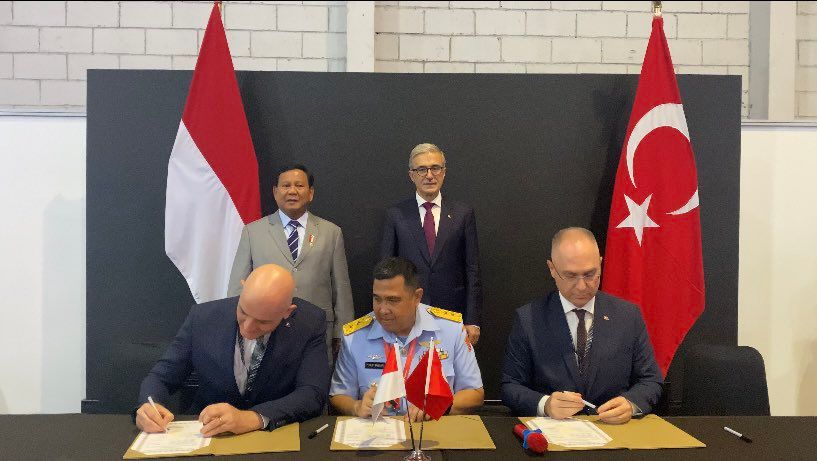 Turkiye recently tested the Short-Range Ballistic Missile (SRBM), Tayfun. There are many similarities between the two missiles to suggest that Tayfun is the longer-range version of Khan.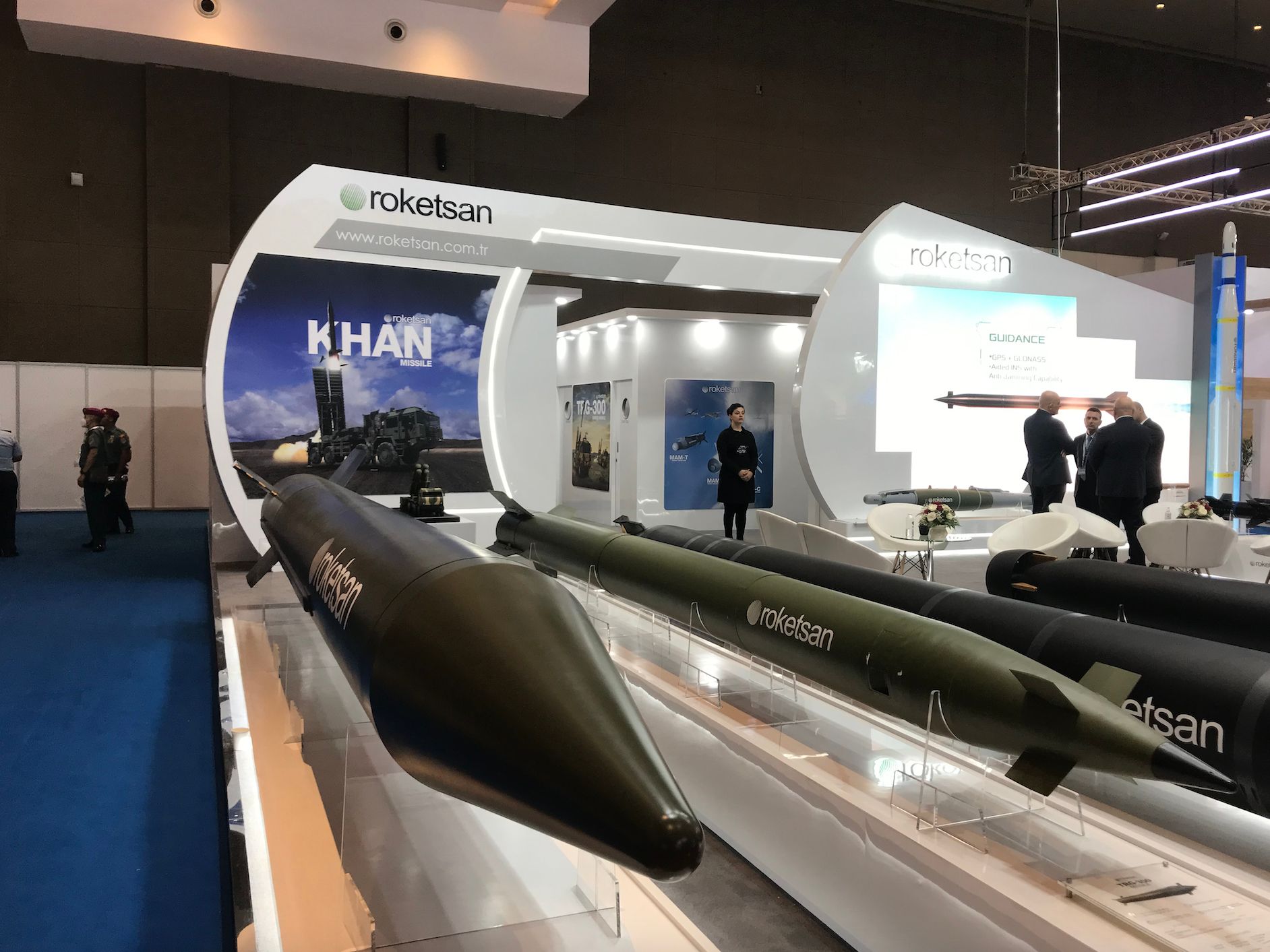 The second contract is about a layered air defence system. In line with the requirements of the Indonesian Ministry of Defence, Roketsan has developed a new model in cooperation with its international business partners.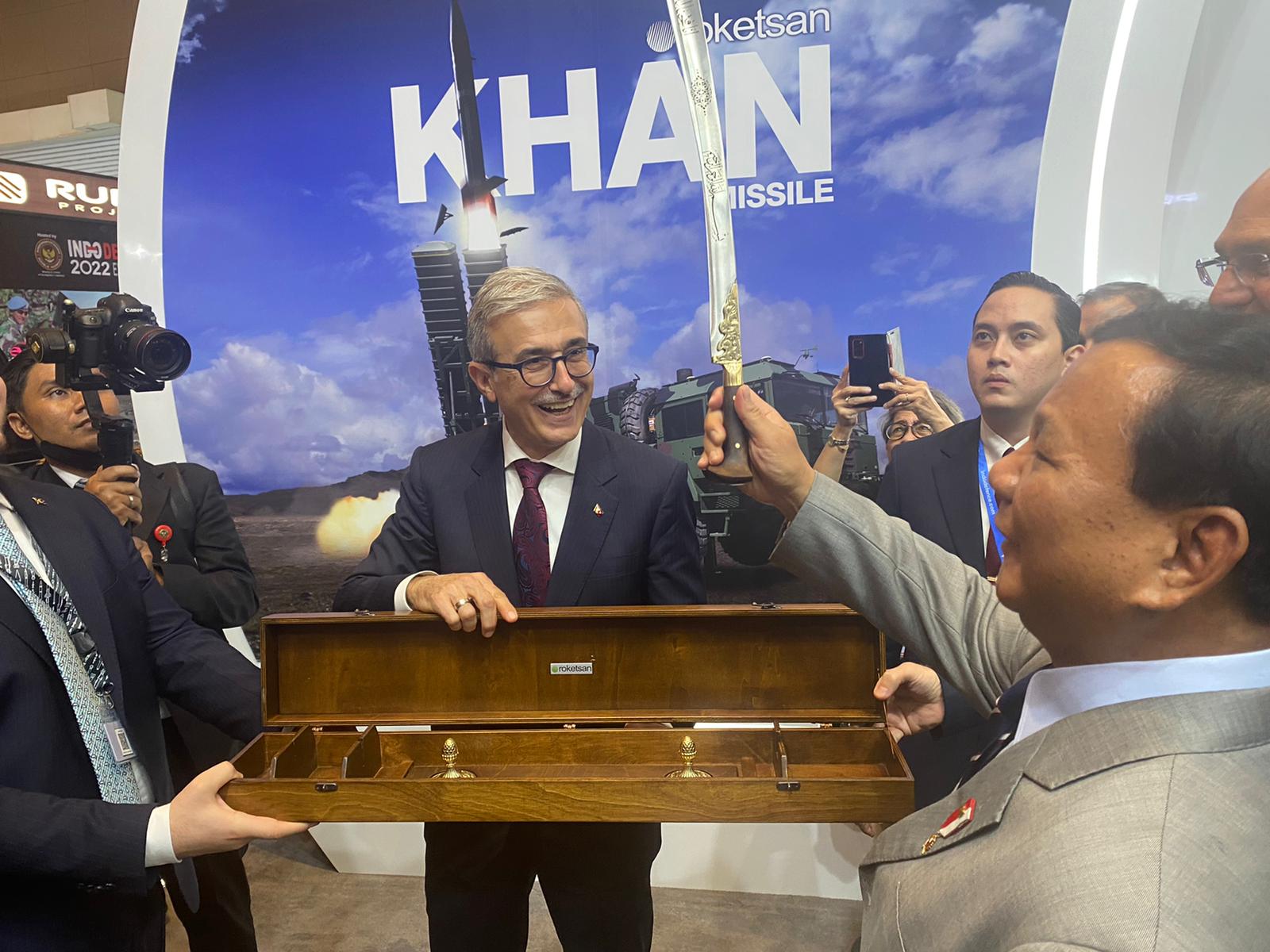 The layered air defence system will be exported as two separate medium and long-range systems. There will also be further negotiations for close air defence systems soon. Roketsan will provide long-range and medium-range Hisar Air defence systems, and they will be named as Trisula.
Technical Specifications of Khan
| | |
| --- | --- |
| Diameter | 610 mm |
| Weight | 2.500 kg |
| Range | 80 - 280 km |
| Guidance | GPS*+GLONASS** Aided INS*** |
| Control | Aerodynamic Control with Electromechanical Actuation System |
| Propellant Type | Composite Solid |
| Warhead Type | High Explosive |
| Warhead Weight | 470 kg |
| Fuse Type | Point Detonating and Proximity |
| Accuracy [CEP****] | ≤ 10 m |
*GPS Global Positioning System
**GLONASS Global Navigation Satellite System
***INS Inertial Navigation System
****CEP Circular Error Probability