Indigenous Ejection Seat for Turkey's TF-X Fighter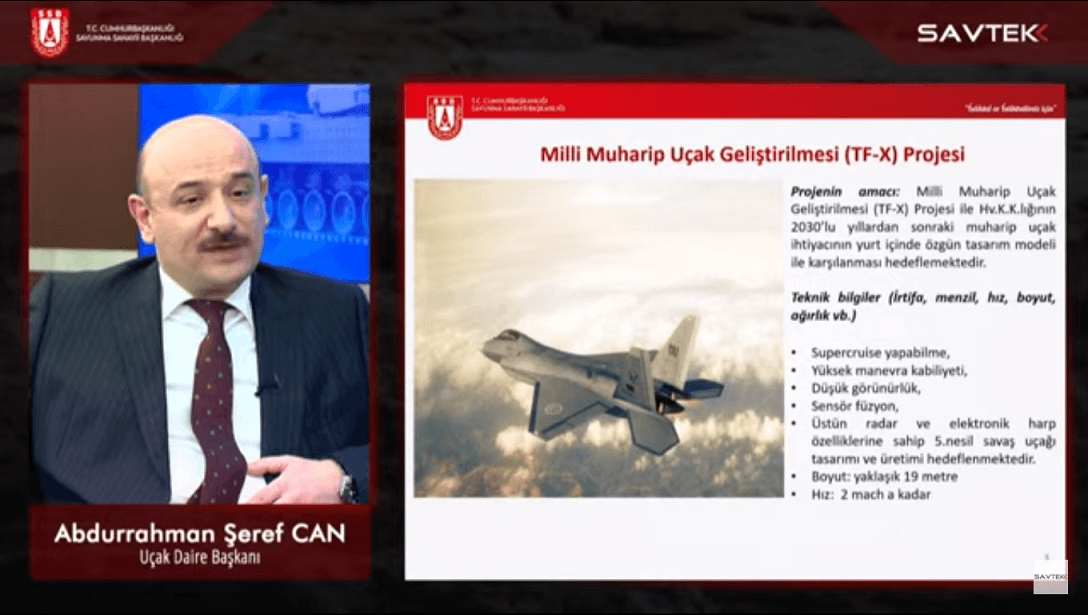 Explaining the TF-X aircraft project stages at the SAVTEK event, Can noted that work on subsystems has started. He said, "When it comes to the avionic system in the aircraft, ASELSAN's capabilities come to mind. We will have an AESA radar, but we will have a more developed one than that radar. We also started working on this. The aircraft will have an advanced camera system and engine: actuators, control surfaces, the hydraulic system of the aircraft, pilot's helmet, ejection seat. We signed the contracts of all these subsystems to a large extent. Hopefully, we will see the products of local companies on this plane. There are some critical systems. Even if we obtained it from foreign companies, we started to produce locally. In a sense, the success of TF-X means success in its subsystems. We think that our investment in subsystems will serve other air platforms."

Two Wind tunnels for Aviation
He stated that the construction of two wind tunnels for the aircraft has also started. Closed-circuit subsonic wind tunnel construction started within the facilities of Turkish Aerospace (TUSAŞ). We expect it to come into effect in 2022. We are building an open-loop trisonic wind tunnel that can reach four Mach at Tubitak-Sage.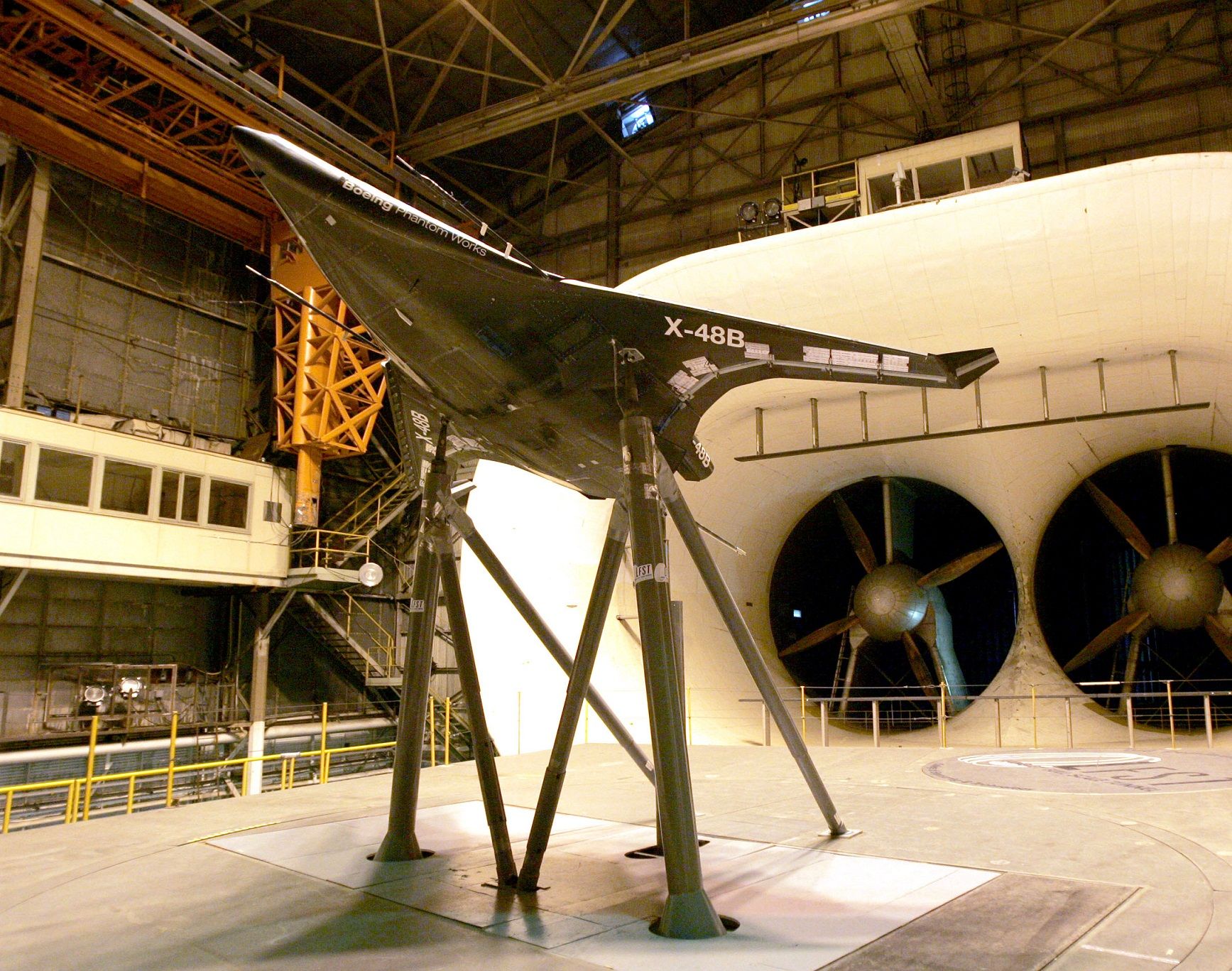 TurDef learned that Turkey started to collect statistical information about the Turkish pilot's body characteristics about four years ago. This information is considered necessary as the cockpit affects the dimensions of the aircraft. The dimension of the cockpit is directly related to the pilot's body type. Thus, the ejection seat, which reflects the Turkish people's body characteristics, is considered an integral part of the Turkish cockpit.
A Trisonic Wind Tunnel (TWT) is a wind tunnel named because it can test in three-speed regimes – subsonic, transonic, and supersonic.