India reportedly Cancels the Russian Helicopter Tender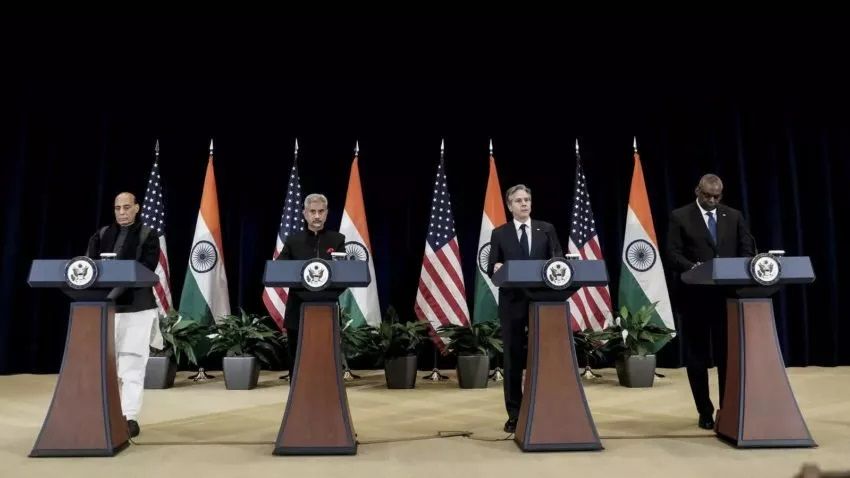 Local publication India Today reported that the decision belongs to Prime Minister Narendra Modi and that the decision to withdraw the tender was taken much before the conflict between Russia and Ukraine broke out. According to the sources, "The IAF would now be supporting an indigenous programme for helicopters."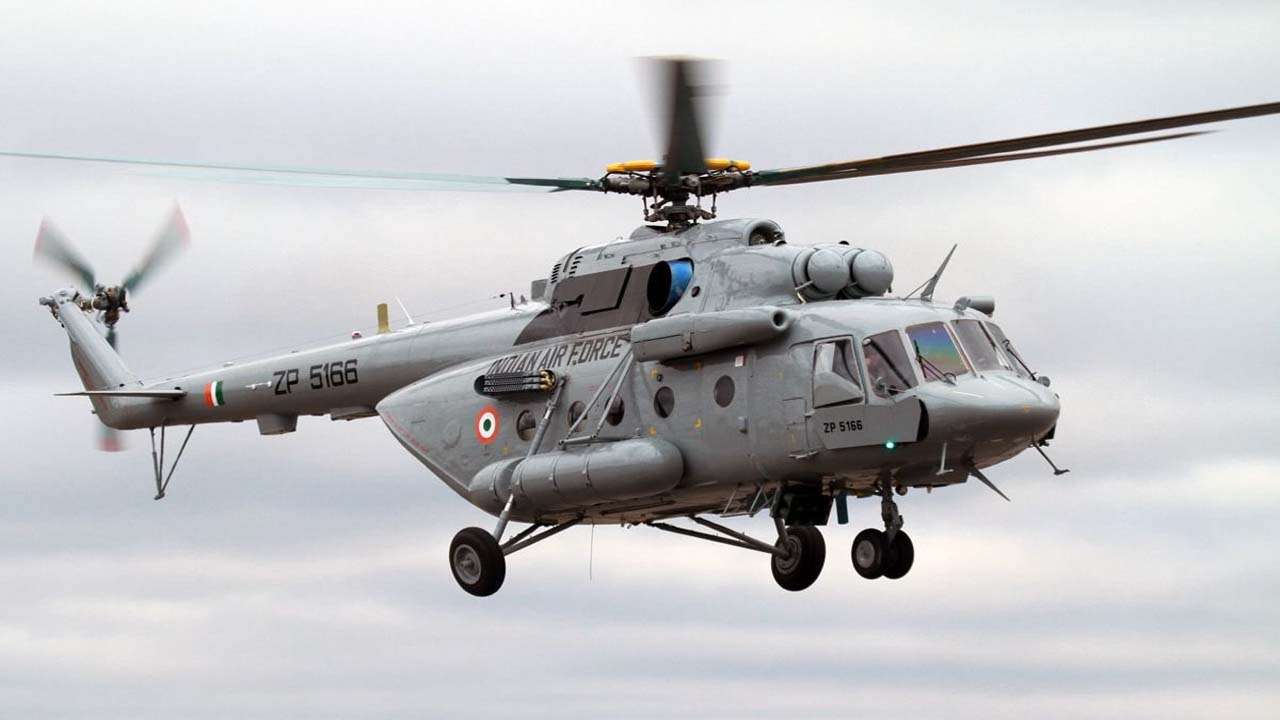 The Mi-17V5 is a general-purpose helicopter, suitable for attack missions, manufactured in Russia and used by the Indian Air Force. Mi-17 helicopters are the export version of Mi-8 helicopters.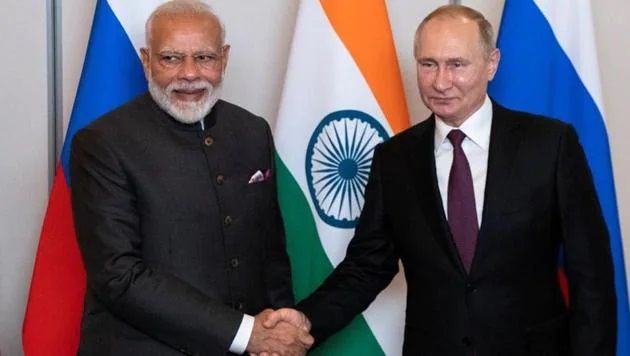 India is among the three top defence buyers globally, and Russia stands out as the leading defence supplier to India by providing nearly 60 % of the country's defence industry needs.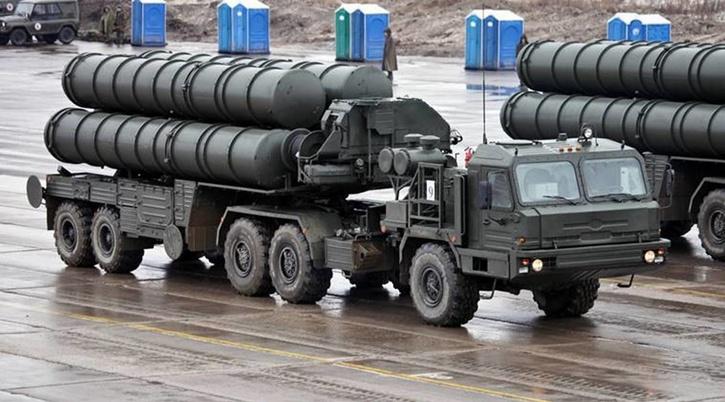 India is acquiring S-400 Air Defence Systems despite the US opposition. The US carefully warns India about applying CAATSA to India and refrains from getting in action as the country is also a customer of the USA.