India Goes for the French option: Rafale M and Scorpene
Indian government opted out U.S. offering Boeing F/A-18E/F Super Hornet and decided to buy the Rafale-M. It is slated that Indian Prime Minister Narendra Modi will sign off on the acquisition of 26 Dassault Rafale Marine fighters for the Indian aircraft carrier INS Vikrant and three additional Kalveri ( Scorpene ) class submarines to be built at Mumbai's Mazagon Shipyard. The construction of the submarine in Mumbai is part of New Delhi's "Make in India" campaign.
France has already built six Scorpene submarines for India. The sea acceptance tests of INS Vagsheer, the last submarine of this program, are also continuing. The submarine is scheduled to be delivered to the Indian Navy next year. The three additional Kalveri-class submarines will be equipped with an air-independent propulsion system (AIP), designed by the Defence Research and Development Organisation (DRDO) but to be tested and approved by the French Naval Group.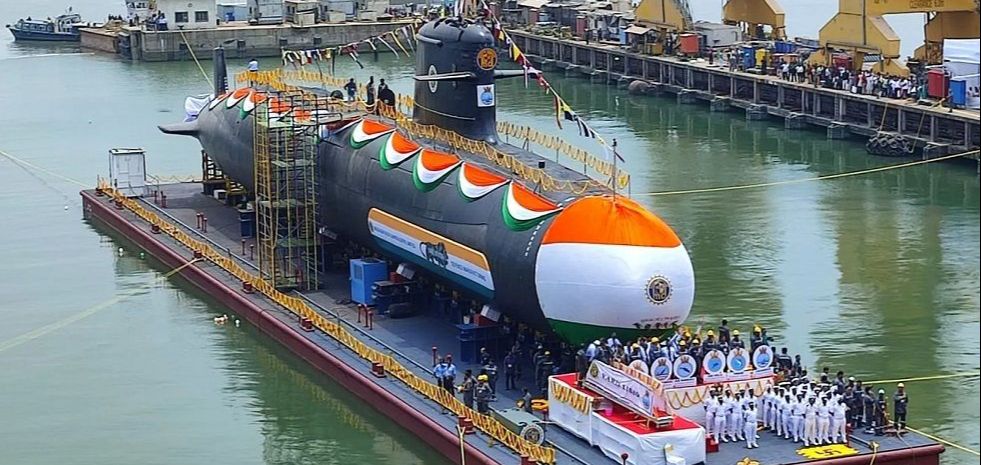 Indian Air Force (IAF) has already inducted two squadrons of the Rafale fighter, with maintenance facilities for the same and may contract more Rafales in the future. This can be an advantage of the Rafale-M over the F/A-18 Super Hornet. The decision is not also surprising as the Indian Navy evaluated Dassault's fighter jet on top during the Multi-Role Carrier Borne Fighters (MRCBF) program.
The signing of the contract will take place during Modi's two-day visit to France this week.
French President Emmanuel Macron and Indian PM Modi will also unveil a bilateral roadmap for the Indo-Pacific with specific measures to ensure freedom of navigation and maritime security for sea lanes in an area challenged by China, media reports continued.
India and France agreed in 2021 to strengthen their defence and security partnerships by enhancing intelligence and information sharing, bolstering mutual capabilities, expanding military exercises and pursuing new initiatives in maritime, space and cyber domains. The Indian Embassy in Paris said that the two countries agreed that emerging trends in global affairs call for a closer partnership.
With this contract agreement, India and France will sign a defence industry roadmap to encourage India to increase its defence industry production.