İkinci: LEVENT CIWS Tests will Begin Soon
LEVENT's current work continues as scheduled. Its main ammunition will be a missile produced from SUNGUR. In addition to SUNGUR, there will be passive, and RF seeker heads. When implemented, LEVENT will feature manual, semi-automatic and fully automatic modes and can operate autonomously or integrate with the vessel's sensor systems.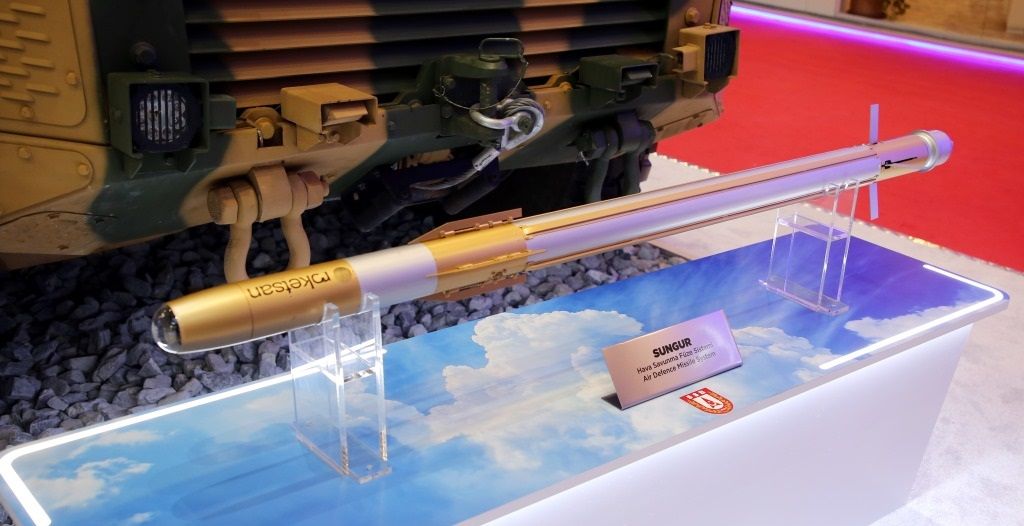 Our goal is to reach a level that can fire the first shots in a concise time and start trials within the following year. By producing them in a very short time, we are trying to increase the air defence capability of the Armed Forces.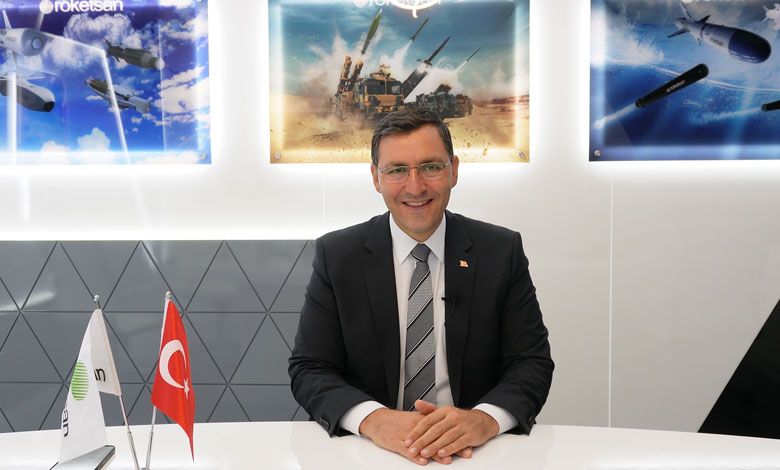 However, LEVENT is not just a platform needed by our Armed Forces. It is also awaited with great interest by international customers. In this regard, we see demand, especially with business partnerships. This is a guarantee that the investment we have made in this field will return quickly.
If we can implement such a system and use it on naval platforms, we will also try to plan it to include close air defence elements on fixed platforms."
Turkish Navy will be able to defeat various types of threats and to be embarked on light vessels, such as the Turkish-Type Fast Attack Craft (FAC).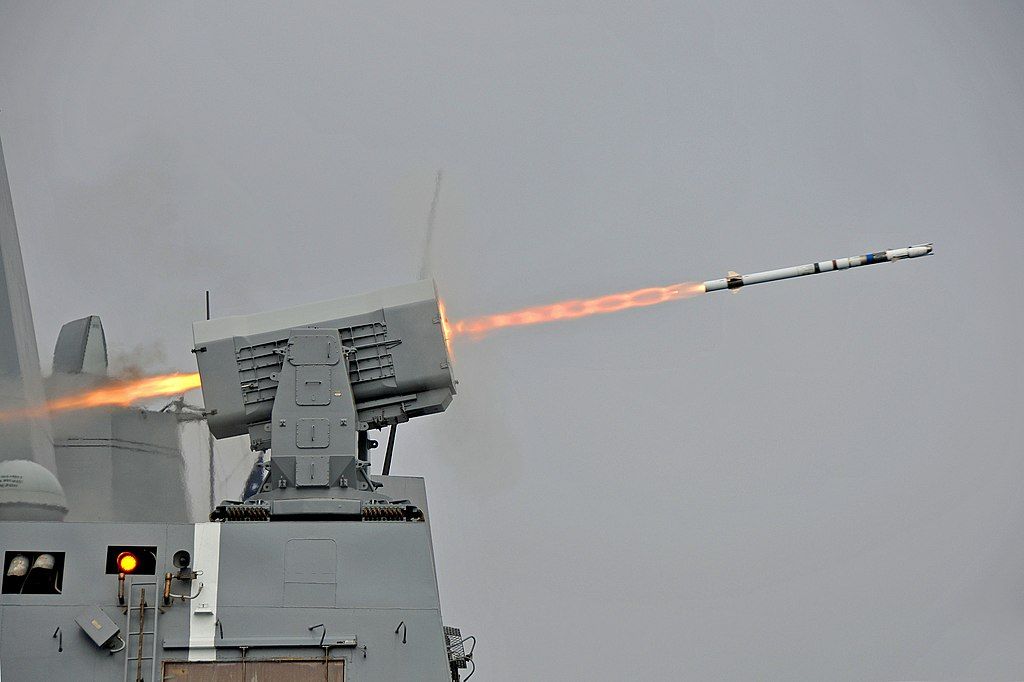 US-made RIM-116 RAM (Rolling Airframe Missile) Close Air Defence System was used in ADA Class Corvettes built within the framework of Turkey's MİLGEM program. All four MİLGEM ADA Class Corvettes have RAM. Germany supplies RAM launchers, and missiles are from the USA.
The USA has been implementing embargoes on Turkey on RAM Missiles for a long time. The LEVENT, developed by Roketsan, aims to bypass US embargoes with national means. Roketsan will also create the passive radar seeker needed in the second configuration of LEVENT.