IAF may acquire 12 more Sukhoi Su-30 MKI fighters
The purchase of additional Sukhoi-30 MKIs has arisen as the Indian Air Force is short of fighters, with squadrons numbering in the early 30s rather than the allotted 40. According to Military Leaks, a dozen fighters will provide two-thirds of a much-needed squadron. The IAF only has two squadrons of the French-made Dassault Rafale, but it still operates older aircraft, such as the upgraded MiG-21 Bison.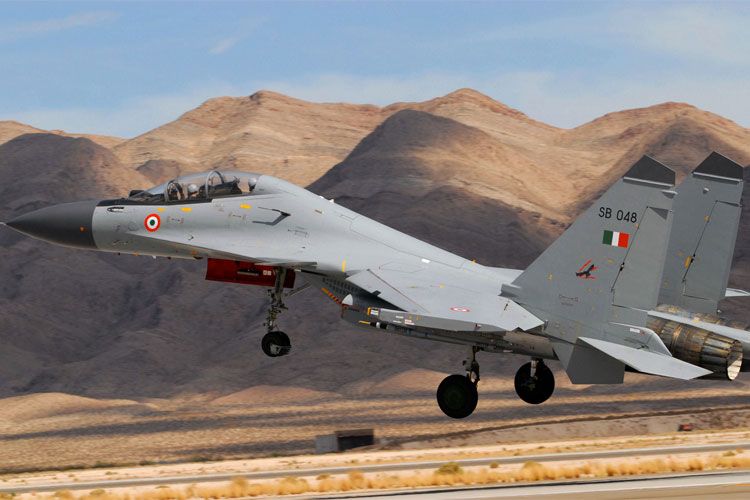 The Sukhoi Su-30MKI (NATO reporting name: Flanker-H) is a twinjet multirole air superiority fighter built for the IAF by India's Hindustan Aeronautics Limited (HAL). It is a heavy, all-weather, long-range fighter variant of the Sukhoi Su-30.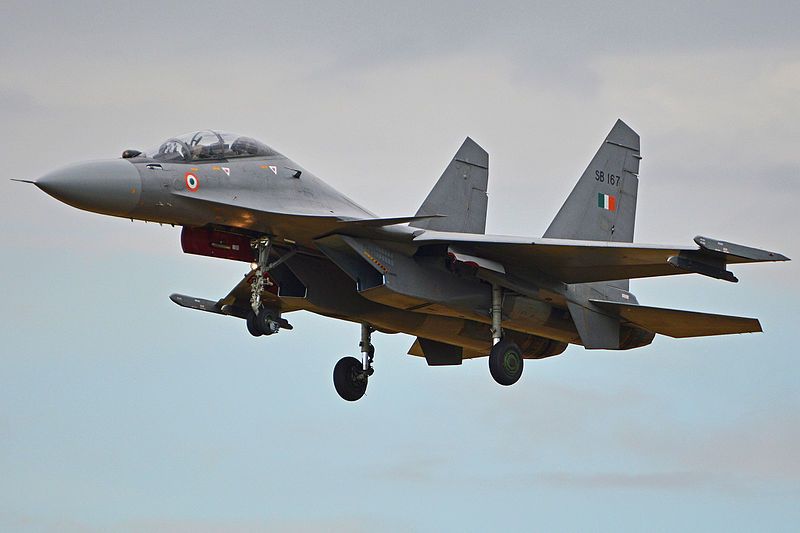 The development of the variant began in 2000 when India signed a contract with Russia to manufacture 140 Su-30 fighter jets.
The first Su-30MKI variant made in Russia was accepted by the IAF in 2002, and the first Su-30MKI assembled in India entered service with the IAF in 2004.
As of January 2020, the IAF had nearly 260 Su-30MKIs in its inventory. According to open source information, the Air Force lost 11 aircraft between 30 April 2009 and 8 August 2019.
The Su-30MKI is expected to serve as the backbone of the IAF's fighter fleet until at least 2020.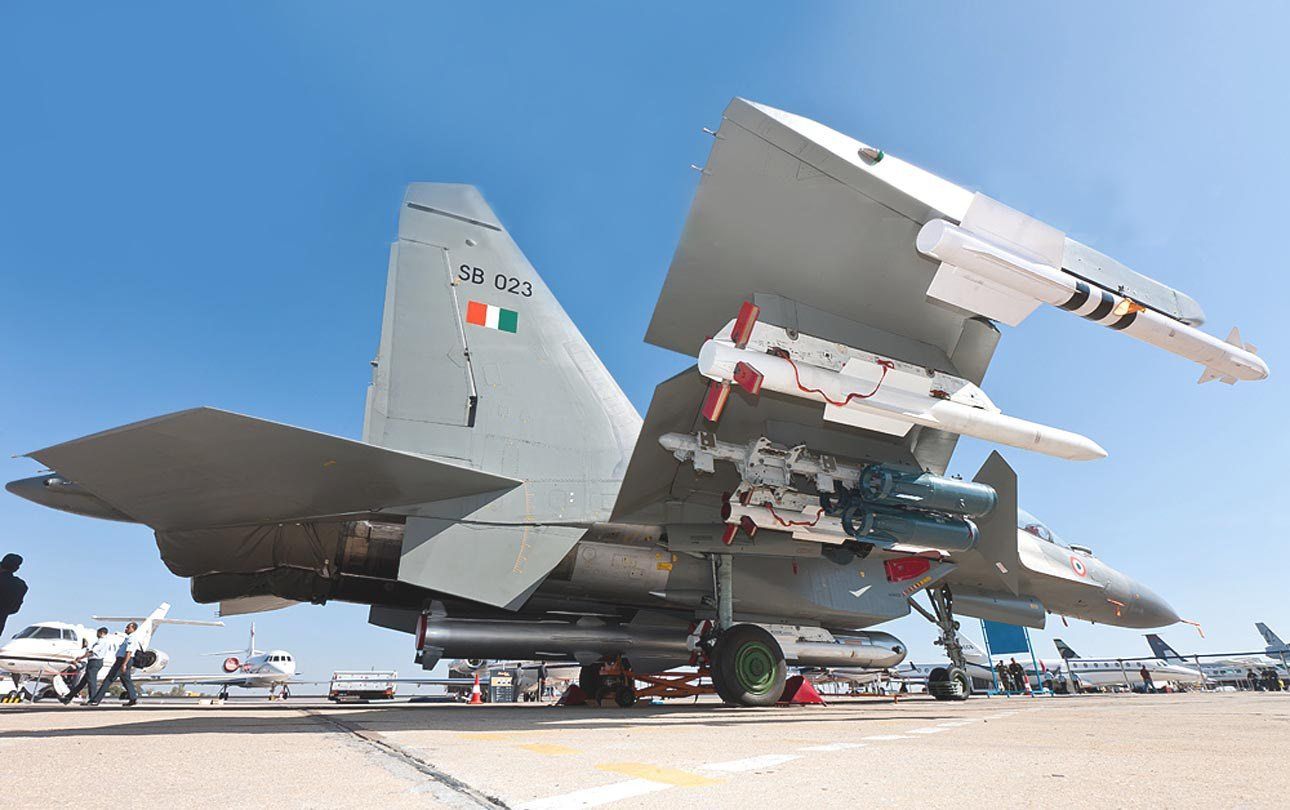 The aircraft is designed specifically for Indian requirements and incorporates Indian systems, avionics, and French and Israeli subsystems.
Its capabilities are comparable to those of the Sukhoi Su-35, with which it shares many features and components.