Historical Switch from Germany
According to the statement of the German Cabinet, Germany approved the shipment of 400 German-made anti-tank guns from the Netherlands and 9 D-30 howitzers and ammunition from Estonia to Ukraine. Howitzers were initially produced in the Soviet Union, and they were stationed in former East Germany. After German reunification in the 1990s, Berlin exported weapons to Finland handed them over to Estonia in 2009.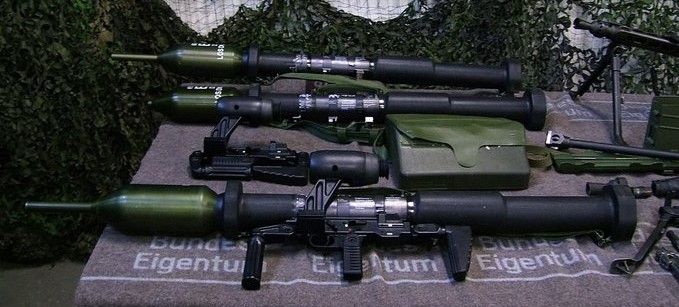 Ukraine's President Vladimir Zelensky announced Germany's decision from his account. "Germany has just announced the provision of anti-tank grenade launchers and stinger missiles to Ukraine. Keep it up, Chancellor @OlafScholz! Anti-war coalition in action!"Germany has previously stated that this was the country's position since the Second World War.