HİSAR -O with RF Seeker is On
Demir said, "HİSAR has started 2022 fast! The target was destroyed in the first RF (Radio Frequency) Seeker Headed Test Missile of the HİSAR O+ System, and a new capability was added to our air defence. While we continue mass production, our work on new talents will continue at full speed."
The HİSAR O+ Air Defence Missile System was delivered to the Turkish Armed Forces with all its elements in the last days of 2021. The system, which was capable of launching an Infrared Seeker Missile before, has reached the ability to launch an RF (Radio Frequency) Seeker Missile with the final test shot.
The missile can be launched vertically, and it has 360-degree effectiveness. The system can engage and fire at least nine targets simultaneously. HİSAR O+ System can intercept targets at the range of 25 km.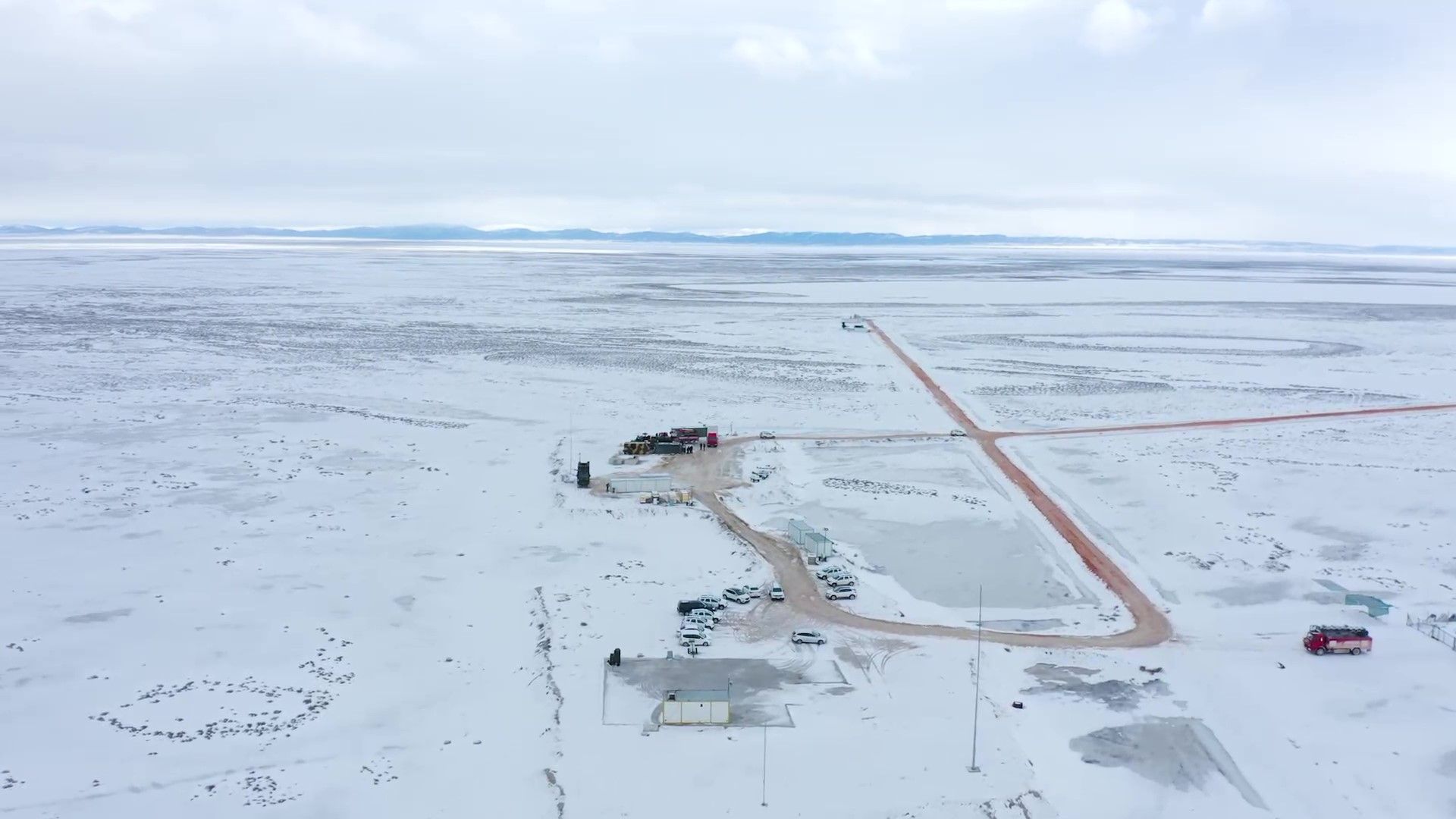 The system can operate in all weather conditions and is effective against warplanes, helicopters, air-to-ground missiles, cruise missiles, and armed/unarmed unmanned aerial vehicles. The system has been designed by the current needs and threats to protect strategic and critical facilities.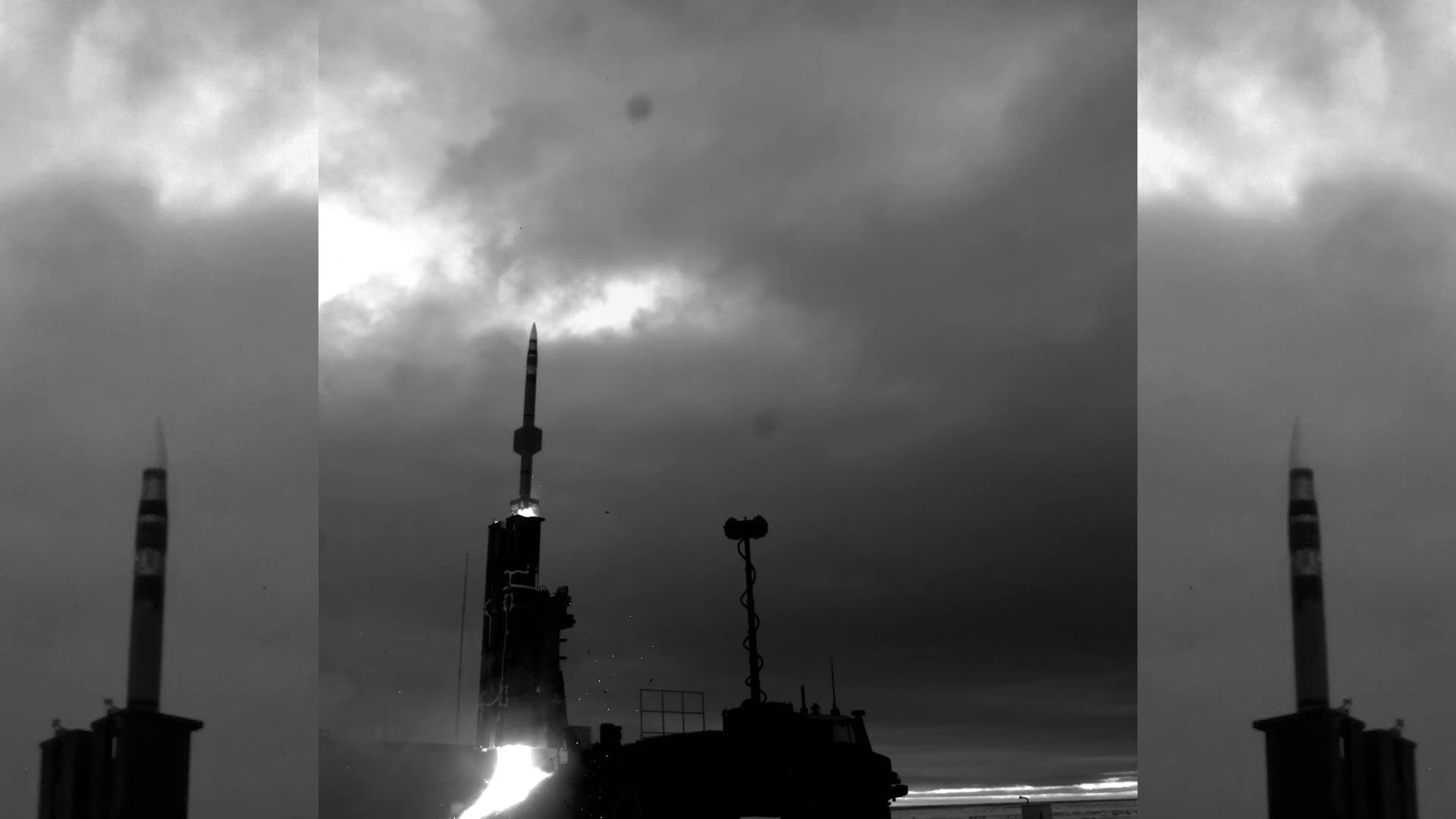 Developed with domestic and national resources, the HİSAR O+ System will perform local and regional air defence missions with its distributed and flexible architectural capability.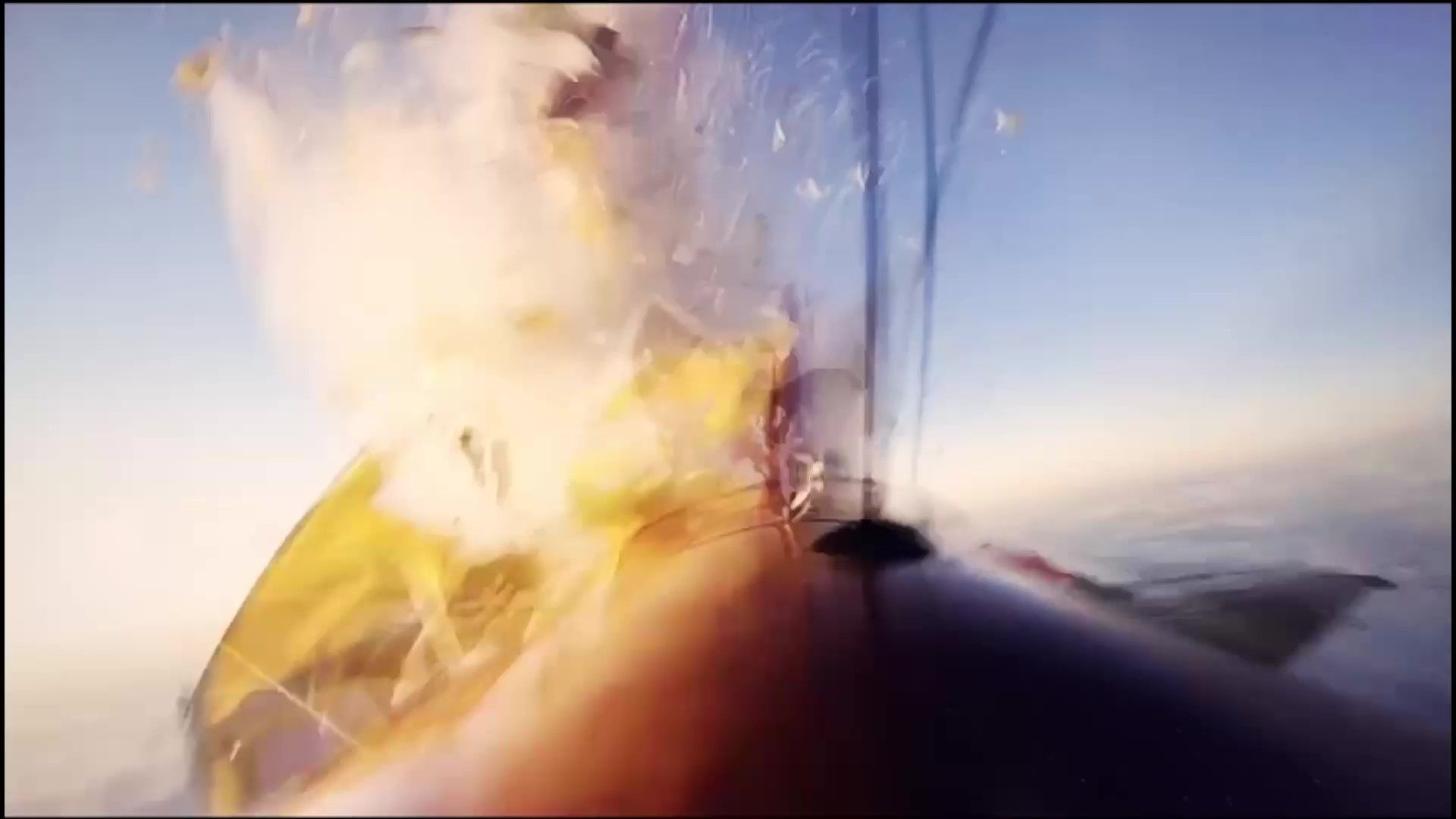 The HİSAR O+ System has the organisational infrastructure in battery and battalion structures. System; It consists of Fire Control Centre, Missile Launch System, Medium Altitude Air Defence Radar, Electro-Optical System, Infrared Seeker Missile and RF Seeker Missile. HİSAR A+ was first delivered to HİSAR air defence missile systems. The long-range air defence system, SİPER, whose test firing continues, is aimed to be ready for use in 2023. ASELSAN and ROKETSAN developed the HİSAR System.
The RF seeker missile has two critical stages. The Missile Data Link and RF seeker. Turkish company Meteksan Defense provides the missile data link. The ground radar guides the missile towards the target thru the data link. The missile switches on its RF seeker onboard and flies until interception at the terminal phase. TUBİTAK SAGE has developed the warhead.
HİSAR O+ RF hit QinetiQ'sJet Banshee 80+ aerial target drone.The drone is fitted with twin 40kg thrust gas turbine engines providing a total of 80kg of static thrust that reaches airspeed of up to 180metres/second. (648 km/h)