HİSAR O+ Passed the Final Acceptance Tests
"Our defence industry has achieved another success! Our national air defence missile system HİSAR O+ destroyed the high-altitude, high-speed target in the last acceptance shot before entering the inventory. HİSAR O+ is now at full capacity with all its elements."
The HİSAR O+ is an SSB project developed locally and nationally with Aselsan-Roketsan. TÜBİTAK SAGE developed the warhead. HİSAR O's radar tracking network controls 360 degrees. The missile launched from the vertical launcher can be guided in all directions. The system is capable of firing on nine different targets simultaneously. The HİSAR O+ System has an intercepting range of 25 kilometres.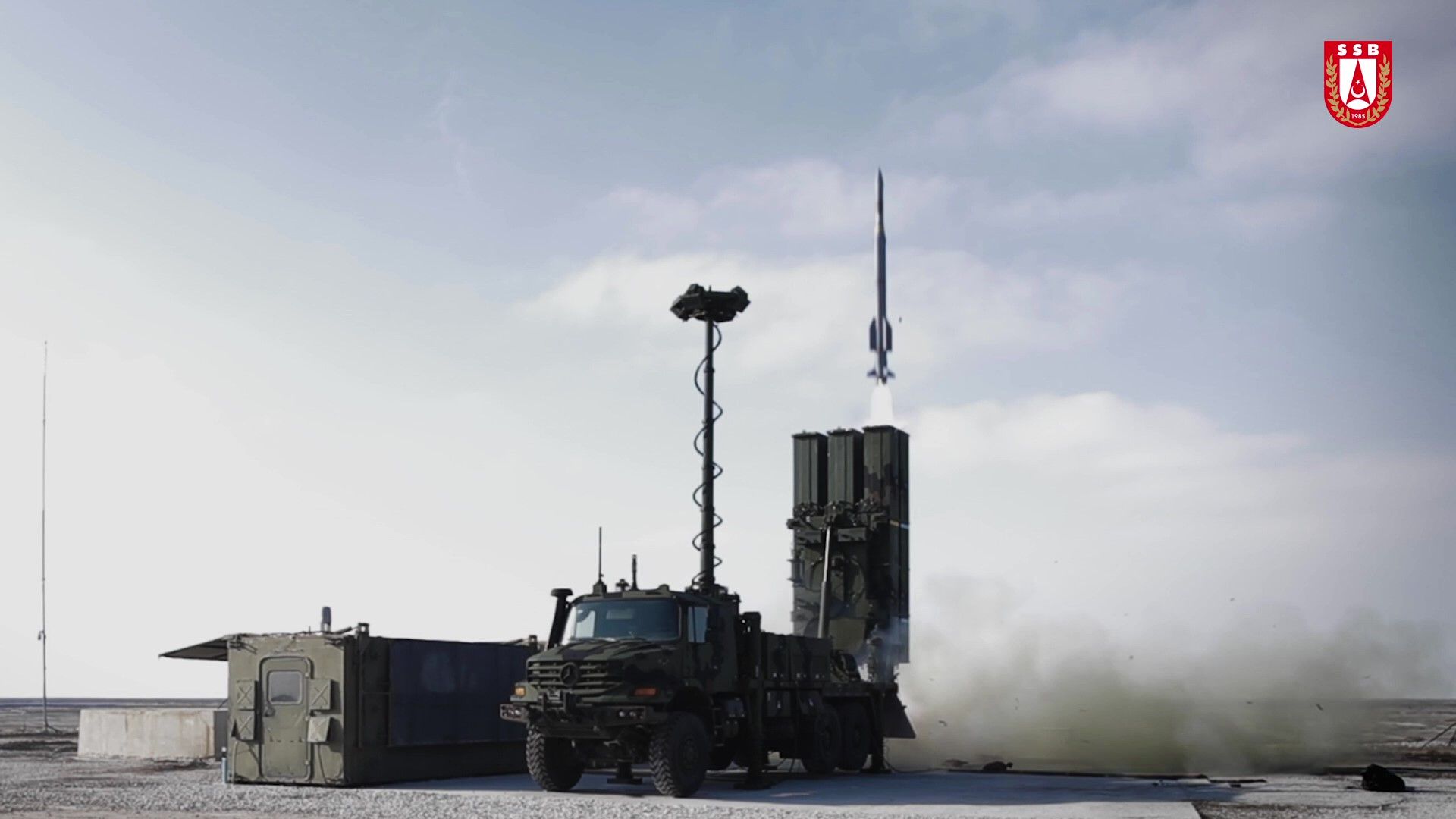 Capable of operating in all weather conditions, HİSAR is effective against warplanes, helicopters, air-to-surface missiles, cruise missiles and unarmed/armed unmanned aerial vehicles (UAV/Armed UAV).
The HİSAR O+ System, developed using domestic and national resources, will execute local and regional air defence duties thanks to its integrated and adaptable architectural flexibility. The HİSAR O+ System features a battery and battalion organisational architecture. The Fire Control Centre, Missile Launch System, Medium Altitude Air Defence Radar, Electro-Optical System, and Infrared Seeker Missile parts make up the system.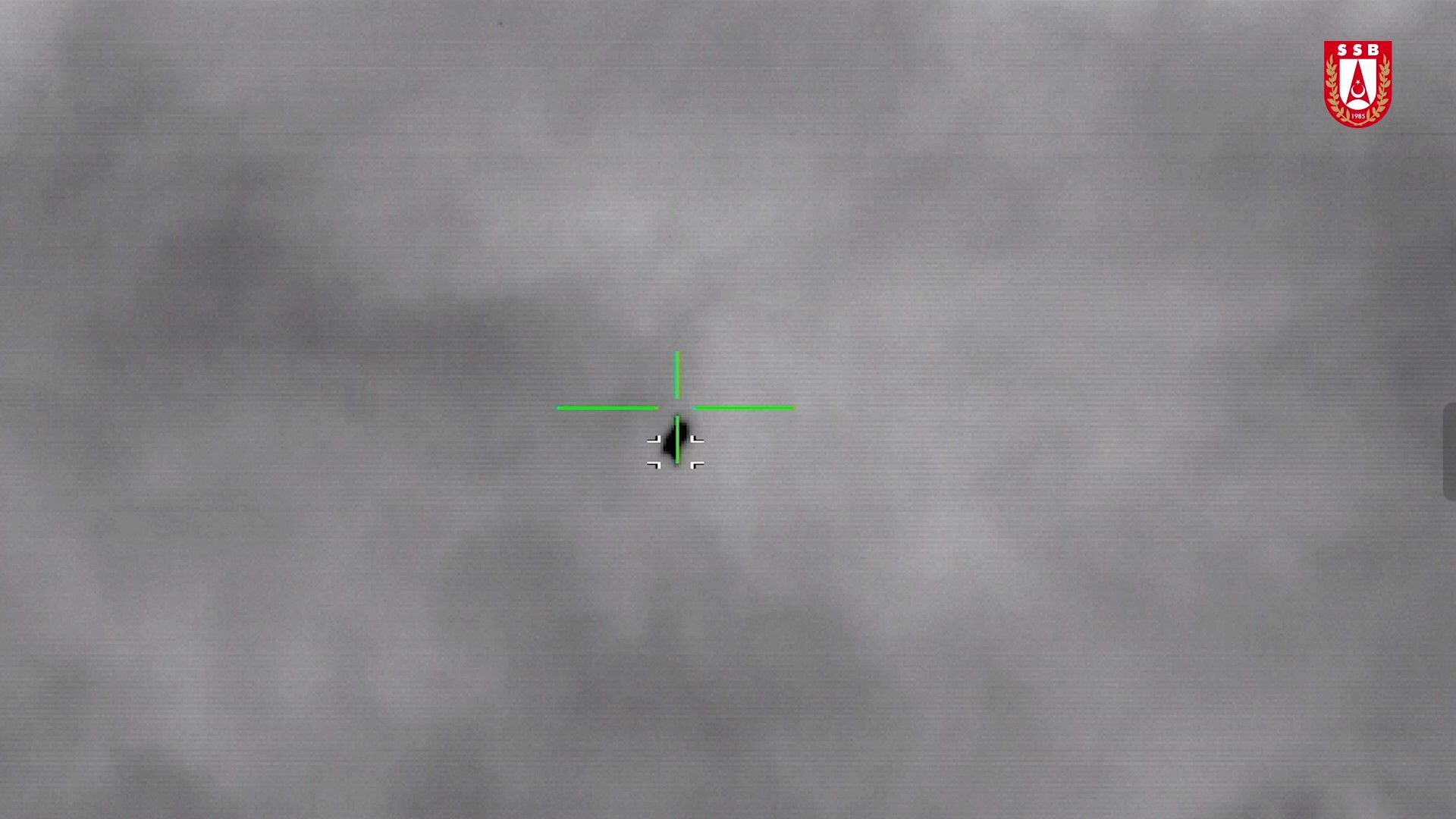 HİSAR A+ was first delivered to HİSAR air defence missile systems. The SİPER (Trench) long-range air defence system, which is still being tested, is projected to be operational in 2023.