Hisar O+ Passed the Critical Test
The Presidency said, "Medium Range Air Defence System successfully passed the farthest range and highest altitude test conducted in our country so far." The Presidency underlined that the air target was directly hit and destroyed.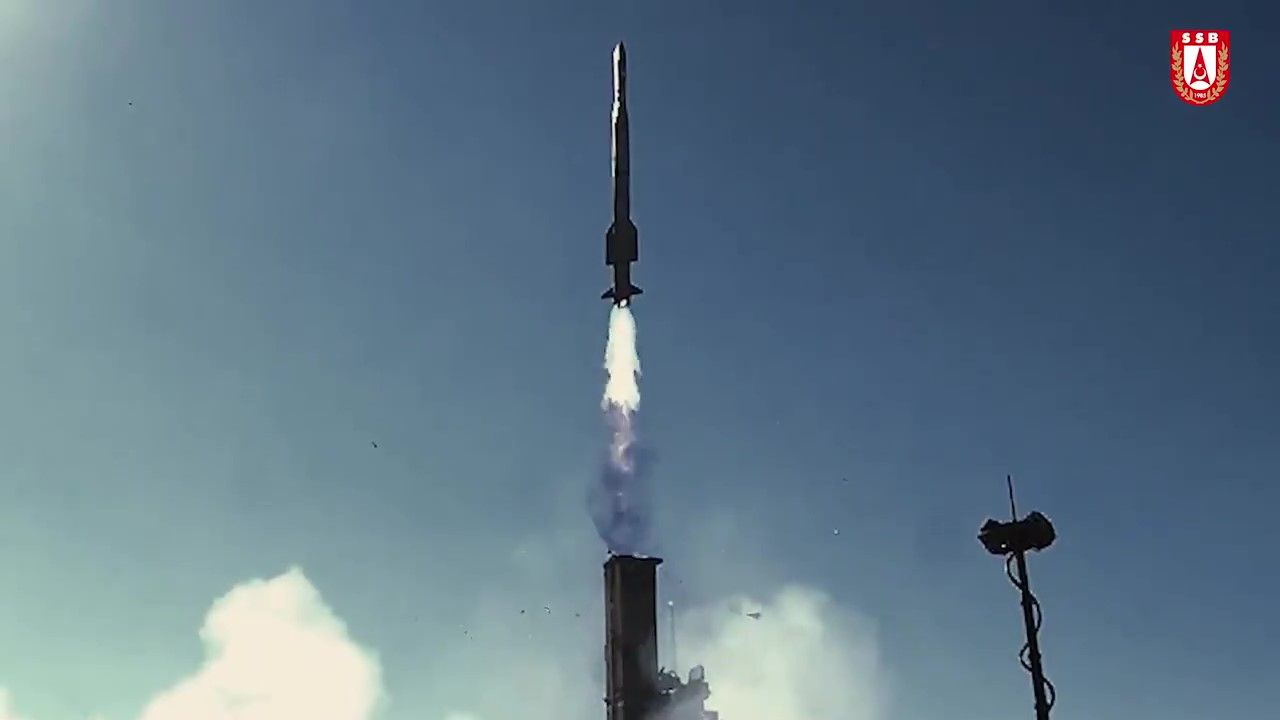 Presidency did not provide information about altitude. According to the video released, Banshee Jet 80 target drone was used. The drone can reach an altitude of 9,144 metres (30,000 ft).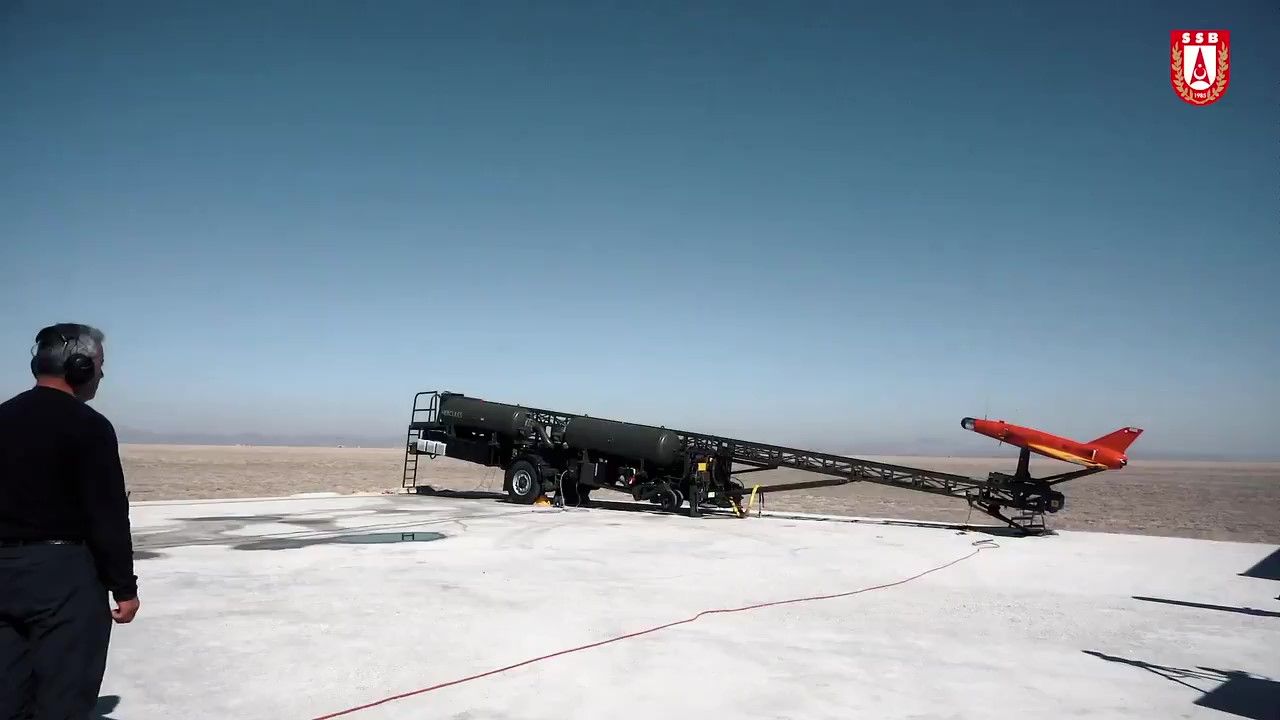 The HİSAR Air Defence Missiles are operationally used to protect military bases, ports, facilities and troops against rotary and fixed-wing aircraft, cruise missiles, air-to-ground missiles and unmanned aerial vehicles (UAV). HİSAR-A and HİSAR-O have a modular structure as part of their family concept. They are designed to be compatible with different platforms, fire control and command control infrastructures.
System Specifications
• Vertical Launch Capability with 360° Effectiveness
• Dual-Stage Rocket Motor
• Multiplatform Integration Interface
• Thrust Vector Control System
• Impact and Proximity Fuse
• Common Canister and Umbilical Connection Interface for HİSAR-A and HİSAR-O
According to the specifications, there are four versions—; A, A+, O, O+. + versions have improved capabilities, but there is no specific information.