HİSAR-A+ Air Defence System Seen in the Field
The Presidency of Defence Industries recently announced that HİSAR-A+ had entered the inventory of the Turkish Armed Forces. The Ministry of National Defence shared the video of the "Starting off the Year of Activity Field Exercises" conducted by the 2nd Army Command units on its social media account. Among these images, the ministry shared the images taken during the operation of HİSAR A+.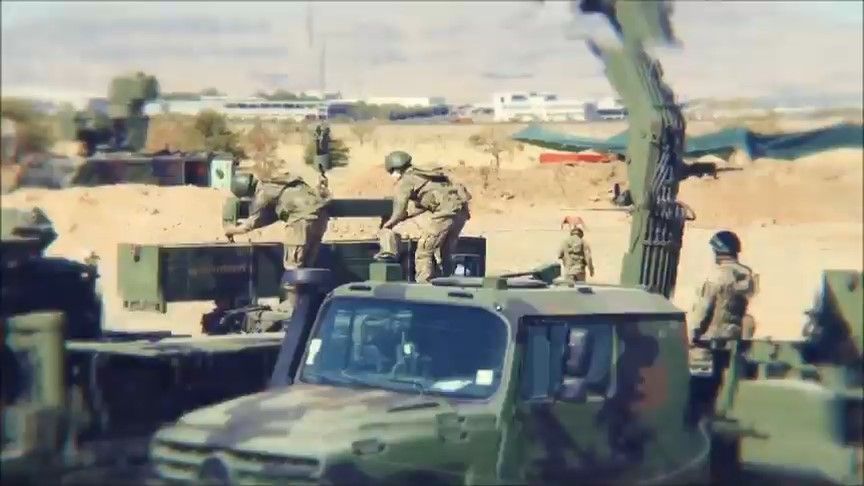 Roketsan developed the missiles within the scope of the project carried out under the main contractor of ASELSAN. Acceptance tests of the HİSAR O+ Medium Altitude Air Defence Missile System (OİHSFS) will also be carried out this year.