HGK-82, with the Highest Local Production, Passes the Tests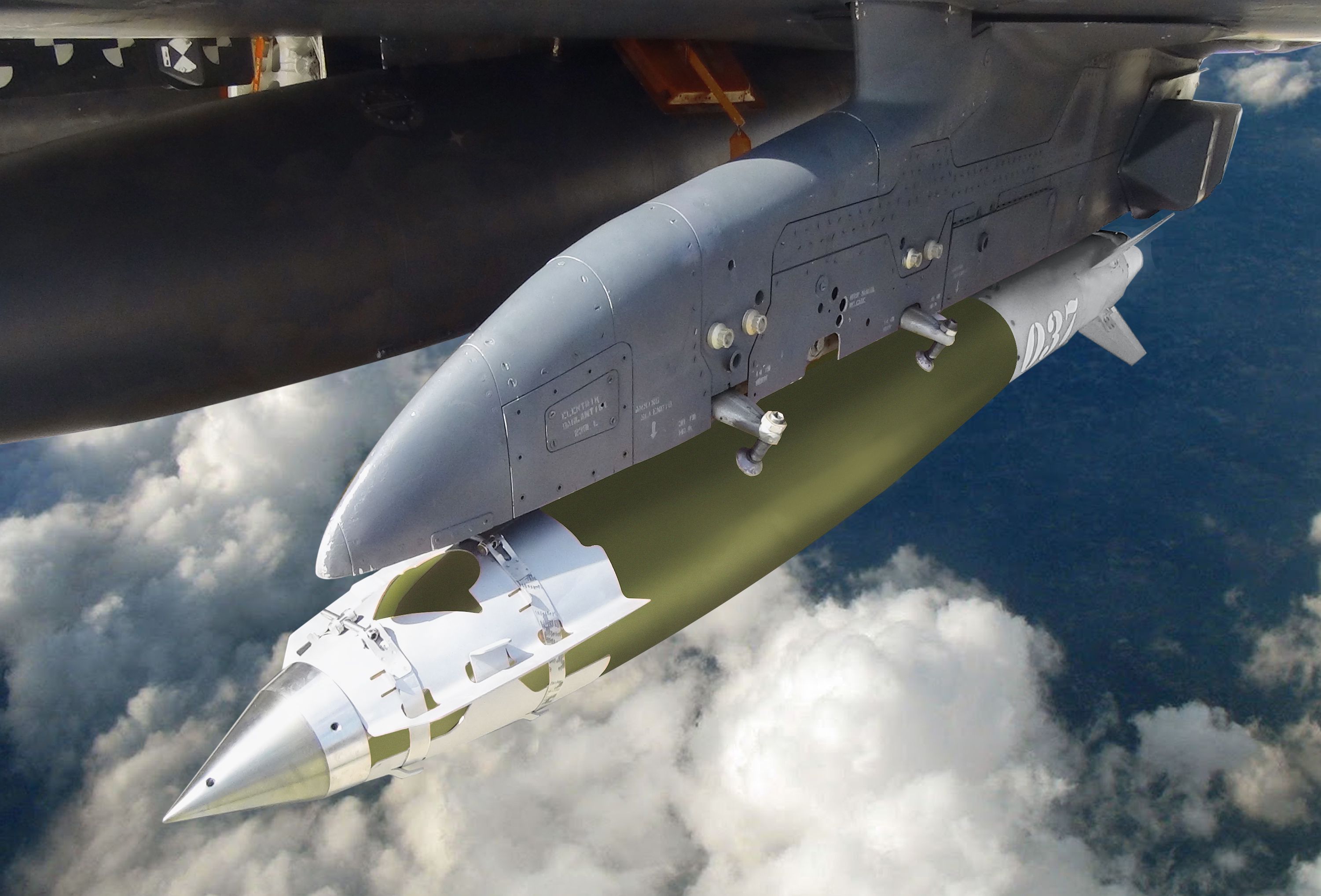 HGK-82 can be used in all weather conditions. The HGK-82 will eliminate foreign dependency on the need for 500 lb class guidance kits, which are frequently used in the operational environment and can be supplied from abroad with equivalent special export permits. The HGK-82 is produced at ASFAT's 3rd Air Maintenance Factory Directorate, a Defence Ministry subsidiary.

KAŞİF is a military-grade GNSS receiver. TÜBİTAK SAGE did its RF, electronic hardware, software and algorithmic designs.

Atlas is an Inertial Measurement Unit integrated for the mission in GPS denied environment.