Hercules' Retirement Plans
Financial Times first wrote an article titled "RAF Hercules fleet to be axed under plans to modernise Britain's military" on Mar. 20, 2021. UK Defence Ministry announced its Defence Command Paper, "Defence in a competitive age" that confirms the news.
According to the plan, the Royal Air Force will retire the BAe146 (Command Support Air Transport (CSAT) as planned by 2022 and take the C130 Hercules (tactical transport) out of service by 2023.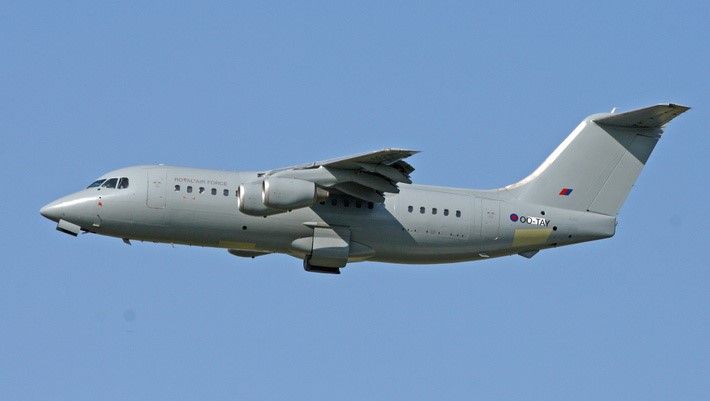 The A400M Atlas force will increase its capacity and capability, operating alongside C-17 Globemaster and Voyager transport aircraft and tankers.
The ministry will retire 14 C-130J aircraft, which first entered active service with the RAF in the late 1990s, earlier than originally planned mid-2030s.
The Hercules has been the RAF's primary tactical transport aircraft. The aircraft can be operated from unprepared and semi-prepared surfaces by day or by night.
A400M Atlas will receive the burden of Hercules. Britain has 20 in service with RAF with a plan to order at least two more.