HAVELSAN and SSB signed Karasim Contract
SSB President Demir stated that the Karasim contract includes 15 simulator system packages. These systems will provide the Land Forces Command personnel with sharpshooting, shooting, tactical applications, and skiing training.
President Demir said, "This project will enable more military personnel to be trained simultaneously and increase the efficiency of the training by using time and resources effectively without requiring real ammunition, materials, weapons and tools."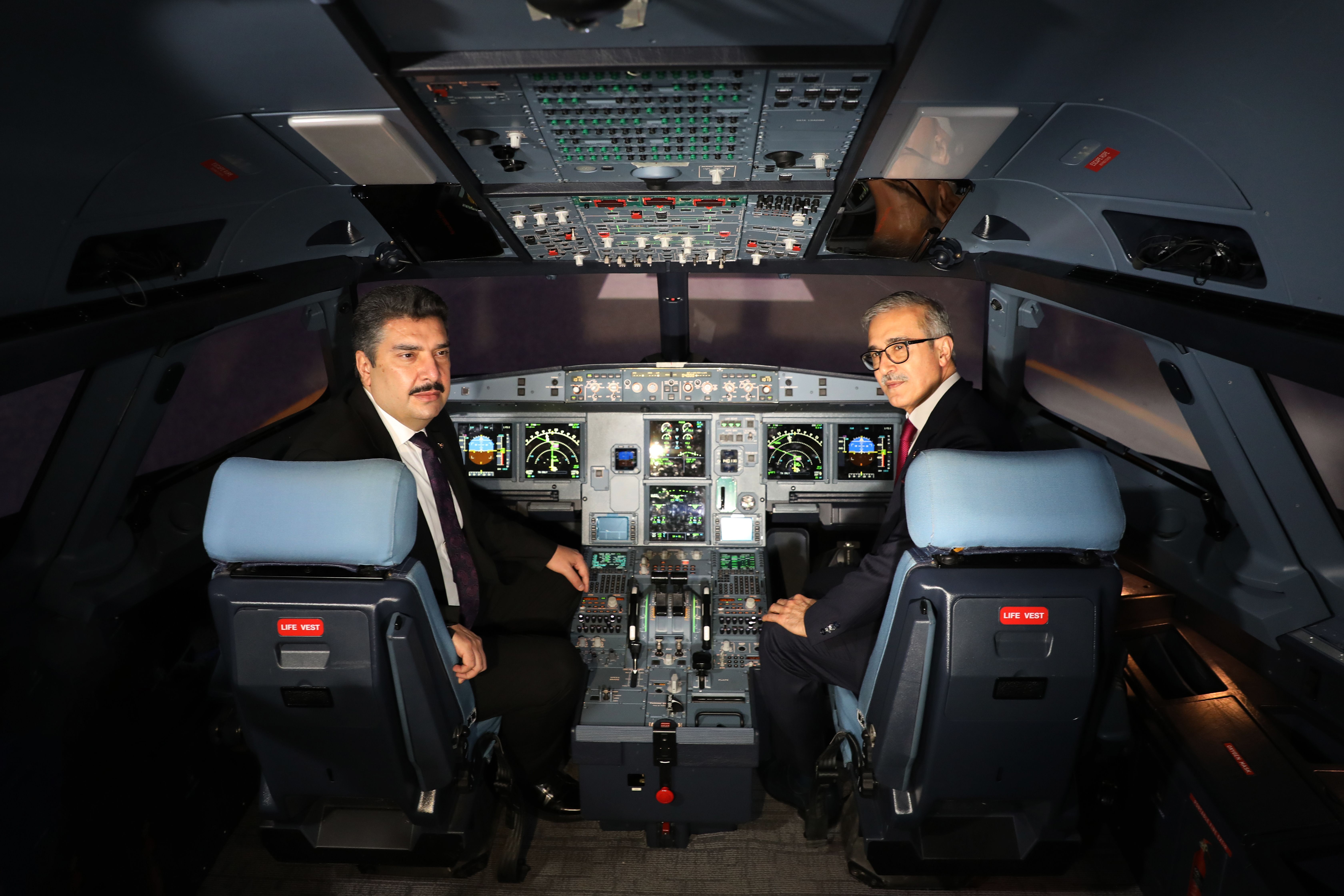 Reminding that HAVELSAN is one of the leading institutions of Turkey in simulation studies in the military and civilian fields, Demir said, "Today we are at HAVELSAN, we are pleased to sign the contract for a simulation project that will meet an important need for our Land Forces."
Within the scope of the Karasim Project, HAVELSAN will prepare;
• Infantry Rifle Shooting Simulators,
• Sharpshooting Training Simulators,
•Ski Simulators,
•Portable Tank Simulators,
The company will construct Turret Simulator Classroom and deliver it to the Land Forces Command.