Greek and Turkish Defence Expos coincidences
in the It was known that IDEF 2023 would be held in May, but the date was not declared as the location was not decided. Turkish Armed Forces Foundation (TSKGV) is expected to decide about the company and location soon. The date, however, is informed to partner institutions so that it takes place in the international event calendar.
IDEF 23 will be held on 9-12 May 2023 in Istanbul, Greece; on the other hand, will have its defence expo DEFEA on 9-11 May 2023.
Greece held its first DEFEA Expo in July 2021. It was originally planned to be held in May 2019 but was postponed due to the pandemic.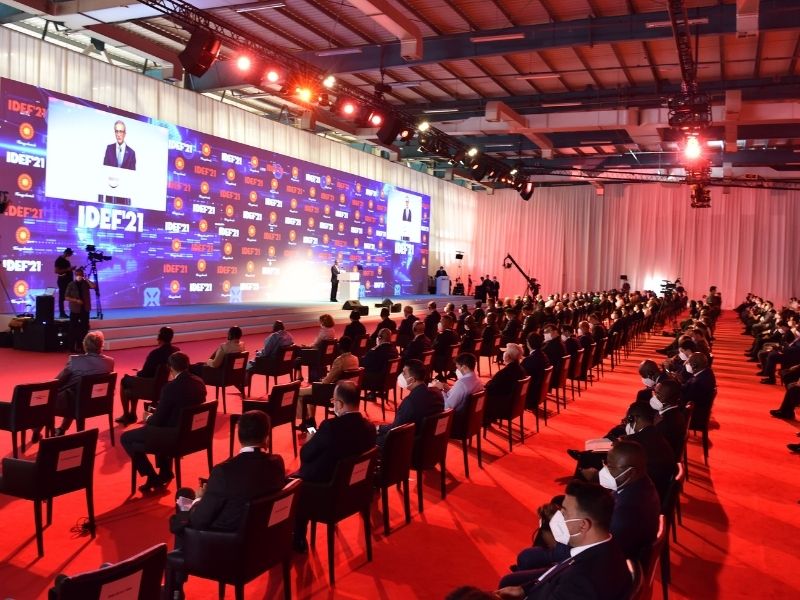 IDEF has been held 15 times until now.
There are not many examples of holding defence expos in the region simultaneously.
TurDef Exclusive News can be republished with attribution to TurDef.