Greece to Install 'Outpost' Autonomous Towers on Islands
According to Defence News, Greece will build five towers on islands in the next three months. According to manufacturer Lambda Automata, "Outpost" uses artificial intelligence to geolocate, classify, and track a wide range of threats, including people, drones, vessels, aircraft, vehicles, and smoke piles. The company's use case envisions surveillance of the country's numerous Aegean Sea islands, a mission for which local companies recently unveiled the Archytas drone.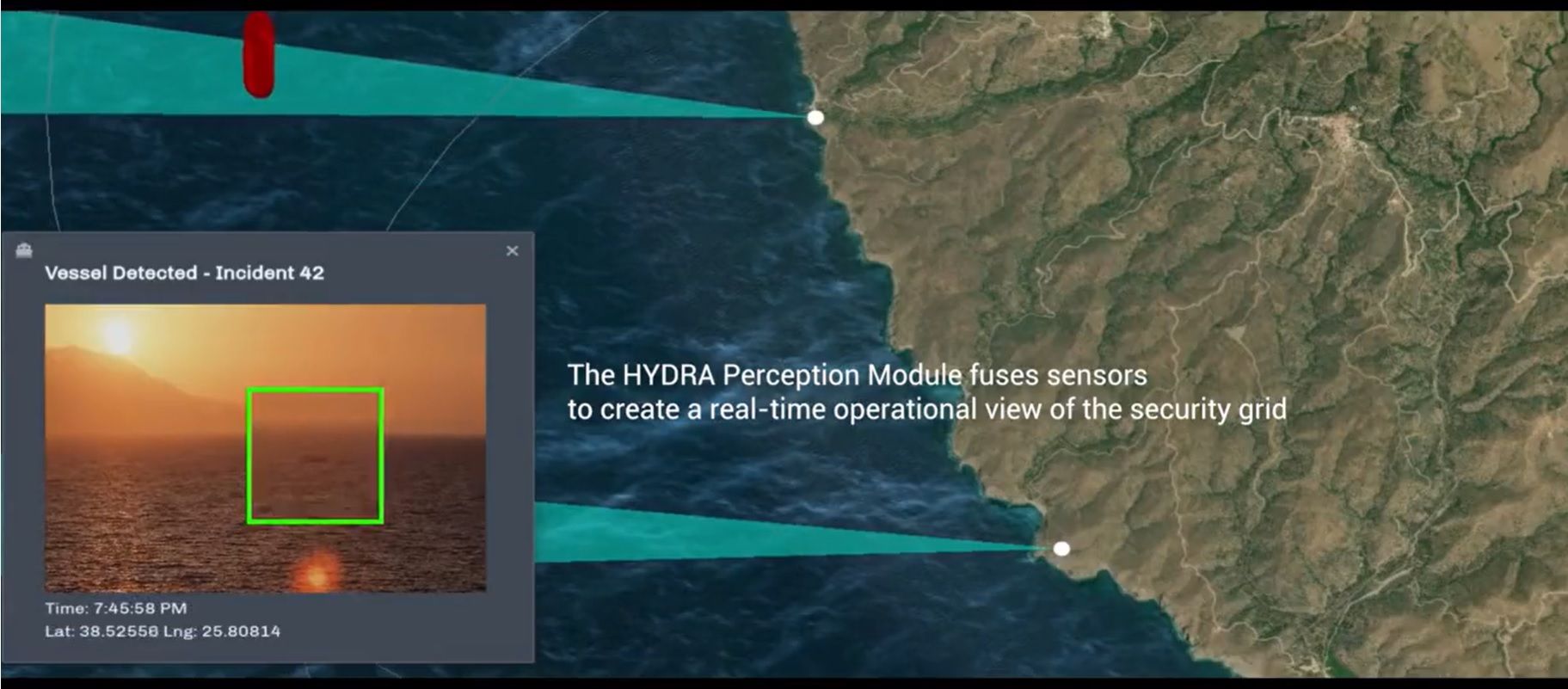 The tower can be installed in remote locations without infrastructure, allowing for networked sensing of large areas with minimal personnel requirements. The sensors, outfitted with the company's "Hydra" intelligent-perception plugin, can detect threats on three-dimensional map displays. Solar-powered technology is also highly customizable and can be installed in minutes, depending on the needs.