Greece to acquire a total of 24 French Rafale fighter jets
"Here, last year, I announced the purchase of 18 Rafale. They will soon become 24, he said.
Greece announced that it would pay 2.32 billion euros for 18 Rafales to be purchased from France. France will give Greece 12 second-hand and six brand new Dassault-made aircraft. The first planes were delivered to Greece but are located in France. According to the agreement; All six aircraft will fly to Tanagra Air Base at the end of this year. During this time, the aircraft will remain stationed at Mérignac Air Base. The training of pilots and technicians will be completed within this period.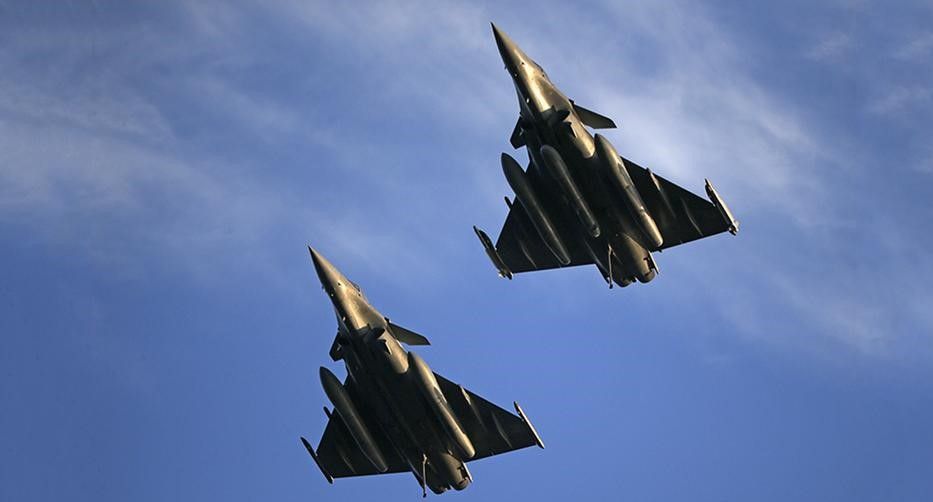 Greece will also supply SCALP Cruise Missile, Exocet Anti-Ship Missile, MICA Air-to-Air Missile and METEOR Ramjet Propulsion Air-to-Air Missile to equip Rafale aircraft. Greece will pay more than €300 million for ammunition to be procured from MBDA out of the €2.32 budget.
Athens made an official application to the USA for 24 F-35s in November 2020.