Greece's Storm Shadow / SCALP to Rely on MBDA
On 11 May 2023, European missile and munitions manufacturer MBDA announced that it had signed a contract with the Greek government covering mid-life refurbishment (MLR) activities for Hellenic Air Force SCALP EG/STORM SHADOW Cruise Missiles. This MLR contract includes the supply of mission planning products, maintenance, and technical assistance to extend the operational superiority of SCALP missiles against future threats.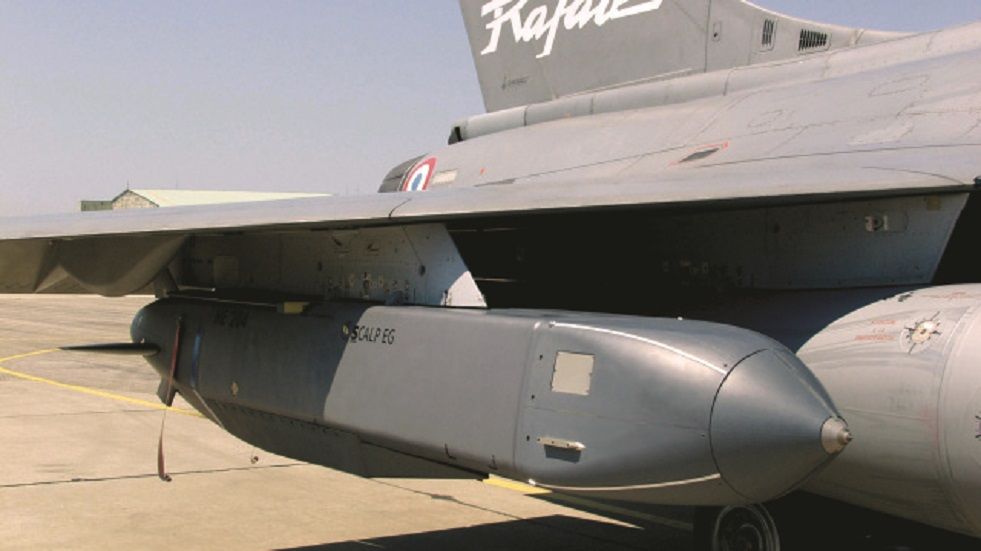 Regarding the contract, MBDA CEO Aeric Béranger said: "The signing of this contract has a particular meaning for MBDA, coming 55 years after we signed our first-ever Exocet contract with Greece. Our commitment since then never faltered, and we are very honoured by this additional expression of trust from the Hellenic Air Forces towards MBDA for the mid-life refurbishment of these SCALP missiles."
SCALP missiles are currently in use at the Hellenic Air Force (HAF) on Mirage 2000-5 and Rafale aircraft. The Greek government signed a contract in 2021 with MBDA to outfit the HAF's Mirage 2000-5 Mk2 aircraft with SCALP EG/STORM SHADOW missiles. Greece placed another order in 2003 for additional SCALP missiles. Further SCALP missiles were ordered as part of weapons packages for 18 Rafales orders for Greece in 2021 and an additional six Rafales orders in 2022. MBDA also supplies Greece with beyond-visual-range air-to-air missiles Meteor, short and medium-range air-to-air missiles MICA, and anti-ship AM39 Exocet missiles for its Rafales.
SCALP (Sistème de Croisière Autonome à Longue Portée – Emploi Général, / Long Range Autonomous Cruise Missile System – General Purpose) is a cruise missile developed by Matra and British Aerospace since 1994 and later manufactured by MBDA. The weapon was employed in the Gulf, Iraq, and Libya by the Royal Air Force and the French Air Force. SCALP missiles can be incorporated into Mirage 2000, Rafale, Eurofighter Typhoon, Saab Gripen, and F-35 Joint Strike Fighter (JSF) aircraft. Depending on the requirements, the missile can also carry a cluster-munitions warhead. The range of this fire-forget cruise missile, powered by a TR60-30 turbojet engine, is more than 250 kilometres, and it travels to its target at a low altitude at a speed below the speed of sound.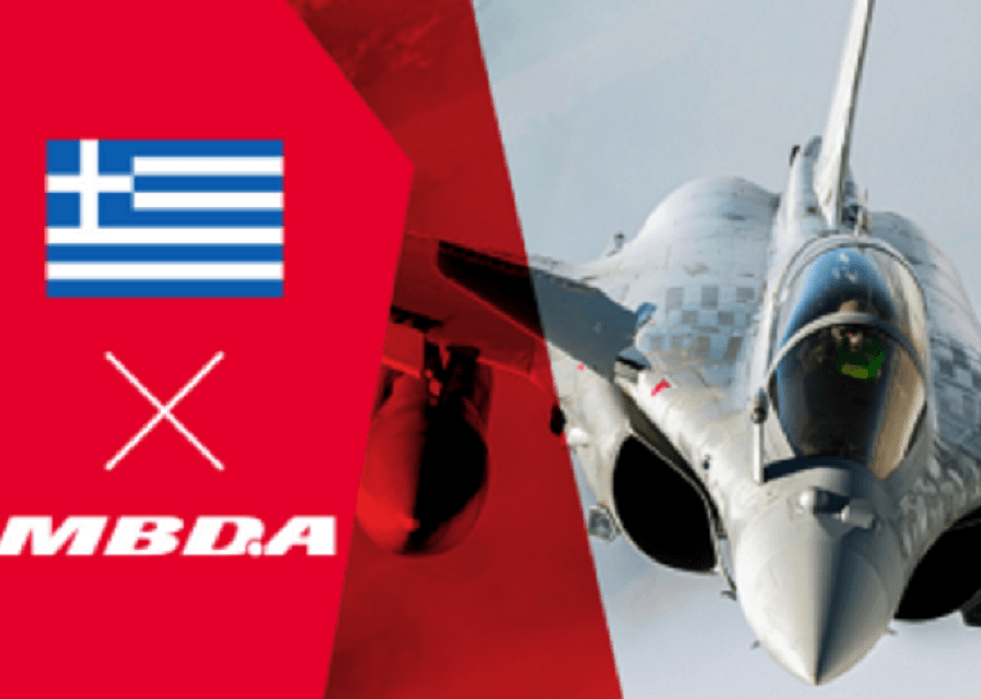 MBDA has recently opened its office in Athens. On the sidelines of the Defence Exhibition Athens (DEFEA), MBDA inaugurated a new permanent office in Athens after over 50 years of cooperation. Greece was MBDA's first customer for the Exocet missile in 1968.
MBDA is owned by Airbus (37.5 per cent), BAE Systems (37.5 per cent) and Leonardo (25 per cent).