Greece Refuses US Requests to Supply Ukraine
US undersecretary of state for political affairs Victoria Nuland visited Greece to meet with the Greek prime minister, foreign minister, and defence minister in Athens.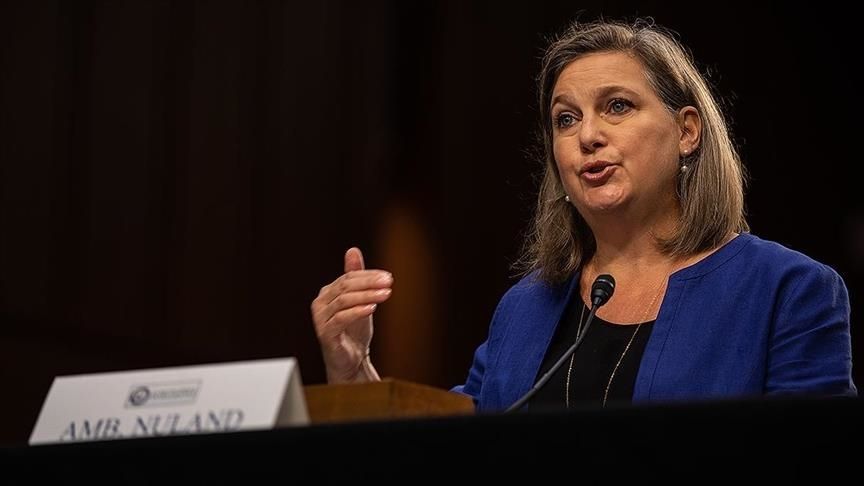 According to the Greek newspaper Kathimerini, Greek Defence Minister Nikos Panagiotopoulos gave an indirect yet negative response to US Under Secretary of State Nuland on Monday regarding the possibility of Greece providing more weapons systems to Ukraine.
During the meeting, which was also attended by Deputy Defence Minister Nikos Hardalias, Chief of General Staff Konstantinos Floros and US Ambassador to Greece Geoffrey Pyatt, it was emphasised that the recently renewed US-Greece Mutual Defence Cooperation Agreement (MDCA) contributes to the expansion and deepening of the strategic defence partnership between the two countries, according to Greece's official news agency AMNA.
On Monday, Nuland visited the Turkish capital Ankara and met with Turkiye's Presidential Spokesman Ibrahim Kalin and Deputy Foreign Minister Sedat Önal.
Accordingly, it was announced in a joint statement that the Turkiye-US Strategic Mechanism was launched on April 4 to expand the two countries' bilateral cooperation further.
Panagiotopoulos stressed that Greece could not contribute in a way that reduced Greece's defence capabilities.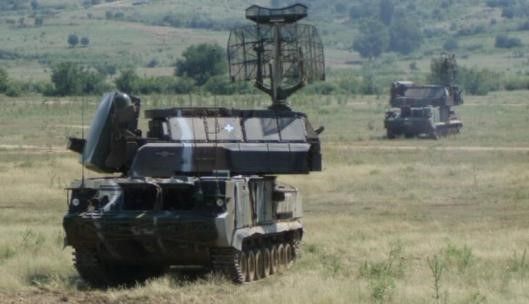 On March 17, Greek Daily Kathimerini reported that the Greeks had been contacted about systems developed in the former Soviet Union, such as the Tor-M1 and Osa-AK surface-to-air missile systems. Athens had refused their concession not only because it did not want to jeopardise the Greek military's defensive capabilities but also for practical reasons, such as the need for licensing from Russia itself in the case of the Tor-M1.
Meanwhile, Mitsotakis and visiting Israeli Alternate Prime Minister and Minister of Foreign Affairs Yair Lapid discussed energy issues in the Eastern Mediterranean on Tuesday.