Greece Prepares Tank Show at DEFEA
Following proposals from the Supreme Military Council and the Hellenic Army General Staff, the Greek Government has approved the upgrade of the Leopard 2A4. Krauss Maffei Wegmann's Leopard 2A4 main battle tank and BAE Systems' AAV7A1 amphibious armoured vehicles will be displayed. Athens wants to buy 76 vehicles to support the 32nd Marine Brigade. BAE Systems' CV90 Infantry Fighting Vehicle will be displayed in MkIV form. Nexter's VBCI armoured vehicle, "Philoctetes", will also be at Athens.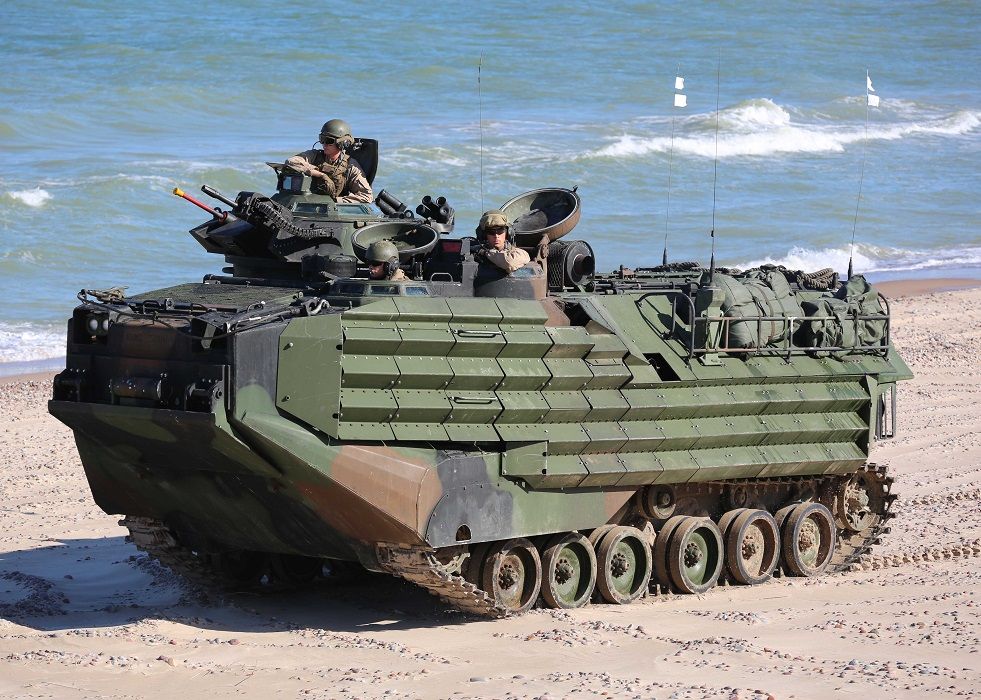 The wheeled armoured vehicle "Hoplite" will be displayed in an anti-tank variant armed with a 20mm gun and guided missile launchers. The "Hoplite" manufacturer, EODH, will also show a prototype turret for the "Leonidas" tracked vehicles used by the Greek Army and the Greek Cypriot National Guard.
The wheeled self-propelled howitzer Zuzana 2 of Slovakian Konstrukta Defence with a calibre of 155 millimetres, the anti-aircraft OERLIKON Twin Gun GDF009, and the ZU-23 of WB Electronics will also be highlighted.