Greece and Israel agree on $1.65 billion Defence Cooperation
It was signed by Lieutenant General (retd) Theodoros Lagios, after authorisation from Defence Minister Nikos Panagiotopoulos, and the Director of International Defence Cooperation Directorate (SIBAT), Yair Kulas.
This was announced on Twitter by the press service of the Ministry of Defence of Israel.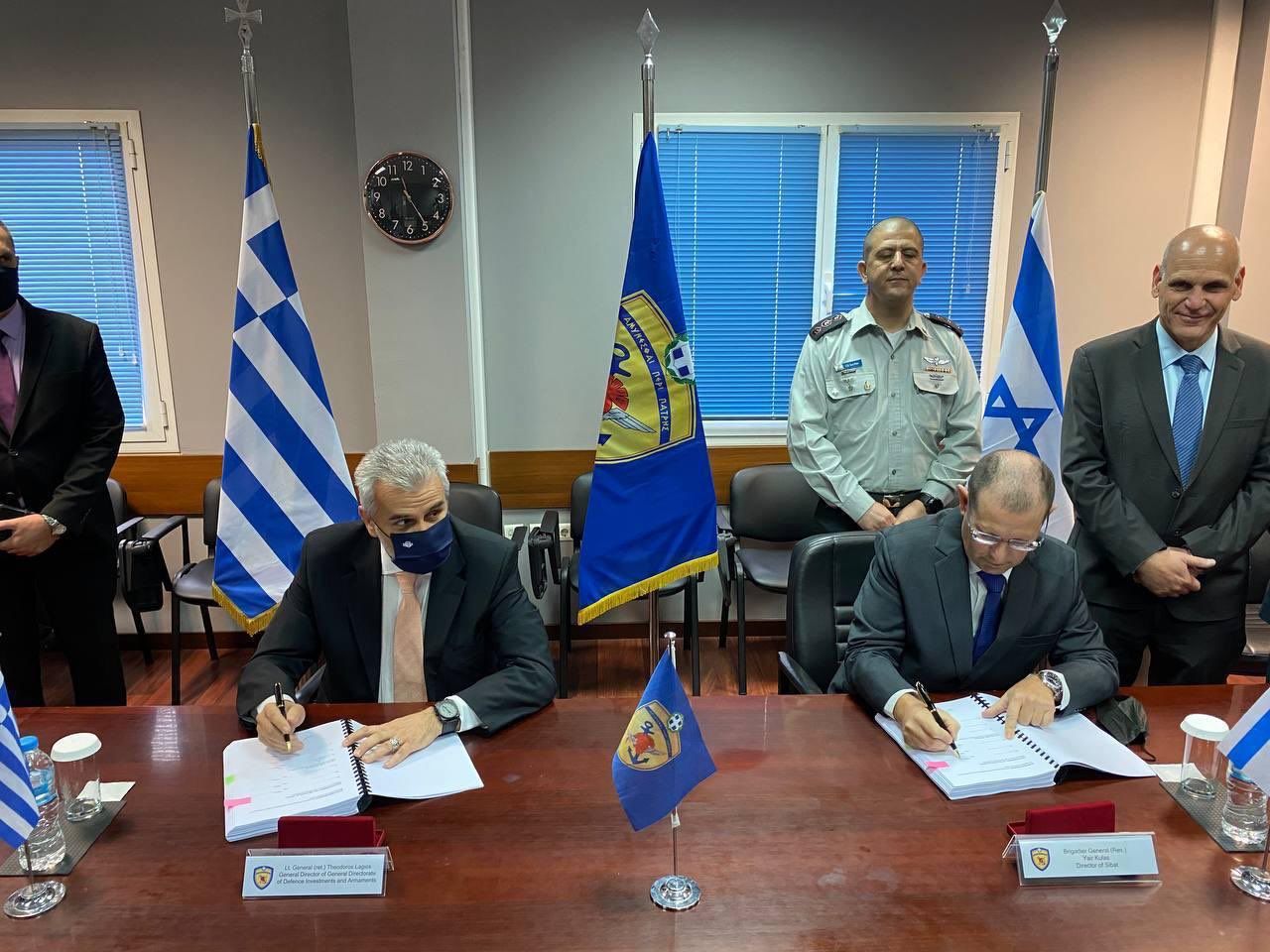 " The Israeli and Greek defence ministries have signed a 5.5 billion shekel contract to build and operate the Israeli company Elbit Systems for 22 years as an international flight training centre for Greek Air Force pilots, "the statement said.
The agreement marks the most significant defence contract between Israel and Greece.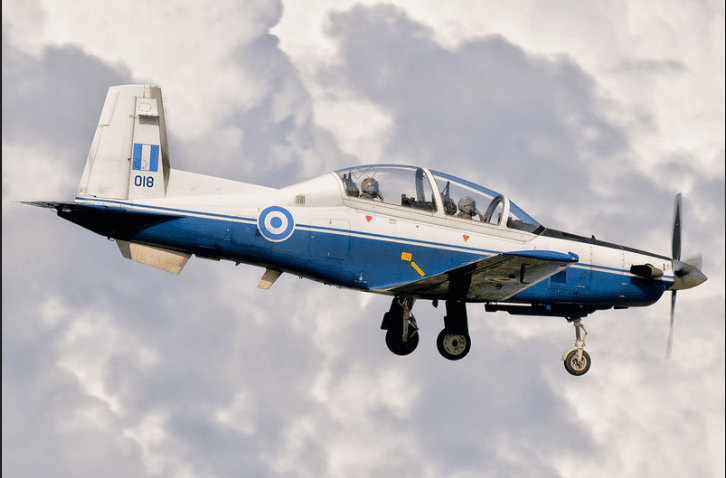 It is noted that under the agreement on the model of the Flight Academy of the Israeli Air Force in Greece will be established an international flight training centre, equipped with ten training aircraft M-346 Italian production. Besides, the modernisation of the T-6 aircraft of the Greek Air Force will be carried out.
" The agreement will strengthen the partnership and cooperation between the two countries at the defence, economic and political levels," said Israeli Defence Minister Benny Hanz.
As part of the deal, Israel's Elbit Systems Ltd. will operate a training centre for the Greek air force under a contract worth about $1.65 billion, the ministry said.
Elbit will supply kits to upgrade and operate Greece's T-6 aircraft and provide training, simulators and logistical support.
The announcement follows a meeting in Greek Cyprus on Friday between the UAE, Greek, Cypriot and Israeli foreign ministers, who agreed to deepen cooperation between their countries.