Göktuğ Production Agreement Signed
The Defence Industry Agency (SSB) secured the GÖKTUĞ F-16 PO-III Integration and Low-Scale Initial Production Project to meet the needs of the Air Force Command. The signing ceremony was held at the International Defence Industry Fair IDEF.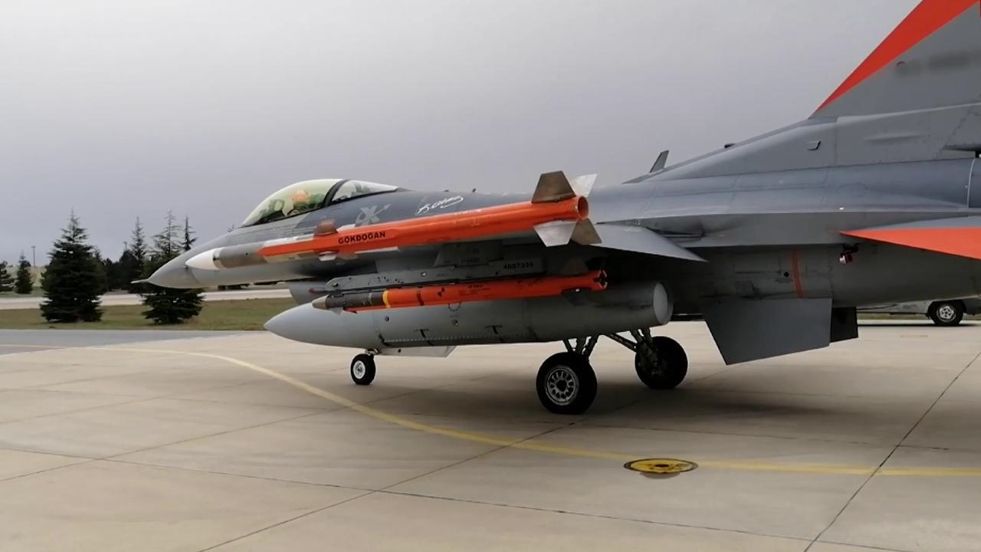 Göktuğ Project aims to develop and produce short-range and long-range air-to-air missiles Bozdoğan and Gökdoğan. The missiles were developed to be integrated into the Peace Onyx-1 (PO-I) configuration of F-16 aircraft within the scope of the GÖKTUĞ Development Project. The programme will be carried out under the main contractor of TÜBİTAK SAGE. The programme requires the integration of air-to-air missiles into F-16 aircraft PO-III.
The first low-scale production of GÖKTUĞ missiles to meet the needs of Turkish Air Force Command.
The project requires the production of 25 Bozdoğan and 25 Gökdoğan Missiles, along with
14 launchers. The first delivery is expected in 2025.